UNIQLO is the largest apparel brand in Japan. It is popular around the world for its high functionality, high quality, and value for money.
What is UNIQLO?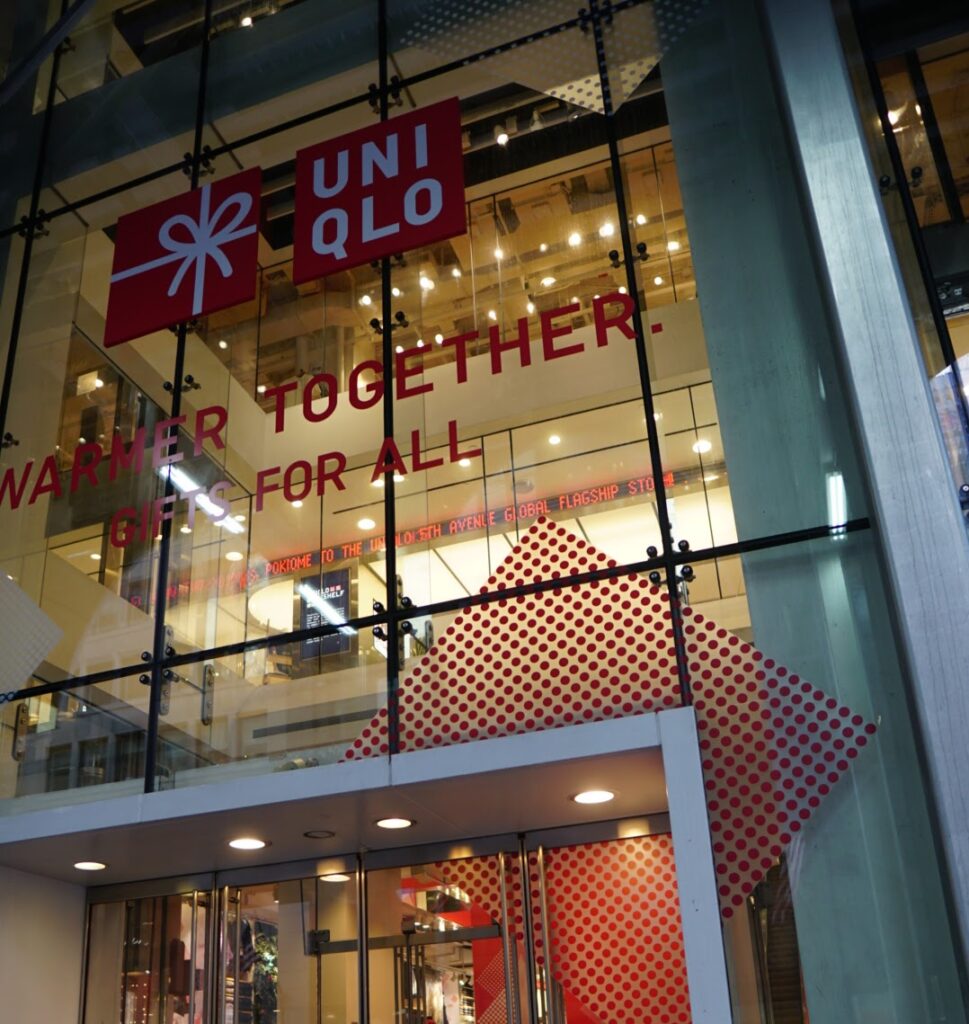 UNIQLO is such a well-known apparel brand in Japan that it is difficult to find someone who does not own a *UNIQLO*. They offers products that are good quality, inexpensive, and uniquely Japanese.
UNIQLO T-shirt Review
UNIQLO offers a wide variety of sizes and colors of T-shirts that can be used all year round. They are highly functional, and once you wear one, you will become addicted to it.
Uniqlo U AIRism Cotton Crew Neck Oversized Half-Sleeve T-Shirt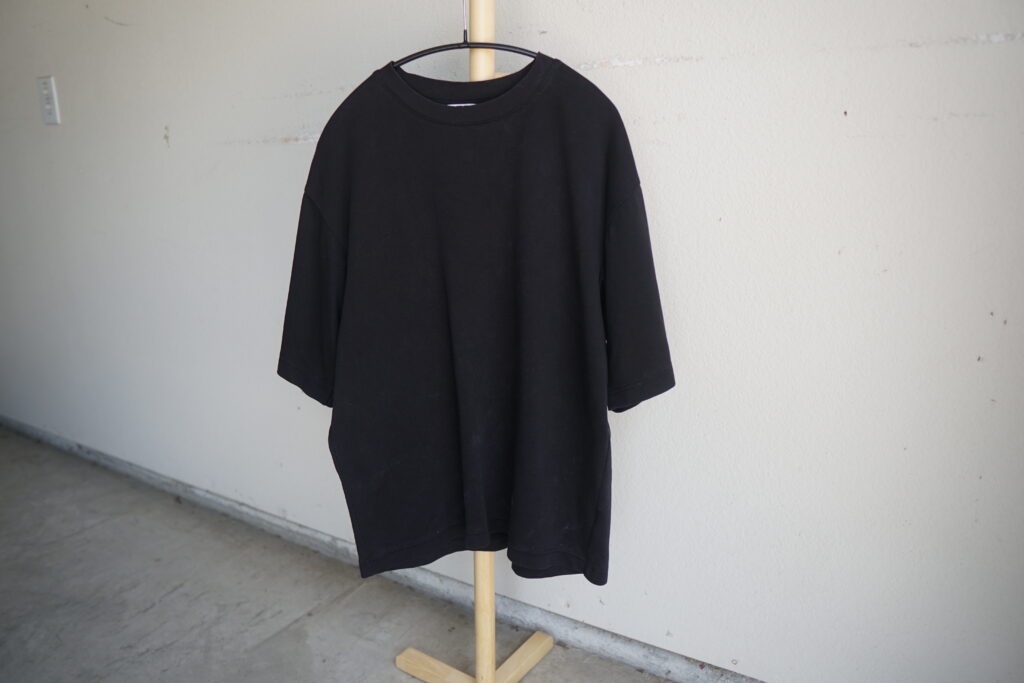 Review Score 7.5
  The surface is a high-visibility material with a glossy look
  Cool and comfortable air-rhythm material on the reverse side
  Wide silhouette fits broad body shape
  Affordable price
  Difficult to wear tight.
  Cannot be used as a shirt inner
Uniqlo AIRism Cotton Crew Neck Short-Sleeve T-Shirt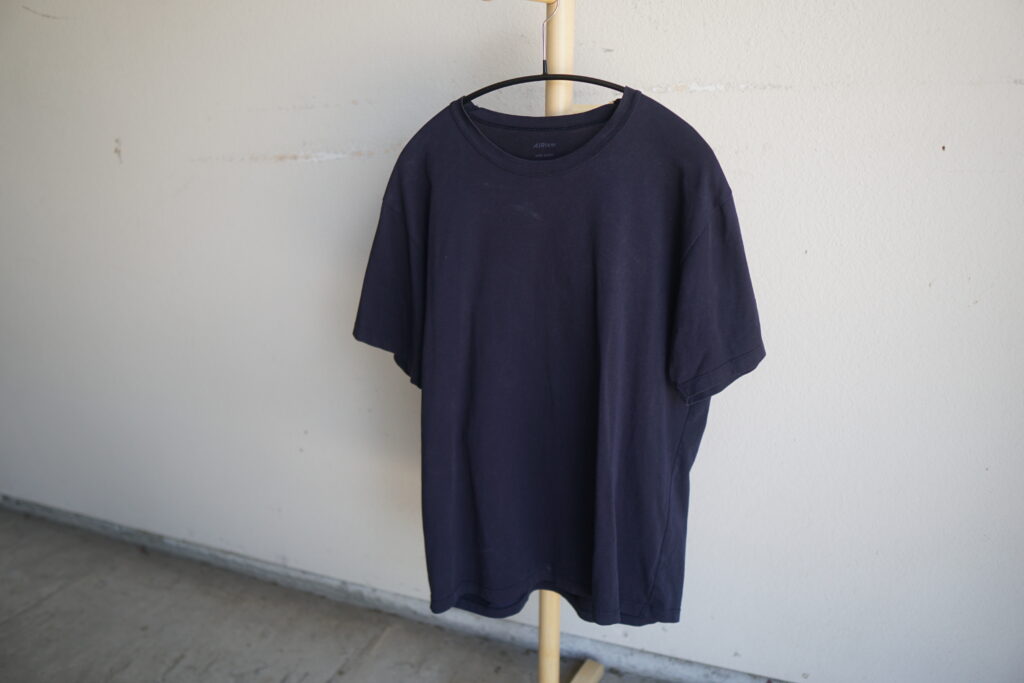 Review Score 8.2
Uniqlo Uniqlo AIRism Cotton UV Protection Crew Neck T-Shirt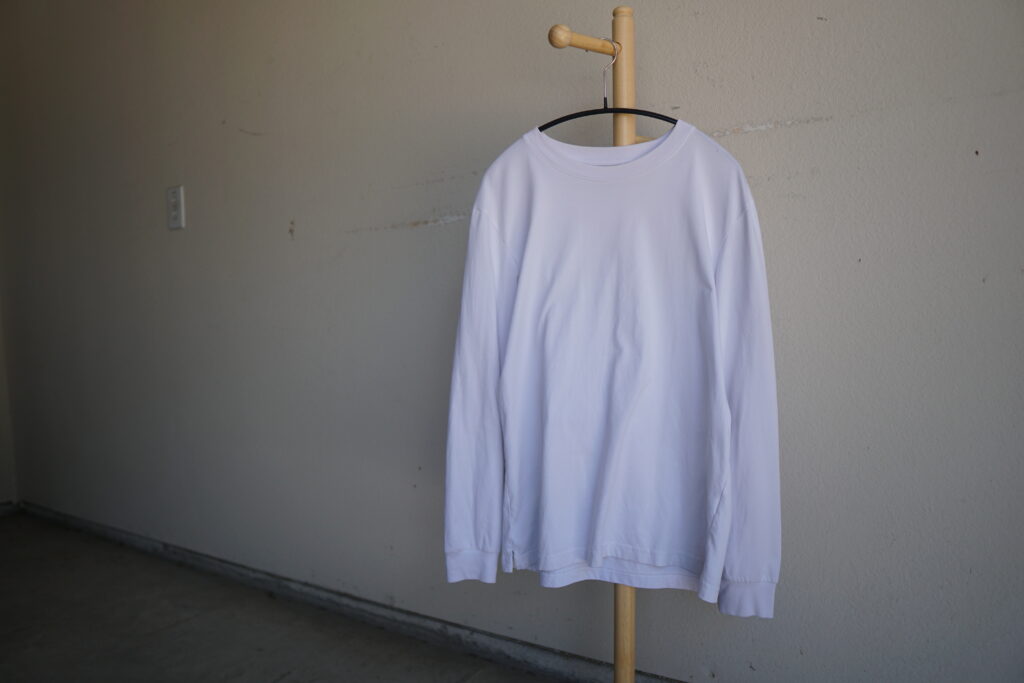 Review Score 8.0
UNIQLO Shirt Review
UNIQLO offers a range of highly functional shirts for both work and private use. The prices are very reasonable, so you can easily buy more than one shirt.
Super Non-Iron Slim-Fit Long-Sleeve Shirt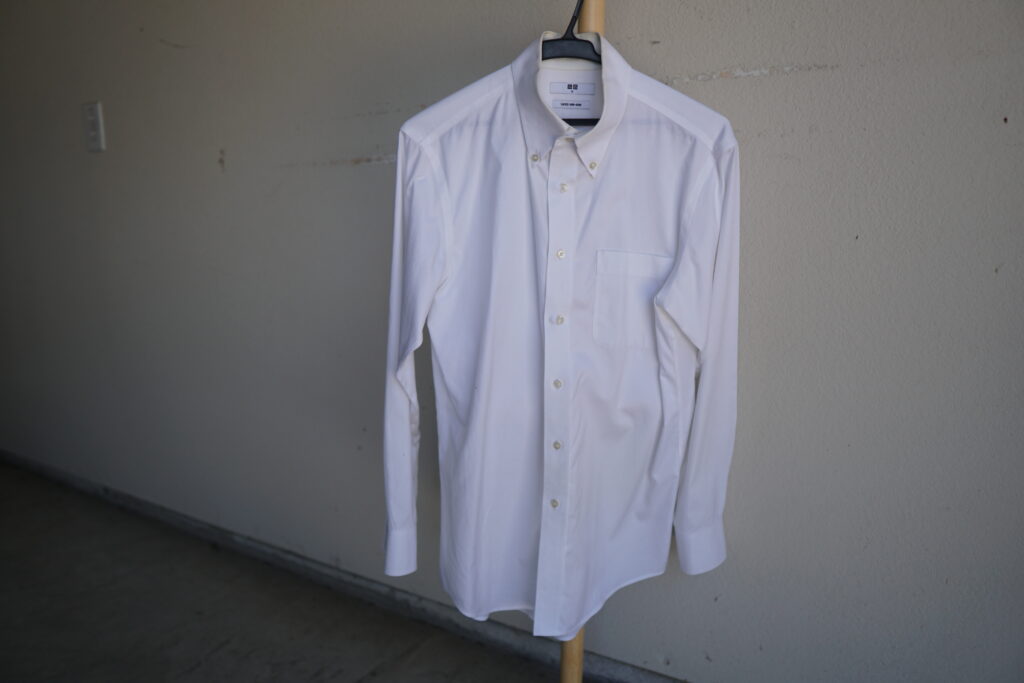 Review Score 7.7/10.0
UNIQLO Premium Linen Long-Sleeve Shirt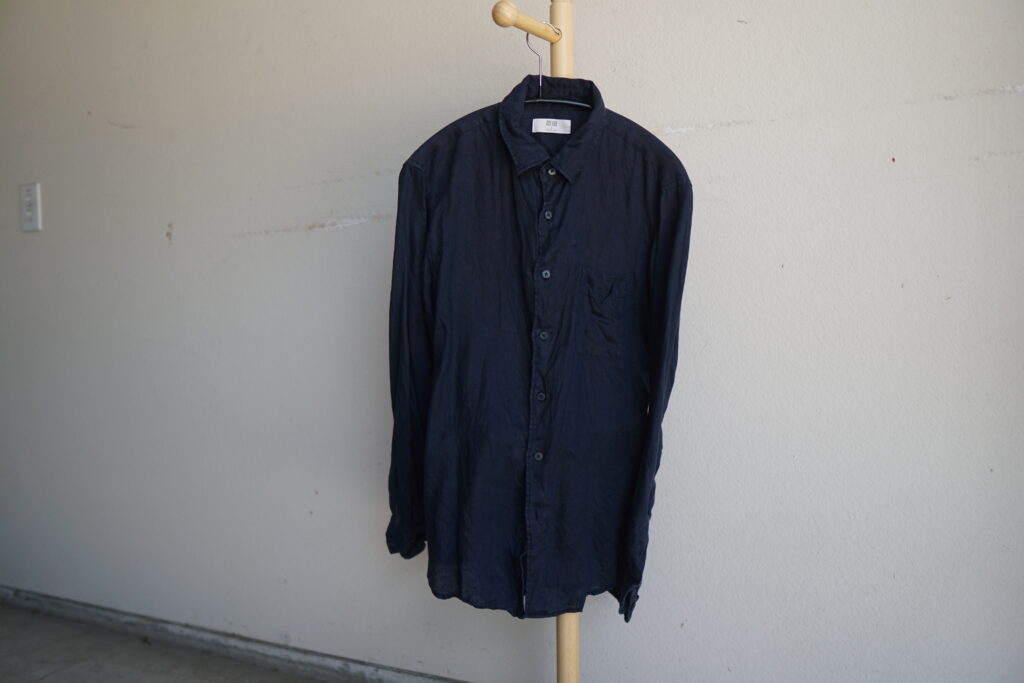 Review Score 7.7/10.0
UNIQLO Polo Shirt Review
Polo shirts are a big hit in summer, and we want to have high-performance polo shirts. Polo shirts with cooling and quick-drying functions by AIRsm are addictive once you wear them.
UNIQLO AIRism Full Open Short-Sleeve Polo Shirt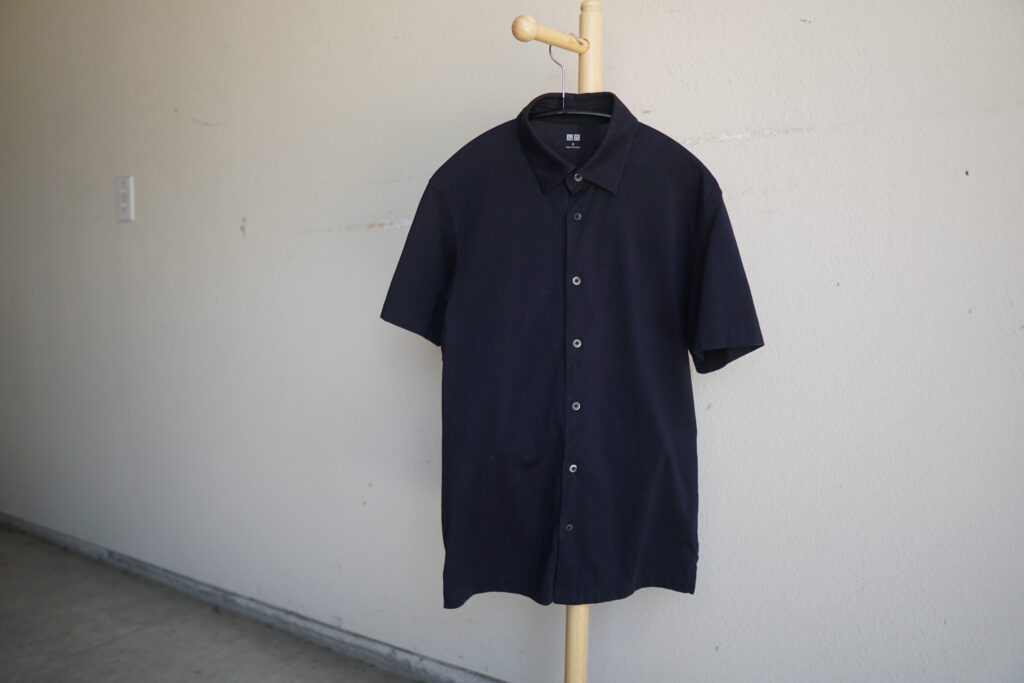 Review Score 7.8/10.0
UNIQLO Jacket & Outer Review
With fewer opportunities to wear jackets after Corona, we want to choose occasional wear that is easy to move around in and at a price we can easily afford. Of course, I haven't skimped on the design at all, so I can go about my business with confidence. It will come in handy on business trips and at restaurants on vacation where there is a dress code.
UNIQLO AirSense Jacket & AirSense Pants (Wool Like)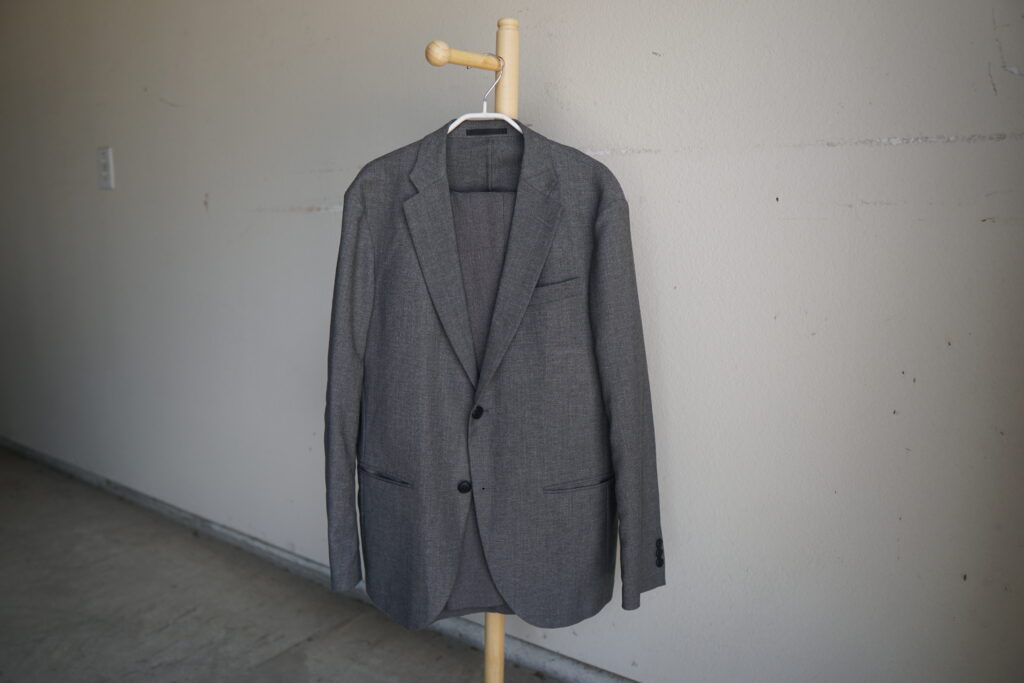 Review Score 7.9/10.0
UNIQLO BLOCKTECH Parka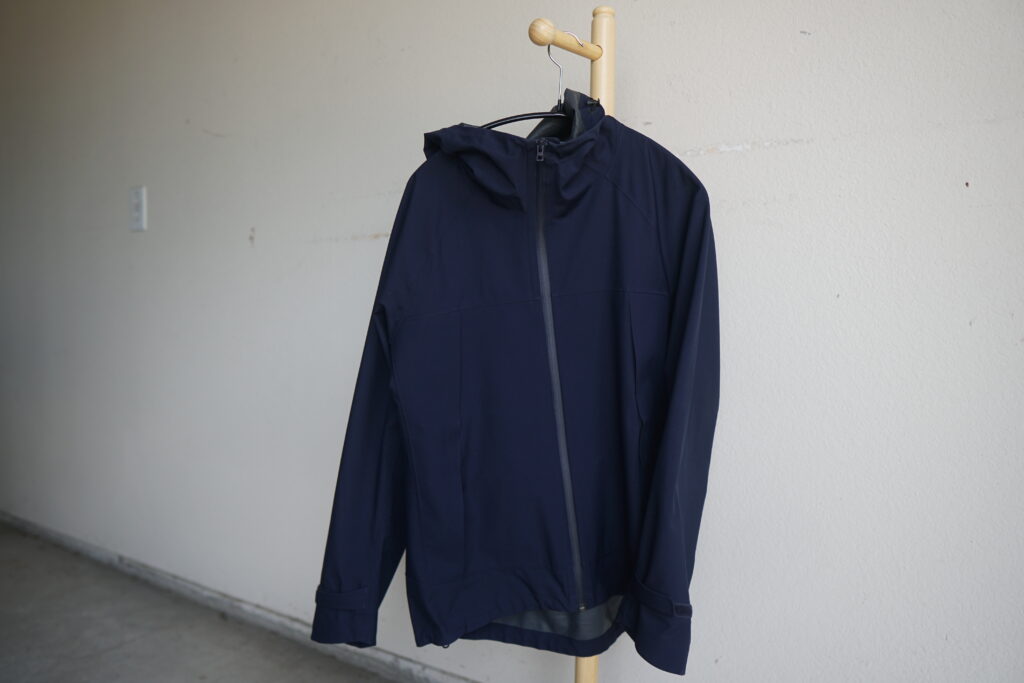 Review Score 8.2/10.0
UNIQLO Sweater Review
UNIQLO is also extremely popular for sweaters. High quality materials such as cashmere are offered at affordable prices.
UNIQLO Cashmere Crew Neck Long-Sleeve Sweater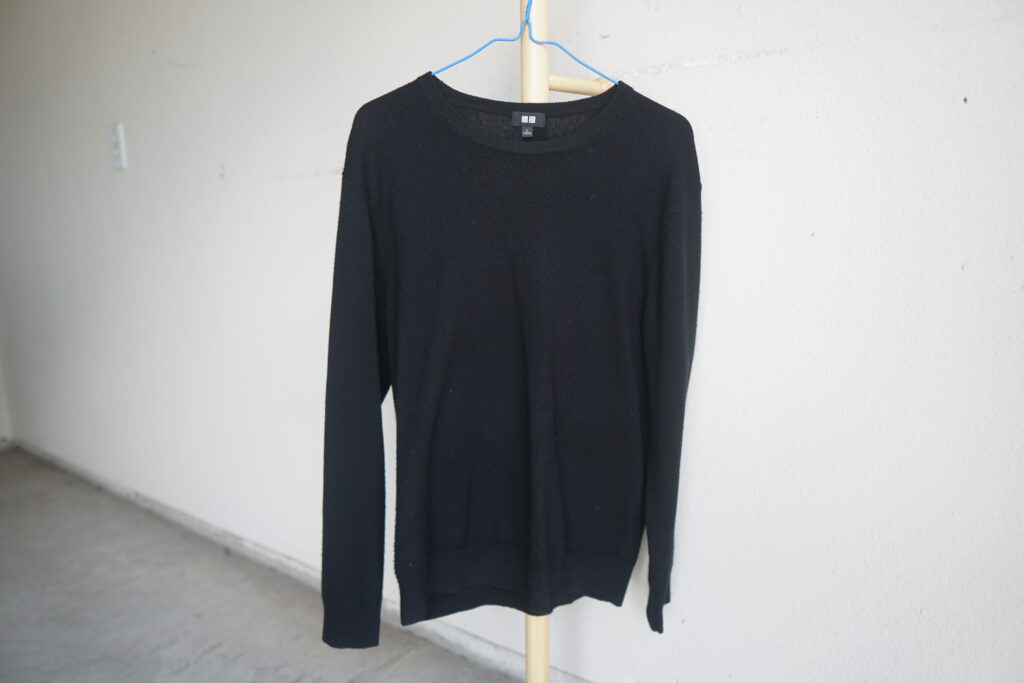 Review Score 8.4/10.0
UNIQLO Pants Review
UNIQLO has a smart and stretchy selection of pants. You can choose from a wide range of casual items such as chino pants to slacks
UNIQLO Leather Mesh Belt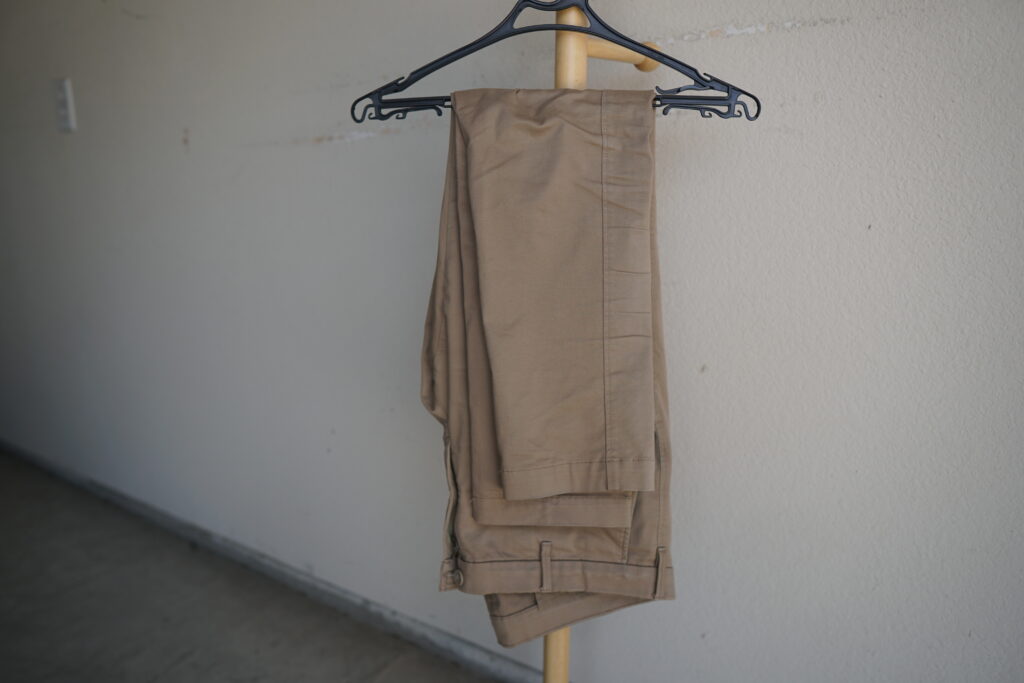 Review Score 8.0/10.0
Uniqlo AIRism Underwear Review
UNIQLO's underwear is first-class, honed in hot and humid Japan. The thin and light underwear is so light and airy that it feels cooler to wear. Please give them a try.
UNIQLO AIRism Ultra Seamless Boxer Briefs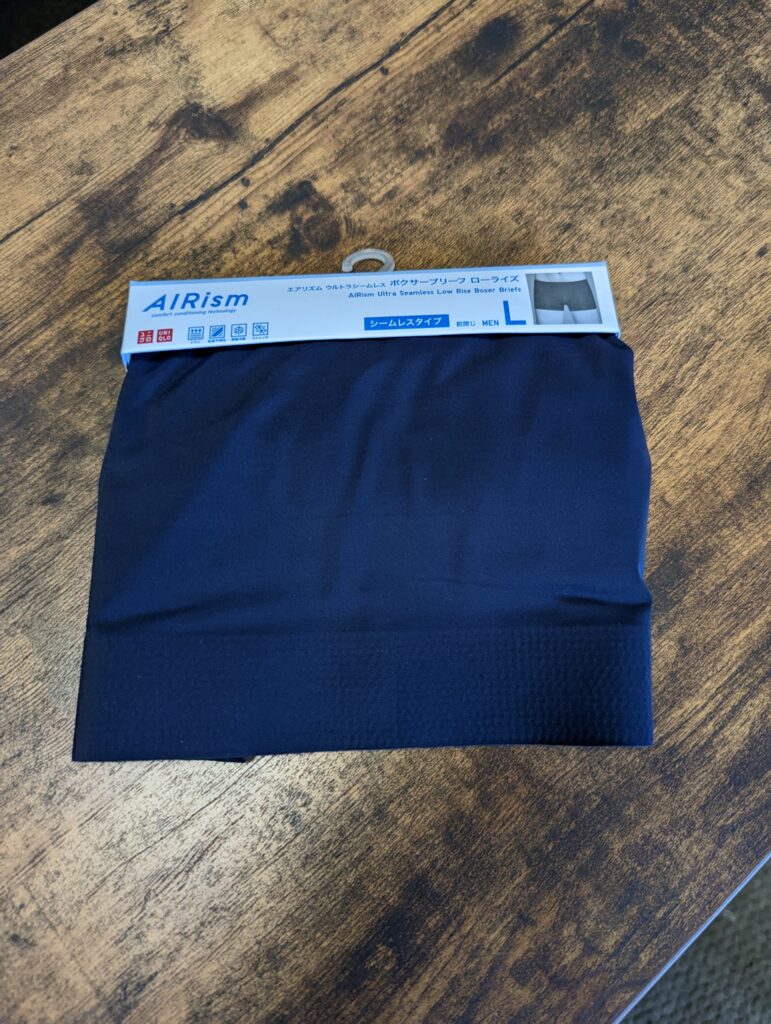 Review Score 7.9/10.0
UNIQLO AIRism Anti Odor Mesh V Neck T-Shirt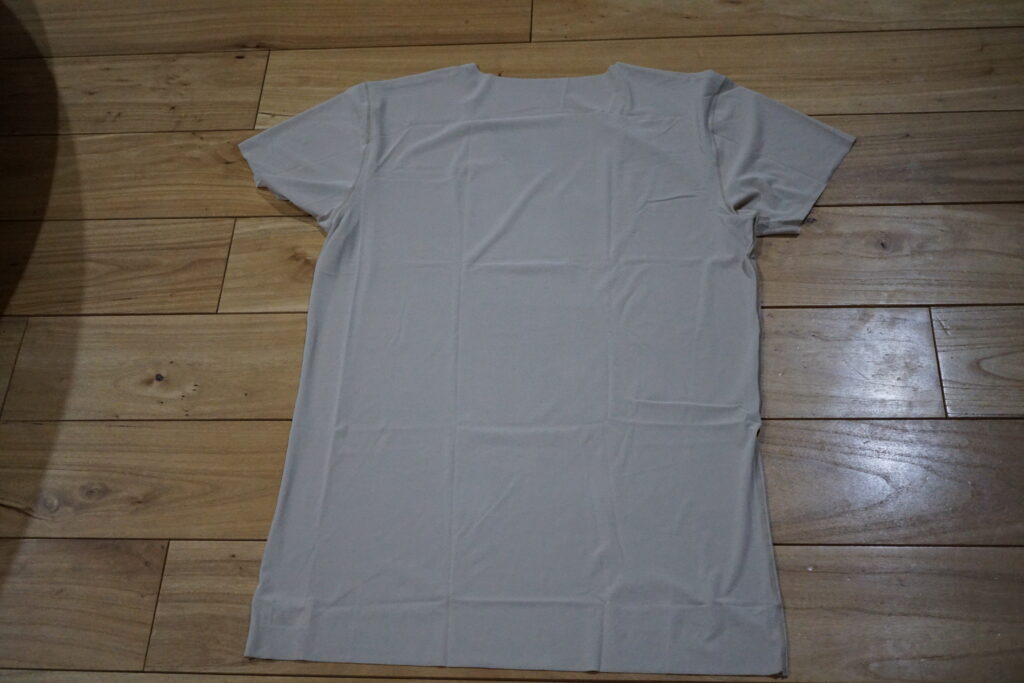 Review Score 8.2/10.0
UNIQLO Accessories Review
UNIQLO also offers simple, high-quality belts, shoes and bags. Recommended for those who like minimalist design.
UNIQLO Leather Mesh Belt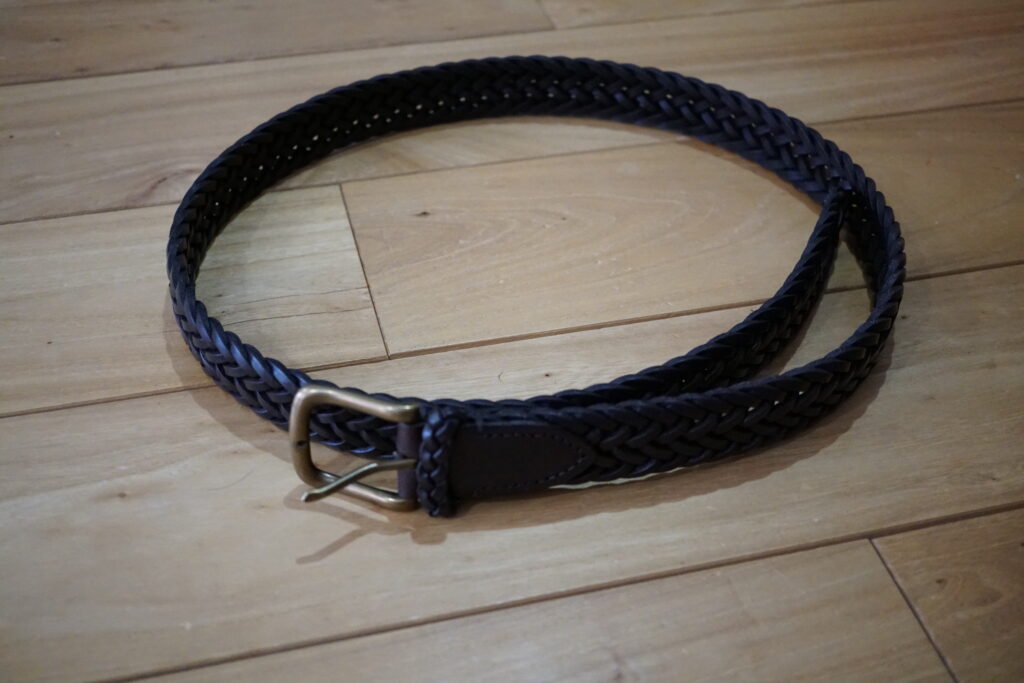 Review Score 8.2/10.0
UNIQLO U Knitted Sneakers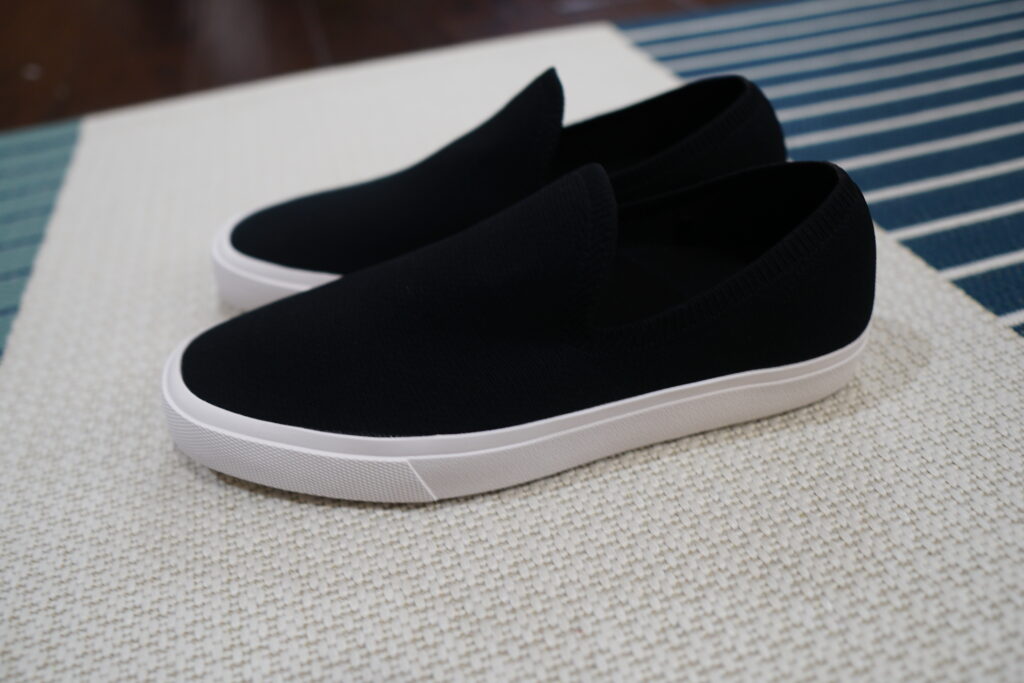 Review Score 7.8/10.0
Appears to be sold out for this season
UNIQLO U Drawstring Shoulder Bag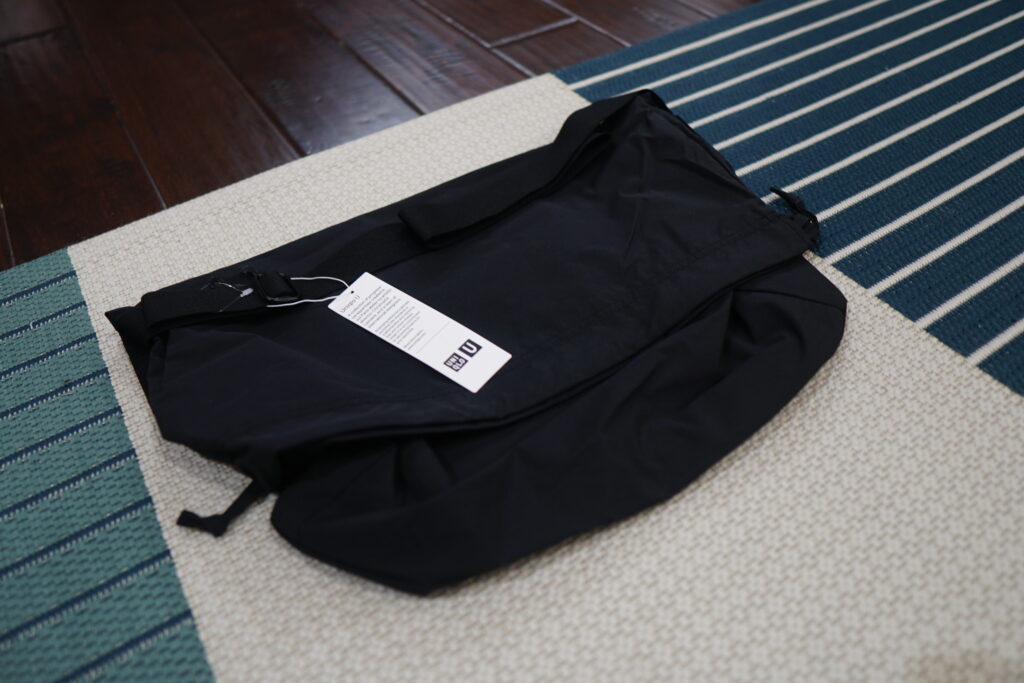 Review Score 7.9/10.0
Appears to be sold out for this season
UNIQLO Sports Wellington Sunglasses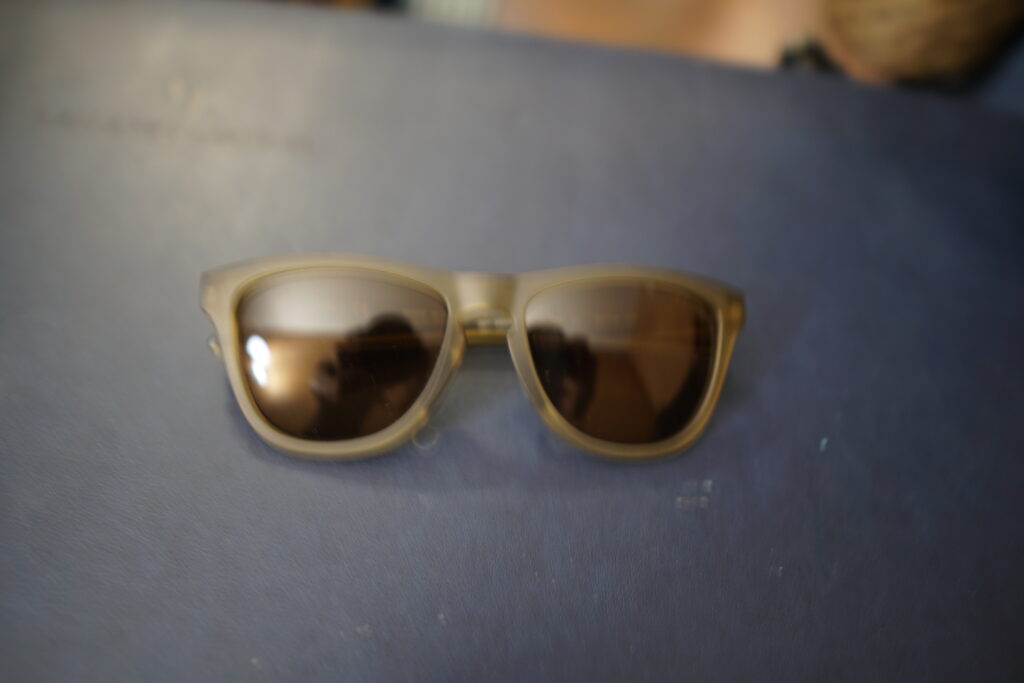 Review Score 7.6/10.0
collaboration with Famous Brands
Lemaire (Uniqlo U)
A collaboration model between UNIQLO and Lemaire, who was a designer for Hermes. UNIQLO's highly functional material is made into a beautiful silhouette.
Jil Sander(+J)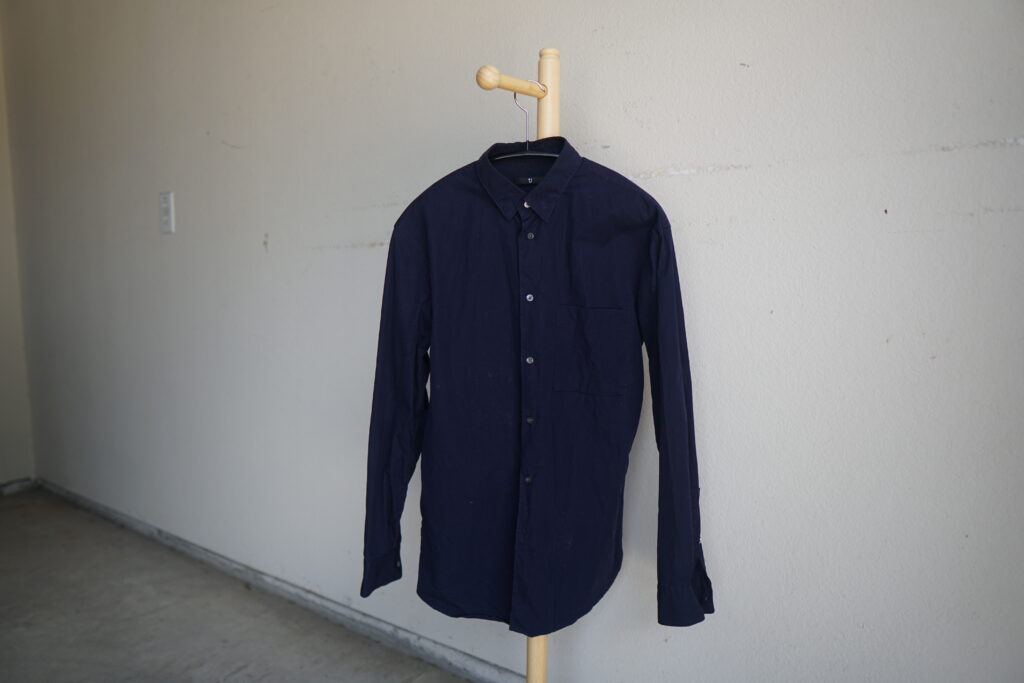 Collaboration with Jil Sander was popular for its clean, minimalist design.
JW ANDERSON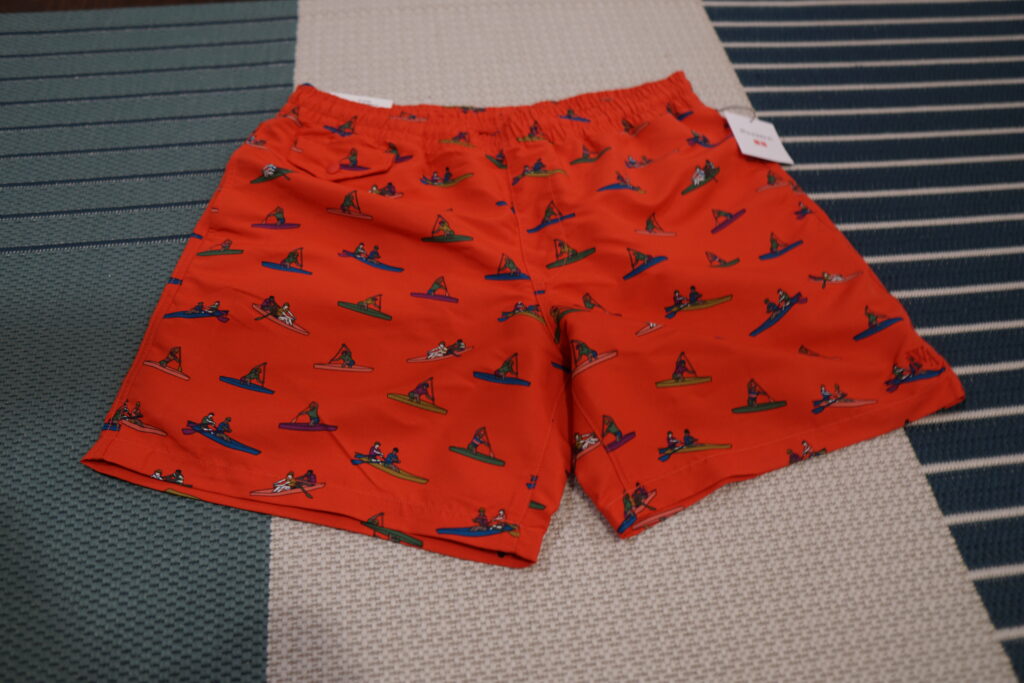 JW Anderson add color to UNIQLO's simple fashion designs with bright and pop colors.
Useful Tips at UNIQLO
Size guide
UNIQLO has an extensive size guide, so even if this is your first time purchasing online, you won't have any doubts about your size. You can also return items within 30 days, subject to certain conditions.
Sale Info
UNIQLO products, which are already a bargain even for free, are now even less expensive in the sale. I can explain the options for accessing sale information in an easy-to-understand manner.