Hi, I am Zak, a Japanese fashion blogger who loves UNIQLO.
UNIQLO often collaborates with famous designers.
It is not a short-term attempt to create chemistry between a popular price point apparel brand and a high-end designer brand. It is a way for UNIQLO to absorb the sewing and tailoring techniques of the designer brands and raise the level of all its products. The brand collaborated with UNIQLO can utilize high-end and rare materials for its collaborative products, too. Among these win-win collaborations, the most popular in the past was the collaboration with Jil Sander. Today, we will explain the details of the "+J" collaboration with Jil Sander.
(the collaboration is now over and most of the products are no longer sold on the UNIQLO website).
Who is Jil Sander?

German fashion designer Jil Sander launched her eponymous global fashion brand and has boutiques in major cities around the world. Jil Sander's brand aesthetic embodies minimalism and is characterized by high-quality materials, exquisite tailoring, and meticulous attention to detail, offering both luxury and functionality, and has been popular among career women since the late 1980s and expanded into menswear in 1997. While advocating minimalism, the brand is known for its casually businesslike and atmospheric style.
What is +J?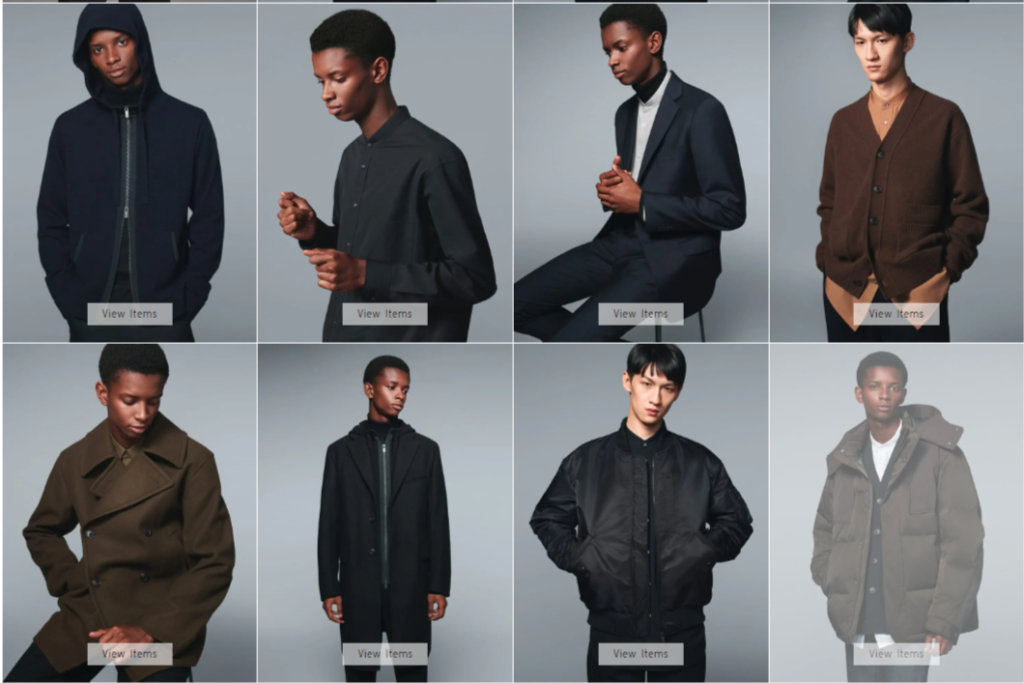 "In 2009, UNIQLO and legendary fashion designer Jil Sander began an unprecedented partnership and launched the collaborative label +J. Designed by Ms. Jil Sander, +J challenged industry conventions of luxury and accessibility in its mission to simplify life with straight urban quality pieces. Today, the story of +J evolves. Designer Jil Sander and UNIQLO join forces again, and it feels as if they never parted. In the interest of underlining the individual, we continue the +J quest for attractive uniforms and quiet sophistication. Sharing the basic principles of modernity, durability and uncluttered style, we value a sustainable, self-sufficient lifestyle. Flexible deliveries of smaller collections will facilitate a fluid response to the market.

Quate Information: UNIQLO website
"+J" is a collaboration between designer Jil Sander and UNIQLO, introduced in 2009. After a hiatus, it was revived in 2014, with a "Best of +J" collection in 2015. The collection, featuring Sander's signature black and white, offers elegant everyday wear from shirts to outerwear. The shirts, made from high-quality cotton, are a season staple, alongside slim-fit pants.
+J Product review
It features clean, minimalist designs.
(the collaboration is now over and most of the products are no longer sold on the UNIQLO website).
UNIQLO + J Supima cotton shirt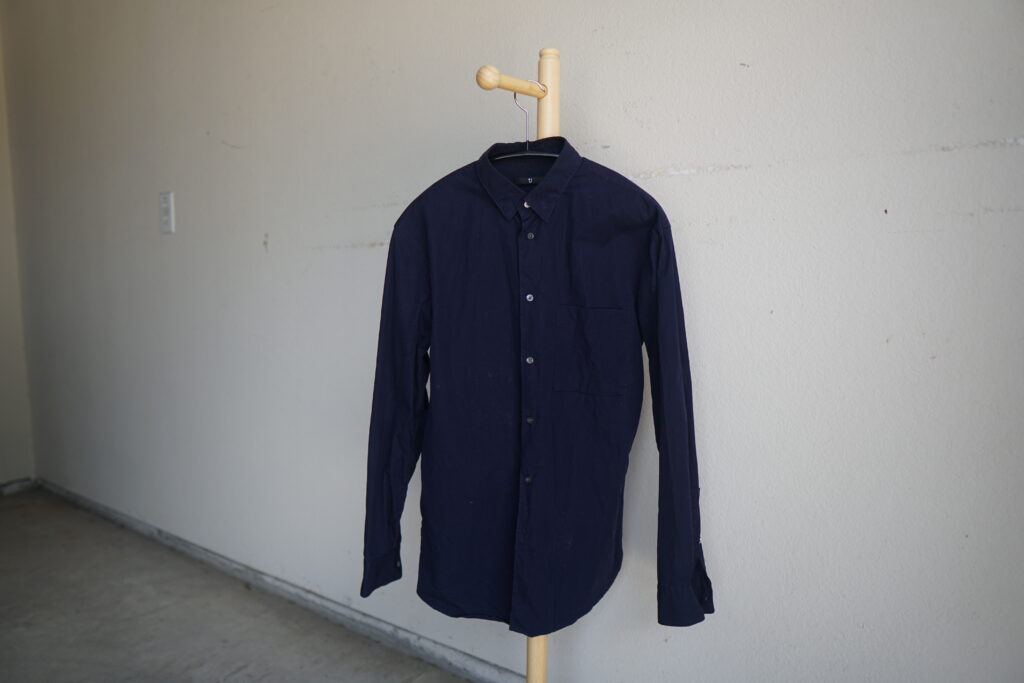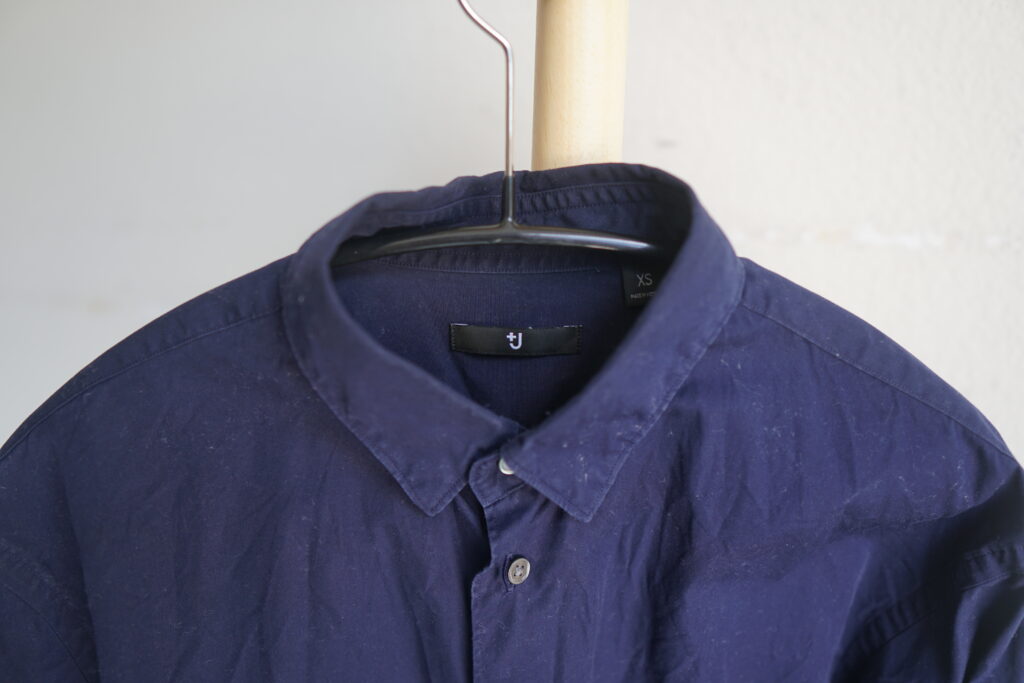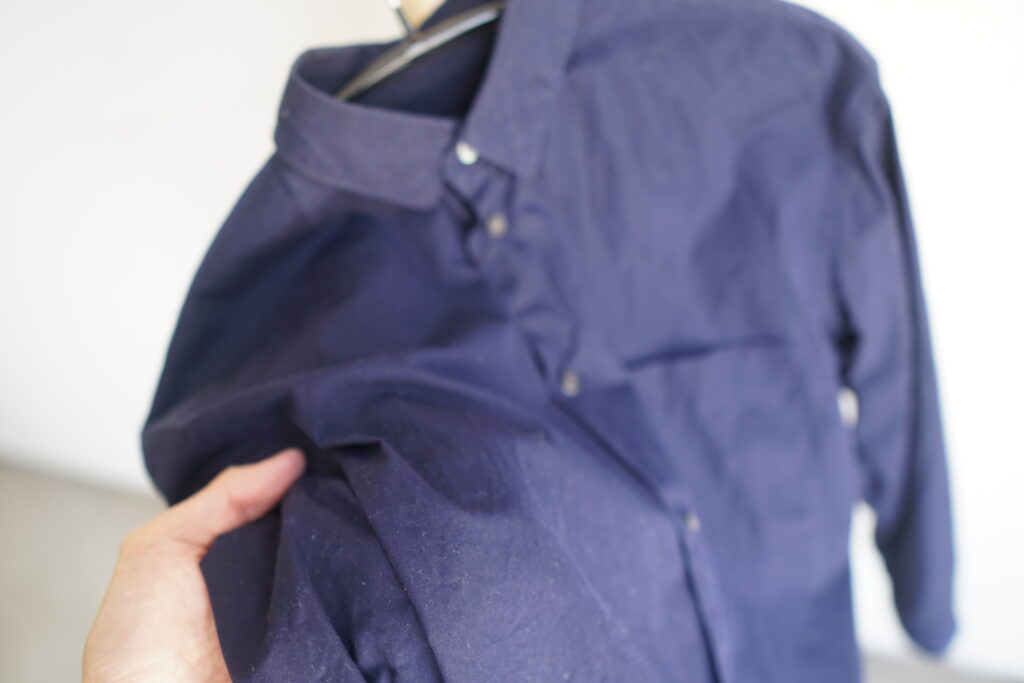 Very beautiful shirt in navy blue. It has a very beautiful silhouette with a bouncy feel. The collar is small and elegant. The collar is a minimalist design with a hidden button-down. It's 100% Supima and shiny. It is a cool minimalist design!
UNIQLO + J Dry Sweatshirt Half Zip Hoodie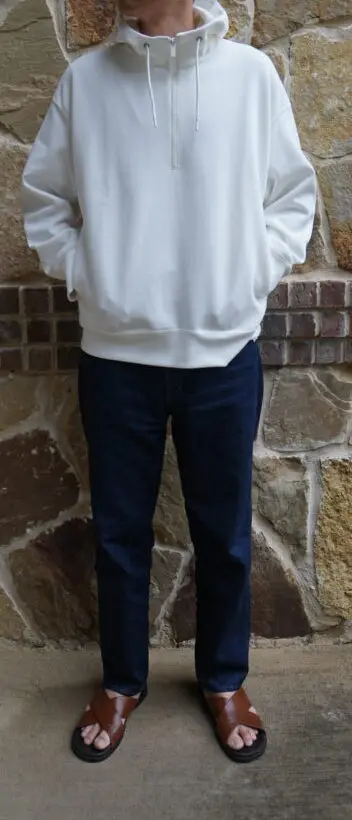 The material has just the right amount of firmness and puffiness to express a beautiful silhouette. The hood is also three-dimensional and cool. I was able to coordinate with a sense of mode even though I only wore a hoodie briefly. Since it is a pullover style, you can enjoy a different silhouette when you open the front. By the way, I can share it with my wife.
Conclusion
UNIQLO partners with renowned designers, such as Jil Sander, to incorporate high-end tailoring techniques into its products, enhancing quality and design.
The "+J" collaboration symbolizes the fusion of luxury and accessibility, emphasizing modernity, durability, and simplicity through smaller, flexible collections.
The "+J" product line, characterized by minimalist and sophisticated designs, is well-reviewed, though most items are no longer available on the UNIQLO website.