Profile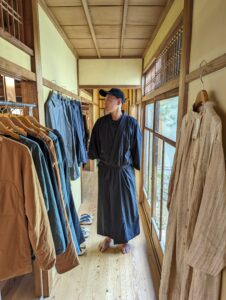 Hi, I am Zak.
I am the founder of this blog JapanMasterpiece. I am Japanese, height is 5′ 11.
I run a popular fashion and lifestyle blog in Japan while working as a company employee. (This is a blog in Japanese, but you can easily read it in English using Google Chrome or other translation functions)
Being away from Japan has made me realize the beauty and uniqueness of its culture, which I'm eager to share with the world. I explore the delicate aesthetics and craftsmanship of Japan, much like how Steve Jobs incorporated the influence of Zen into Apple products. Join me as we seek the unknown, appreciate beauty, and discover the unique conveniences that can only be found in Japan!
Click here for more information on my history.
Publications
I have compiled the items I have collected over the past 20 years into a Kindle book. It is published in Japan, but it is written in both Japanese and American. By Kindle unlimited, you can browse it for free.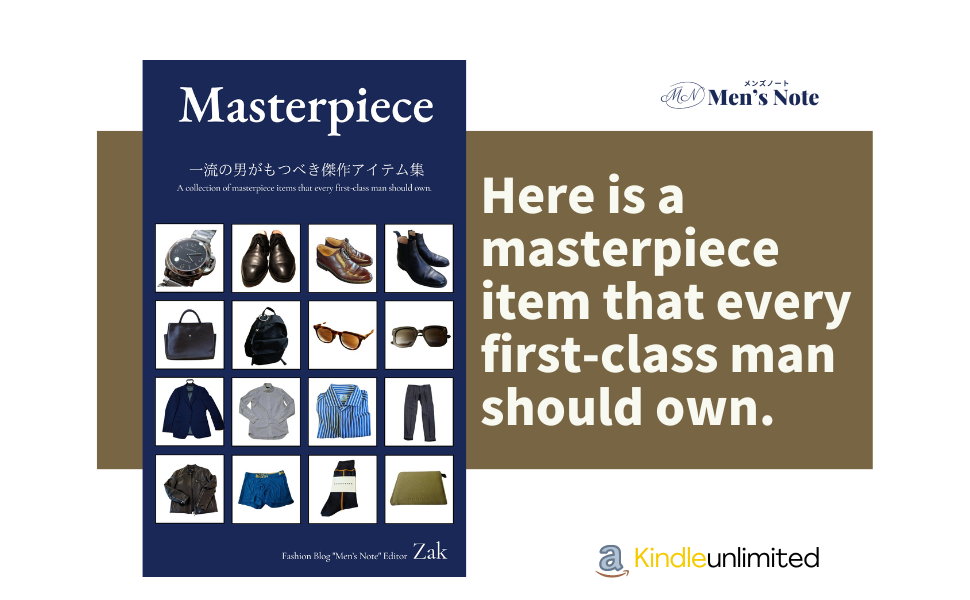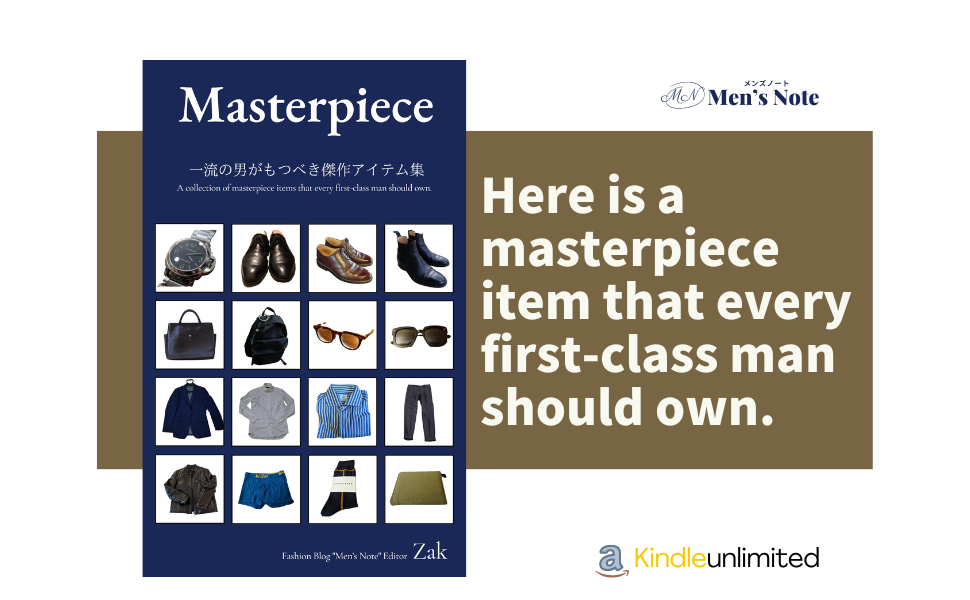 Japanese Travel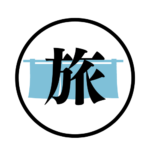 Japanese Culture