Profile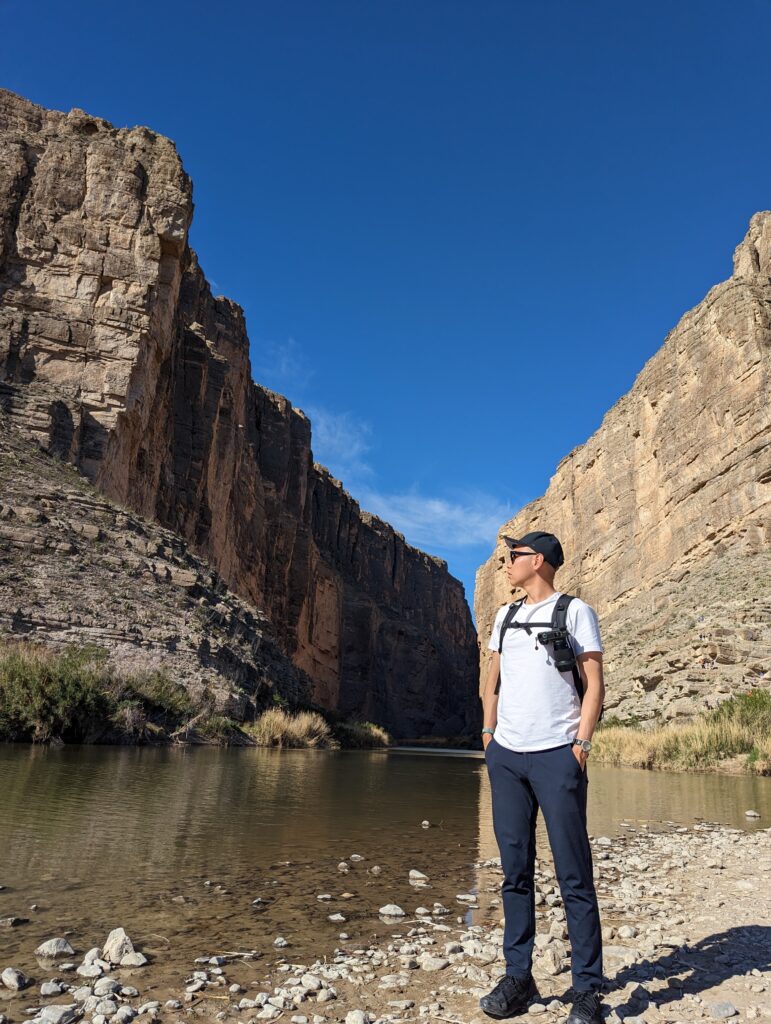 Hi, I am Zak.
I am the founder of this blog JapanMasterpiece. I am Japanese, height is 5′ 11.
I run a popular fashion and lifestyle blog in Japan while working as a company employee. (This is a blog in Japanese, but you can easily read it in English using Google Chrome or other translation functions)
I started this blog to introduce outstanding Japanese masterpieces to the U.S. after having been stationed in the U.S. since 2020. First, I am going to focus on UNIQLO, the most famous and popular brand in Japan. Hopefully this blog will trigger your interest in Japanese fashion products and culture!
Click here for more information on my history.
Publications
I have compiled the items I have collected over the past 20 years into a Kindle book. It is published in Japan, but it is written in both Japanese and American. By Kindle unlimited, you can browse it for free.