Japanese fashion brands are very attractive on a global scale, but I rarely had a chance to see them when I lived in the United States.
The popularity of these Japanese fashion brands can be attributed to the following :
In this article, as the owner of a popular fashion blog in Japan, I will introduce you to some of the most popular fashion brands in Japan in detail.
Uniqueness of Japan fashion
Japanese Minimal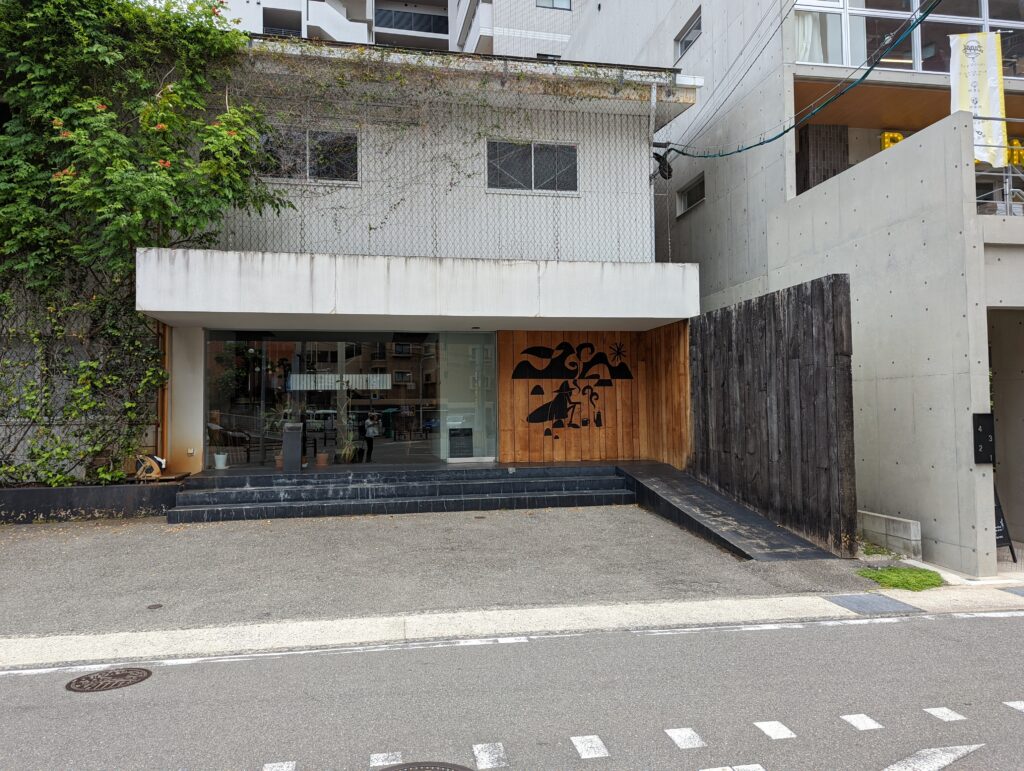 The simple beauty of the Japanese style is represented by Wabi-sabi. Many international celebrities love Japanese zen, including Apple founder Steve Jobs. Japanese minimalism has a universality that resonates globally.
Artisan
Many of our high-quality products show the attention to detail and mastery of craftsmanship that has been cultivated over a long history. This shows the Japanese disposition to pay attention to details not only in fashion, but also in cooking, arts, and crafts. Incidentally, Tokyo has the most "Michelin" stars, surpassing Paris.
Technology
Many brands are highly regarded for the functionality of their high-tech materials. For example, lightweight warm-weather clothing such as Ultra Light Down is becoming very popular in Europe, with UNIQLO as a representative.
Japan Designer Brand
Comme des Garçons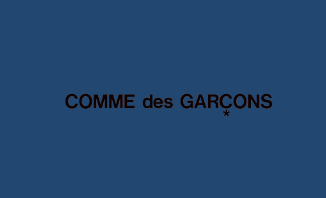 A high-end fashion brand characterized by original and artistic designs, it was founded in 1969, participated in the Tokyo Collections in 1975, and debuted at the Paris Collection in 1981. The brand presented a collection using the color black, which was taboo at the time, and together with Yohji Yamamoto was dubbed the "Shock of Black. While being aware of global fashion trends, the brand stands out for its unique concept, and is one of the most famous designer brands not only in Japan but also in the world, embodying the strength of anti-modernism.
https://www.comme-des-garcons.com/
Yohji Yamamoto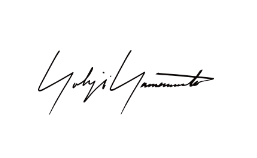 Since establishing Y's Company, Ltd. in 1972, Yohji Yamamoto has continued to spread his revolutionary influence in the fashion world, driven by his rebellious spirit. In 1981, he presented "YOHJI YAMAMOTO" at Paris Fashion Week, which was met with a resounding response. 2002 saw the launch of his collaboration with adidas as creative director of Y-3. He has also designed costumes for various fields such as film and opera. He was awarded the Chevalier de Londres des Arts et Lettres by the French government in 1994, the Officier de Londres National du Merit in 2005, and the Commandeur de Londres des Arts et Lettres in 2011.
https://theshopyohjiyamamoto.com/
Issey Miyake


Going beyond the boundaries of East and West, he constructs clothes based on the design concept of pursuing the relationship between the body and the cloth that covers it, and the space that is created between the two. He believes that wearing a single piece of cloth is a more universal form of clothing, and he has set himself the task of "using as much fabric as possible without throwing it away. The black turtleneck that was Steve Jobs' trademark was designed by Miyake. Although he sadly passed away at a hospital in Tokyo, the brand survived and continues to bring his philosophy and garments to the world.
https://www.isseymiyake.com/#section0
Sacai

The founder is Chitose Abe, born in 1965. After working as a knitwear pattern maker at Comme des Garçons, she established sacai. Design that builds on the everyday. While valuing standard items, sacai expresses elegant new standards by adding elegant elements and twists to classic items.
COMOLI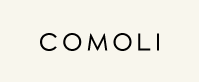 A Japanese fashion brand launched in 2011. The brand concept is simple, high-quality daily wear that fits the Japanese climate and the Japanese body shape. There is no official online store, but this may be an indication of the brand's attitude of wanting to face each and every customer. The brand also designs for L'ECHOPPE's original label, LE, and you can get a glimpse of their designs there.
Scye

The brand offers real clothes based on British classics, reconstructed with various elements from a modern perspective. Based on British tailoring, the brand designs casual and basic items with a more elegant look. The brand is popular for its comfortable and easy-to-wear clothes made with original techniques in pattern and design. The brand's logo is based on the animal rhino.
AURALEE
AURALEE was launched in 2015 by designer Ryota Iwai, who had worked as a patterner for a famous Japanese cut-and-sew brand. The main features of the items are high-quality materials, relaxed silhouettes, and meticulous detailing. They are real clothes loved by many people as daily necessities that can be used for a long time. Incidentally, the brand name "Auralee" means "The Lands That Lights Up.
NEEDLES
NEEDLES is a brand designed by Keizo Shimizu, the founder of Nepenthes, a select store in Tokyo and New York. One of the representative items is track pants, which can be used for a wide range of coordination with its elegant coloring and silhouette that is neither too thin nor too thick.
ENGINEERED GARMENTS
It started in 1988 as an original brand of select store Nepenthes. Fashion items with an American taste of the good old days, such as military and American traditional, have gained popularity as casual and highly practical items. The main planning and production is done in New York, and the designer is Daiki Suzuki, who lives in New York.
Japan Street Fashion Brand
UNDERCOVER
It is a domestic brand established by designer Jun Takahashi in 1990. It is developed mainly with high-street items.
https://store.undercoverism.com/
White Mountaineering
It is a Japanese fashion brand established in 2006. The designer is Yosuke Aizawa, who also joined Comme des Garcons and was in charge of design. The brand theme is all about the outdoors as the field where clothes are worn, and the brand develops items pursuing a balance between fashion and functionality based on outdoor wear.
https://whitemountaineering.com/
Japan Selectshop
BEAMS
Founded in 1976, it is a pioneer of select stores in Japan. It is characterized by a casual product lineup based on the West Coast of the United States.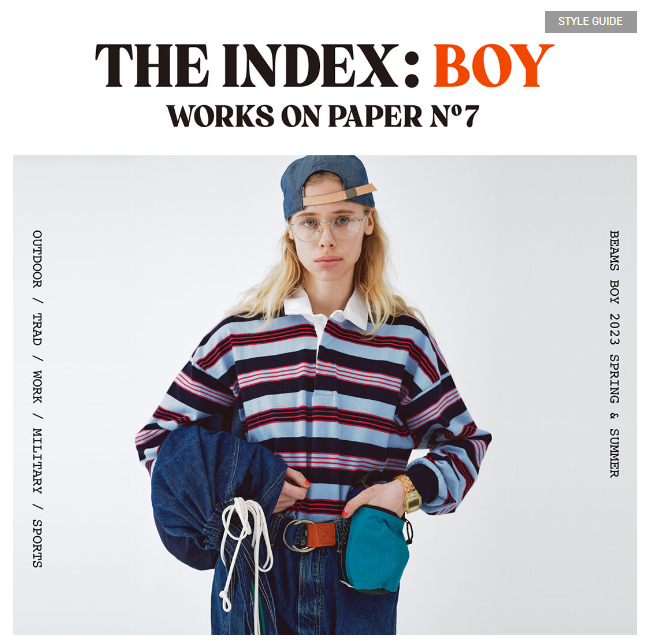 https://www.beams.co.jp/global/
UNITED ARROWS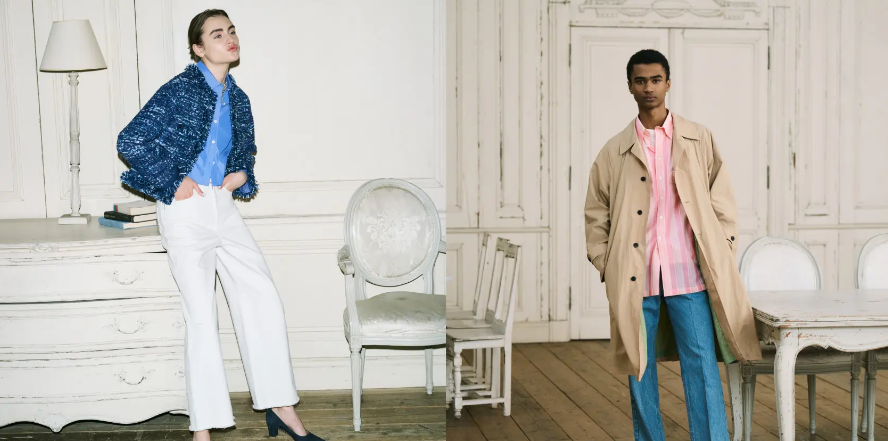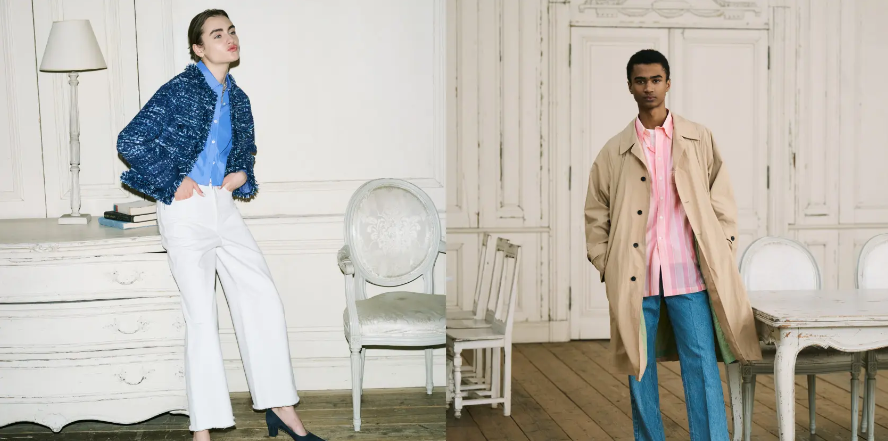 UNITED ARROWS is a select store that offers products centered on dress-like clothing for adults, with "richness and quality" as its keywords. The founder of the company is a former member of Beams and has been a driving force in the Japanese fashion industry.
Hirofumi Kurino, who has been involved in the company since its founding and is currently Senior Advisor, Creative Direction, was awarded an Honorary Fellow of the Royal Academy of Arts in 2004, and is an external juror for the LVMH Prize. He has a unique sense of reading clothing trends not only in terms of design, but also in terms of social trends.
https://www.united-arrows.co.jp/en/brands/ua/
SHIPS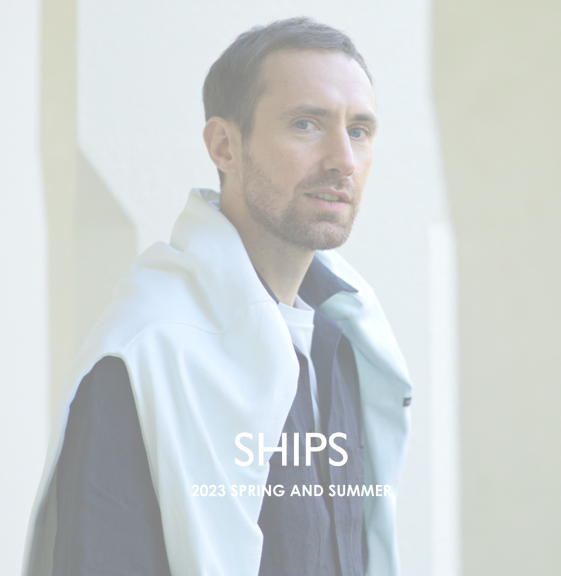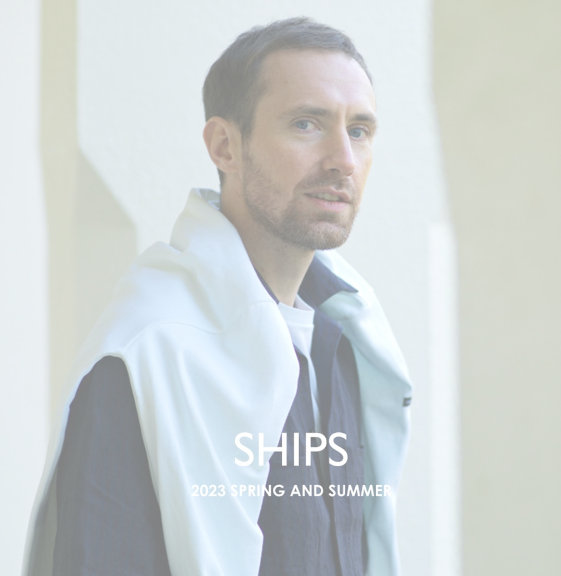 The company's main products are more adult-oriented than those of United Arrows and BEAMS, with traditional designs.
https://www.shipsltd.co.jp/type/men/
TOMORROWLAND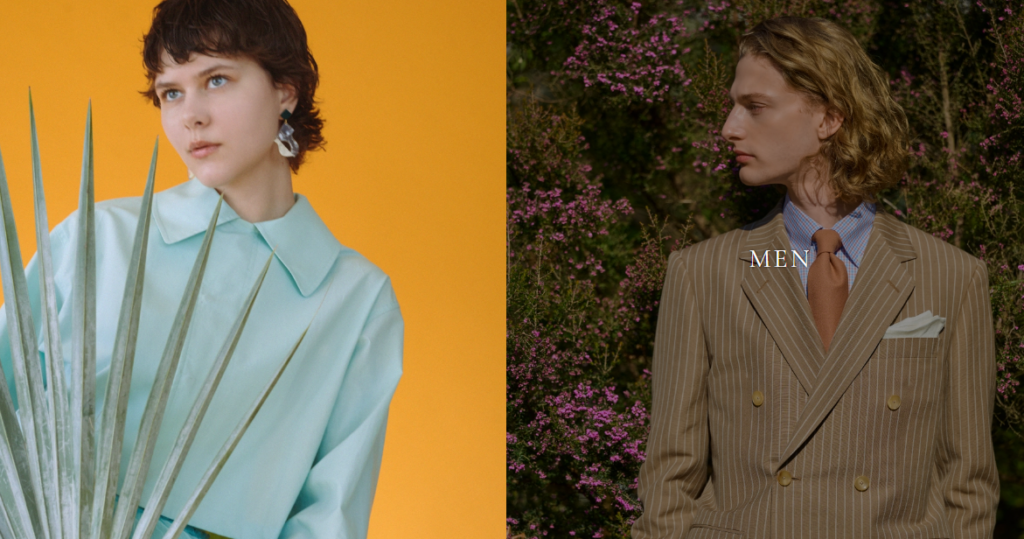 High-priced select store for adults offering elegant and beautiful items. Originally established in 1978, Tomorrowland is a men's knit manufacturer with a particularly strong reputation for original knit items.
https://store.tomorrowland.co.jp/
EDIFICE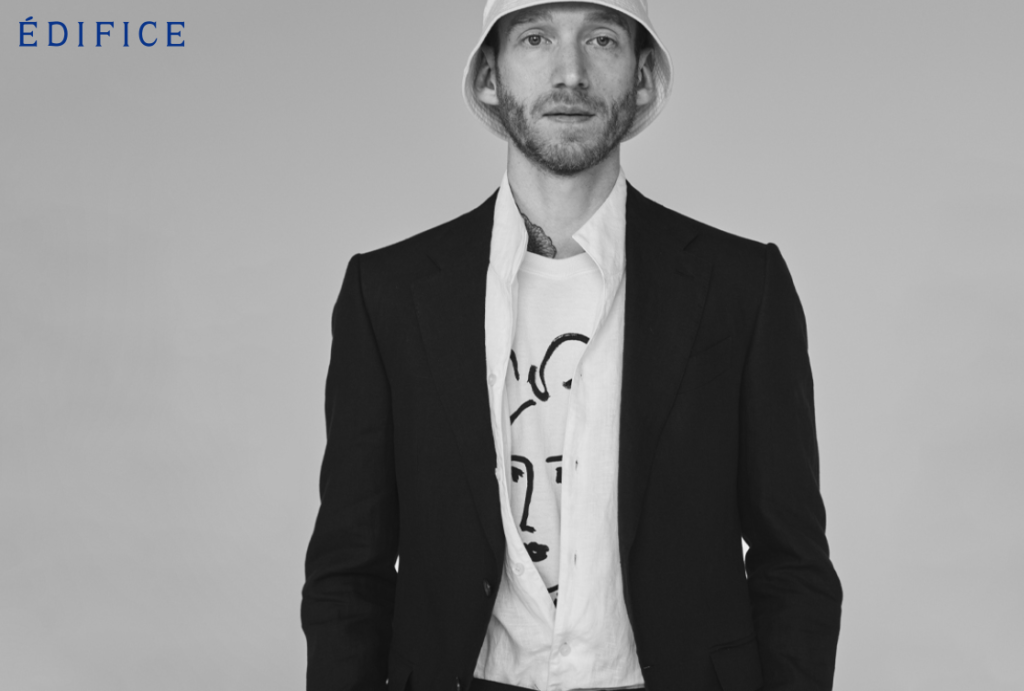 A select store offering sophisticated and classy styles through a French mindset. Elegant, contemporary, clean and comfortable are the keywords.
https://edifice.baycrews.co.jp/
L'ECHOPPE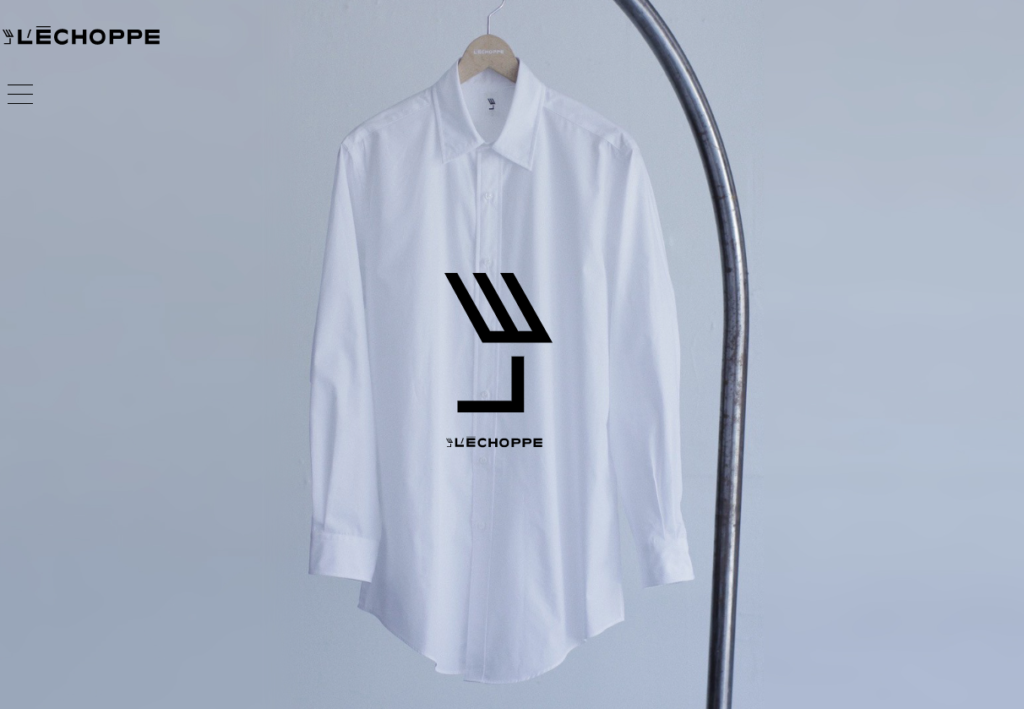 L'ECHOPPE is a select store in Minami Aoyama that follows a unique fashion path, and its conceptor, Keiji Kaneko, worked as a buyer at Edifice before going independent. The original label LE is supervised by Keijiro Komori of the Japanese designer brand COMOLI, and has made a splash with its nine sizes regarding shirts and T-shirts. s that seek a new royal road with attention to detail.
Japan Outdoor and Sportswear Brand
SOPHNET.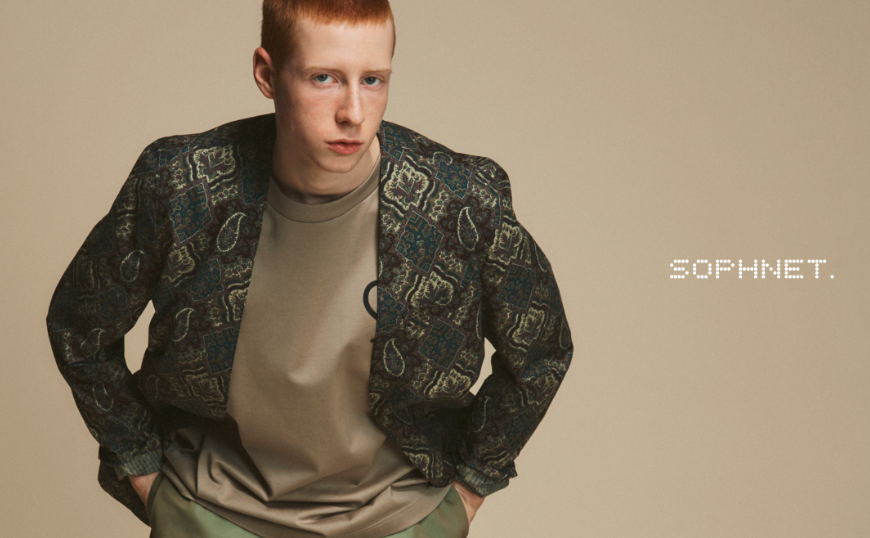 Pursuing sophisticated everyday wear based on minimalist design.
https://www.soph.net/shop/r/rSOPHNET/
Nanamica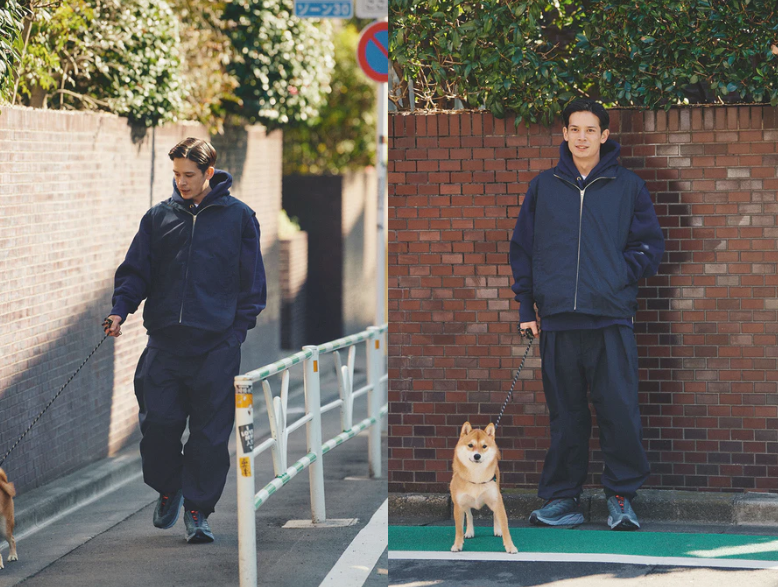 With the keywords of "UTILITY" and "SPORTS", the concept is to make things that people want to have fun, be comfortable, and look good every day. The name "nanamica" means "house of the seven seas. In Japan, they produce THE NORTH FACE PURPLE LABEL in collaboration with the outdoor brand THE NORTH FACE.
Snow Peak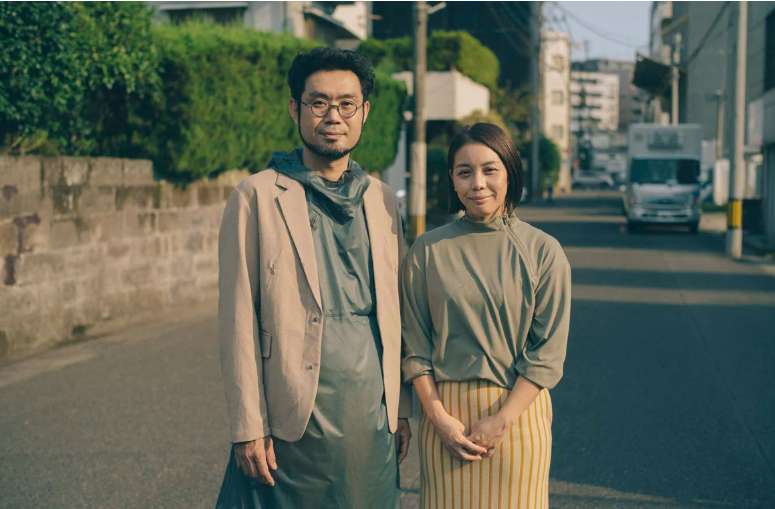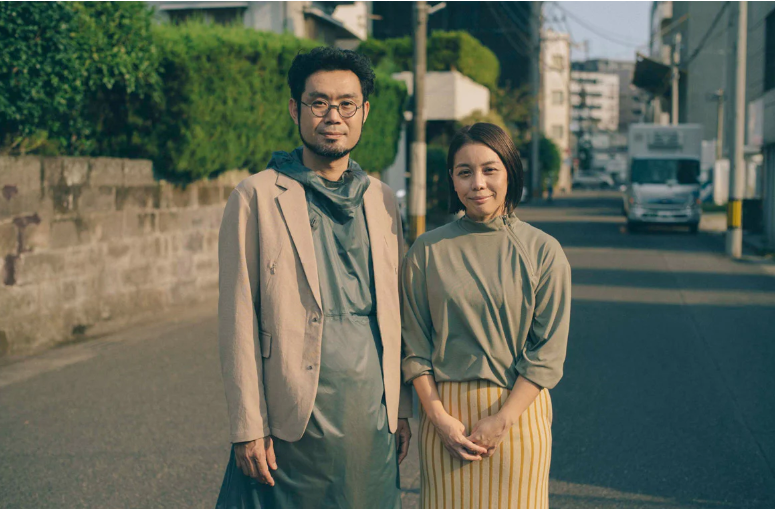 An outdoor brand that develops, manufactures, and sells high-end outdoor products with a focus on auto-camping products. Camping products developed based on the philosophy of "being a user yourself" are full of charm.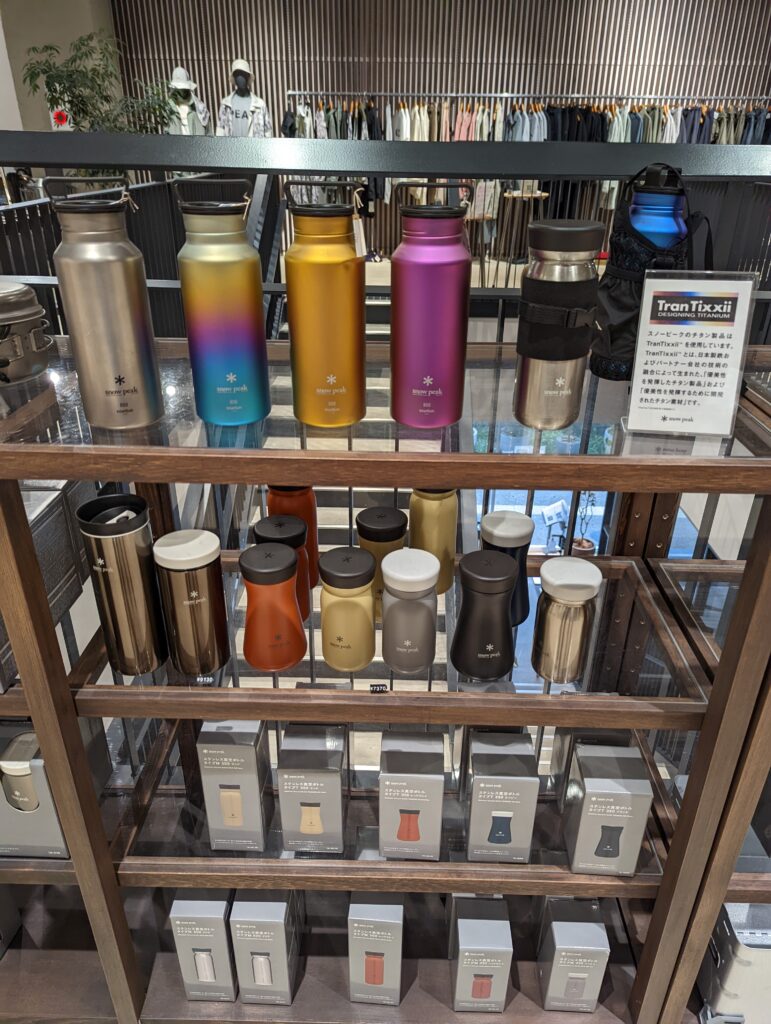 montbell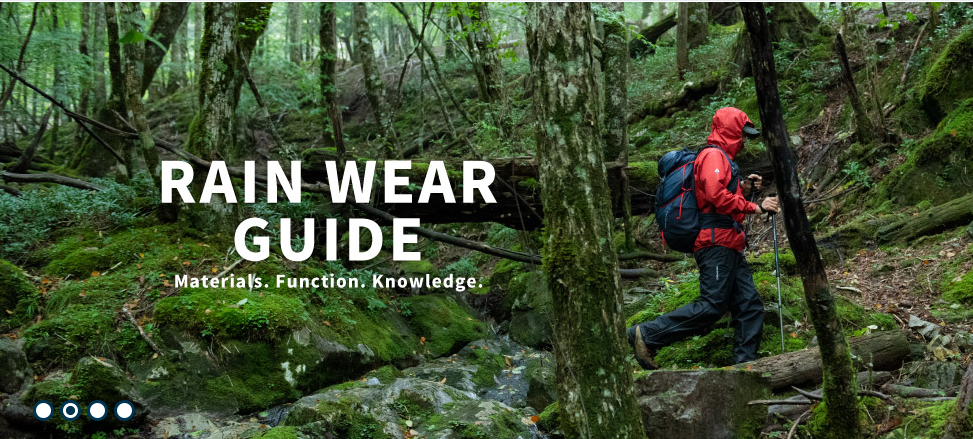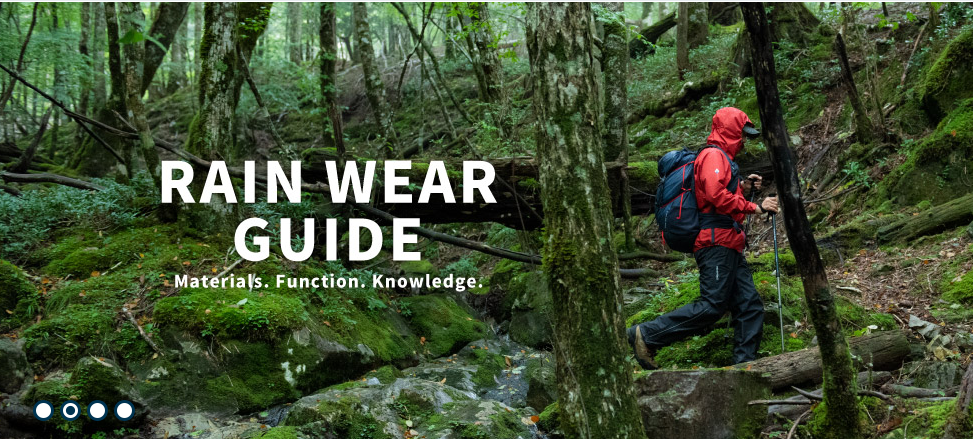 The largest outdoor brand in Japan, born in Osaka in 1975. Its highly functional and cost-effective products are so popular that it is no exaggeration to say that you are sure to see the brand logo when you go mountain climbing or camping in Japan, and the brand boasts overwhelming name recognition.
ASICS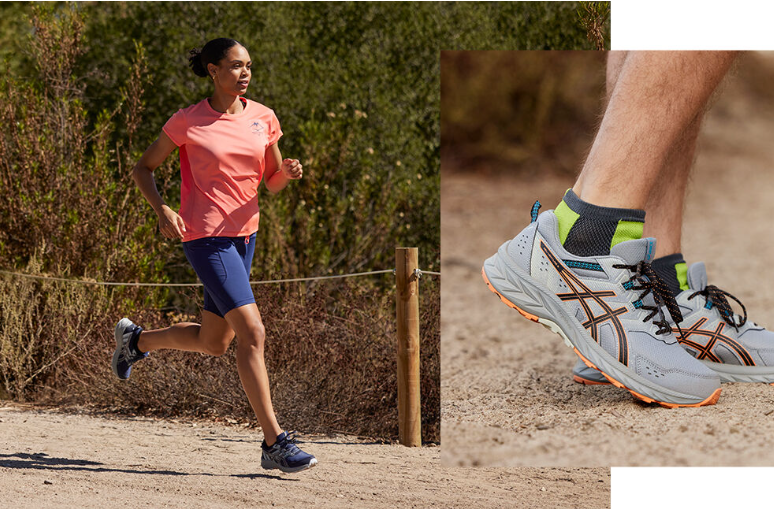 ASICS Corporation was founded in 1977 by Kihachiro Onitsuka as a comprehensive sporting goods manufacturer. ASICS is also popular in the fashion industry, including models produced in collaboration with KITH.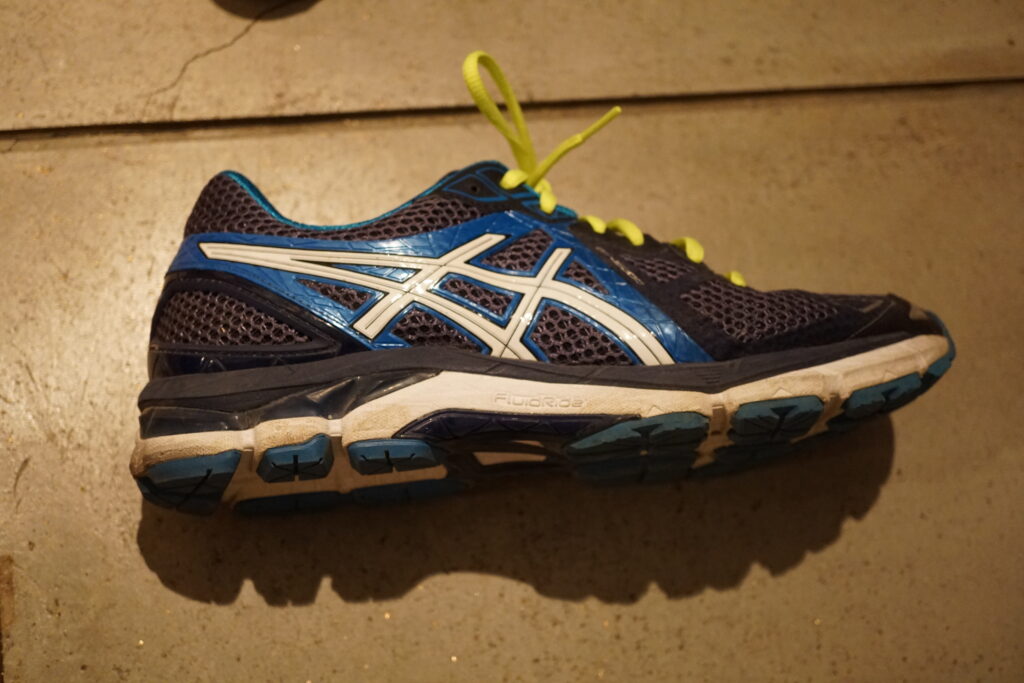 https://www.asics.com/us/en-us/
Onitsuka Tiger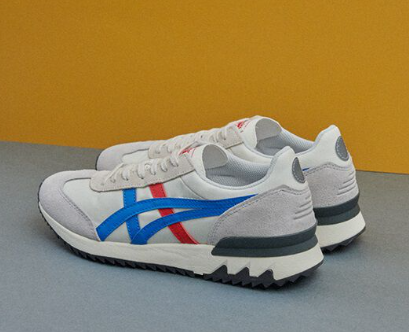 Currently, Onitsuka Tiger is one of the brands developed by ASICS, and its casual items are popular. One episode that illustrates Onitsuka Tiger's technical prowess is that Phil Knight, the founder of Nike, was so impressed with Onitsuka Tiger's products that he imported and sold them.
https://www.onitsukatiger.com/us/en-us/
MoonStar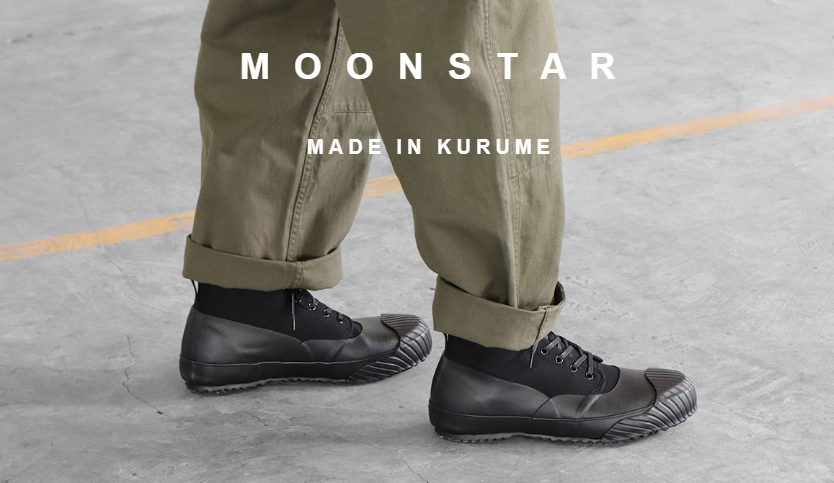 MoonStar Inc. is a Japanese shoe manufacturer with its headquarters and factory in Kurume City, Fukuoka Prefecture. The company's sneakers using the "vulcanizing method" (a manufacturing method in which sulfur is added to raw rubber and a heat reaction is used to bond the sole and upper) are popular among highly sensitive select stores. There are only a few manufacturers in Japan that use this method.
https://en.moonstar-manufacturing.jp/
Japan Suit and Shirts Brand
RING JACKET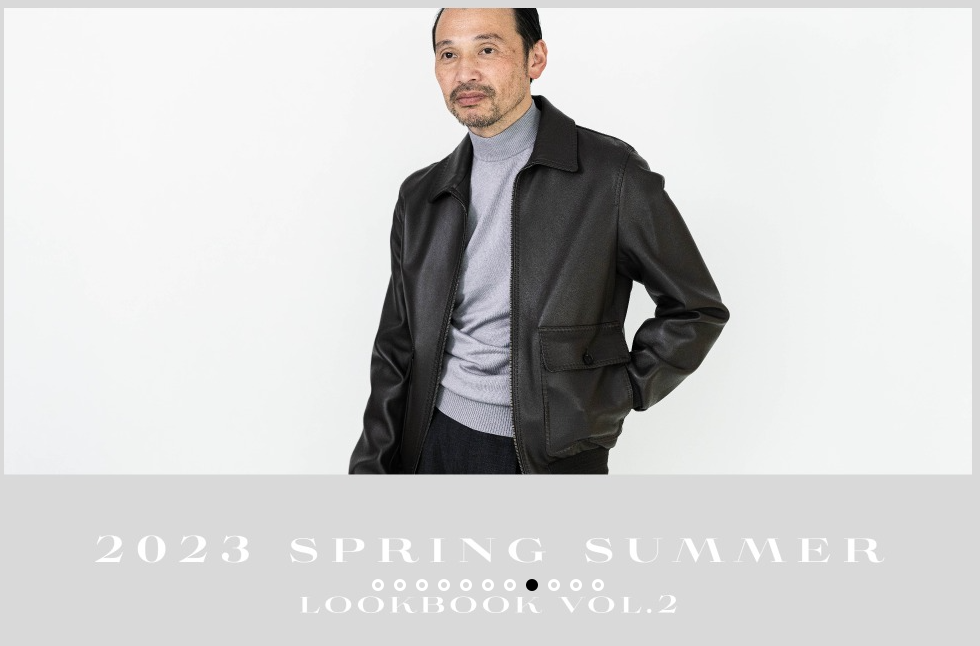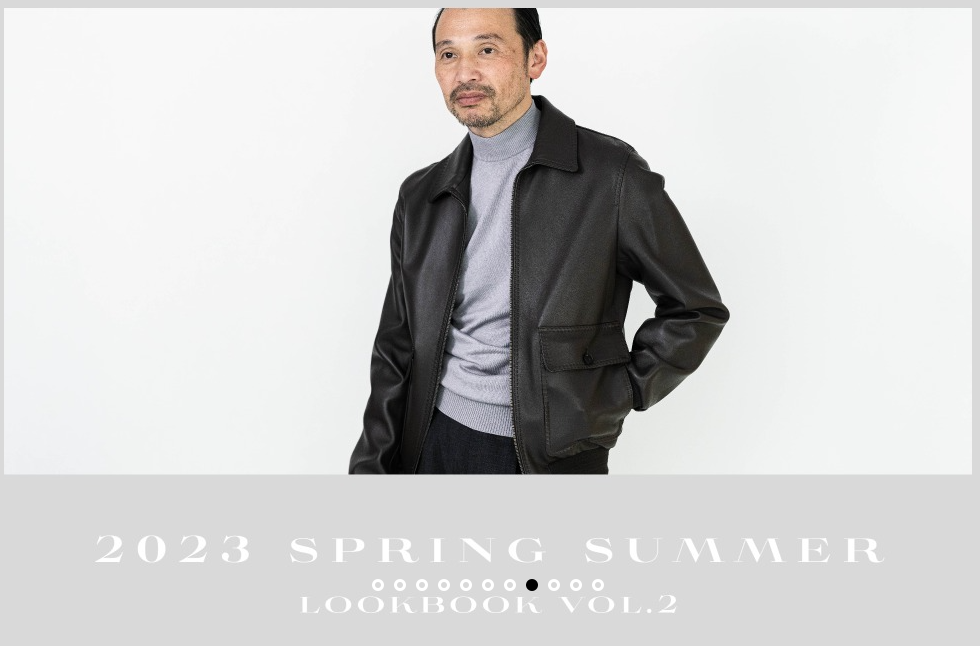 A suit tailoring brand founded with the idea of "making ready-to-wear clothes that are as comfortable to wear as custom-made clothes. The brand is one of the most famous suit brands in Japan, and has established its own unique style by pursuing a light and comfortable fit as if tailored with a single piece of fabric, without pursuing production efficiency, and by sewing slowly and painstakingly, and without using auxiliary materials as much as possible.
Fabric Tokyo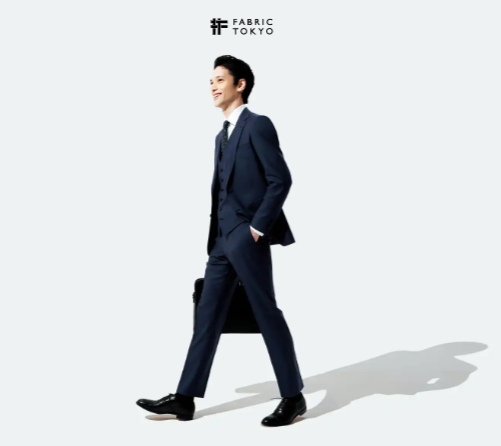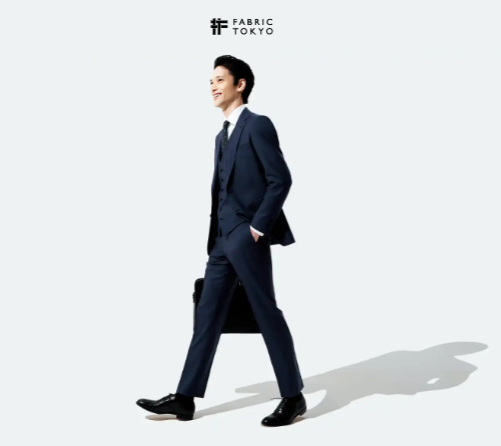 A custom order brand that launched its services in 2014. It utilizes digital services to develop high-quality custom-made apparel such as suits, shirts, and business casual wear. The D2C brand continues to generate many repeat customers.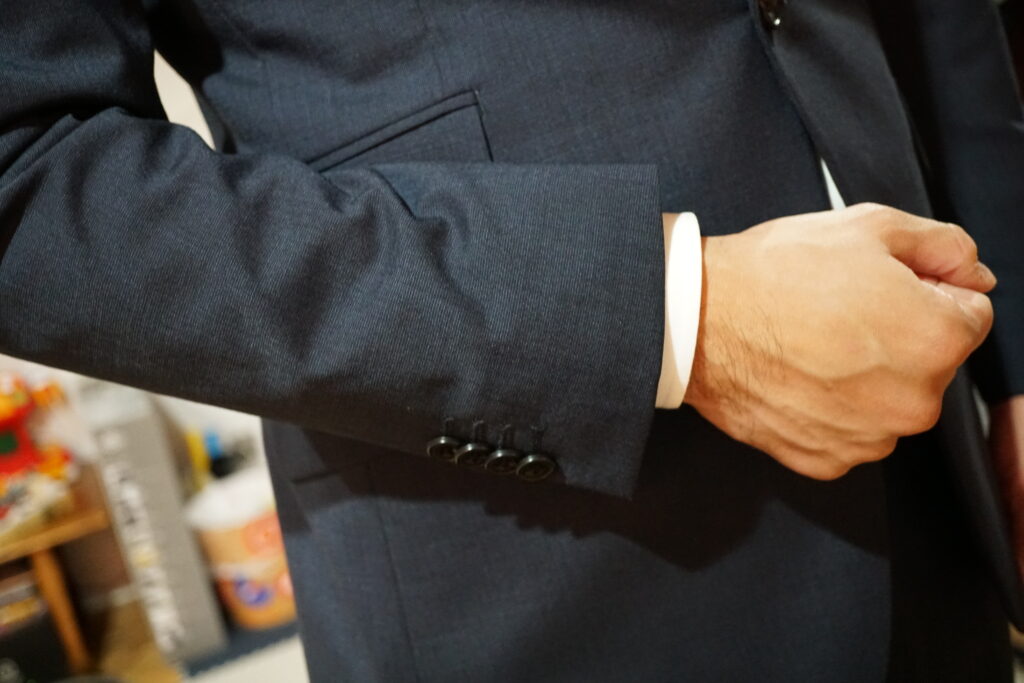 Kamakura shirts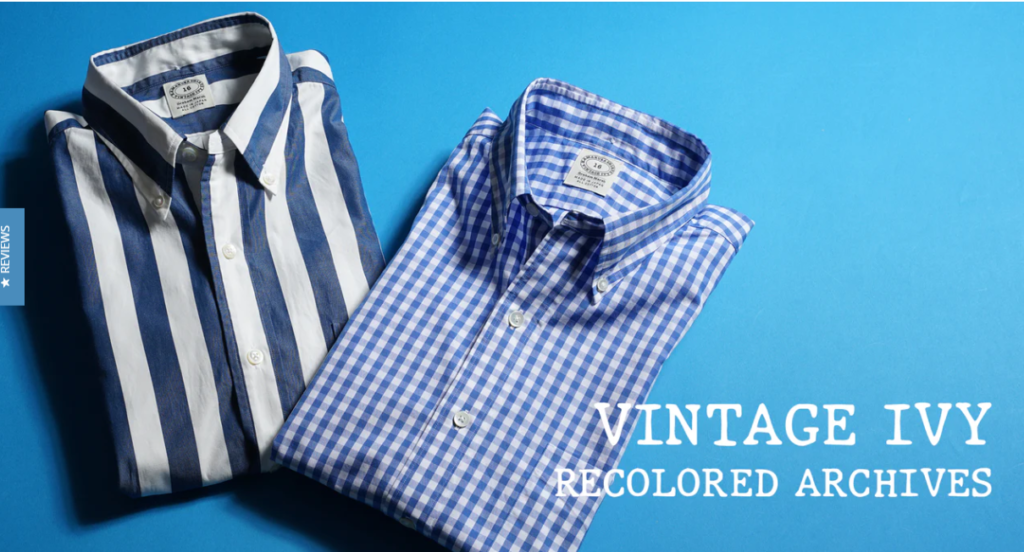 Since its establishment in 1993, the company has been developing high quality, inexpensive shirts with skilled Japanese shirt craftsmen.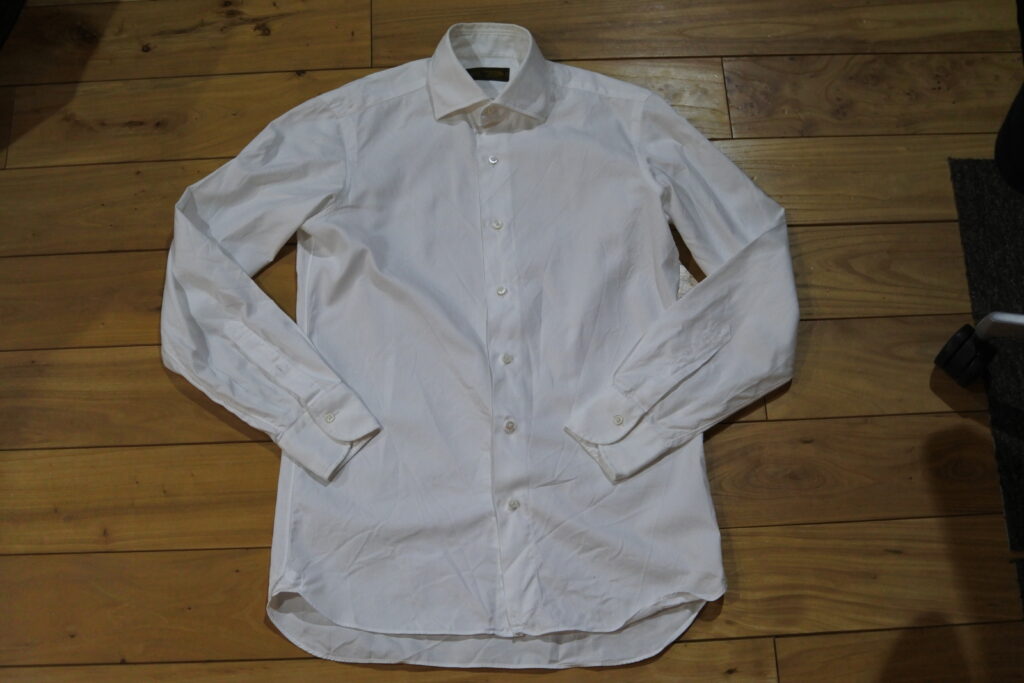 I love shiny shirts made with 200 count yarn. I remember marveling at the difference a high quality shirt makes just by putting it on.
Japan Leather Shoes Brand
Yohei Fukuda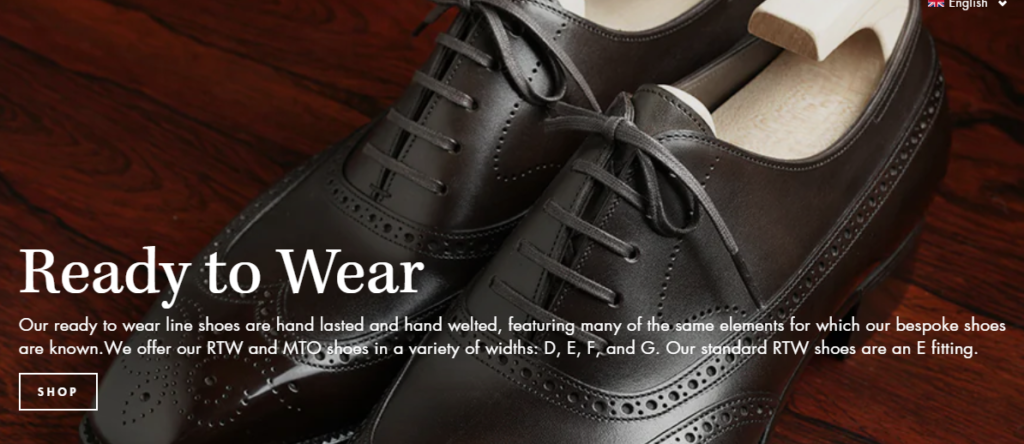 This is a leather shoe brand by Yohei Fukuda, who trained in England for a long time. His precise design lines, dynamic proportions, and beautiful, almost flawless work at each step of the process have made his shoes popular around the world, even though they are extremely expensive.
Otsuka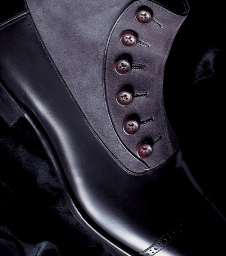 Since its establishment in 1872, Otsuka Seika has been dedicated to the pursuit of shoes that fit Japanese people's feet, and to the establishment of a new culture of Western shoes in Japan.
It is a high-class shoe brand that boasts a long history in Japan, having been ordered by the Emperor to adjust the Emperor's shoes for the Imperial Household in 1882.
SCOTCH GRAIN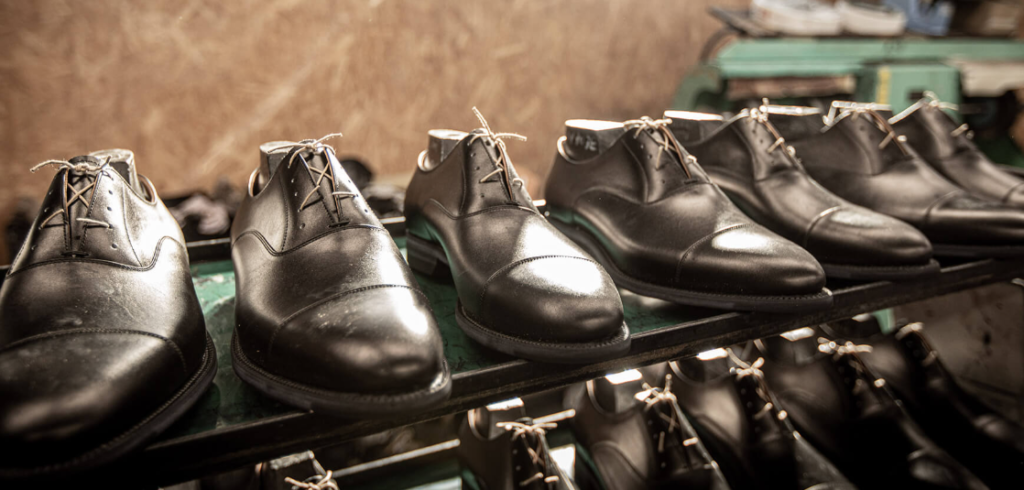 Since its establishment in 1964, this leather shoe brand has continued to pursue quality and comfort that exceeds customer expectations and embodies good quality at a low price, with integrated production at its own factory in Tokyo.
The company is also famous for its malt dressing, which uses whiskey to polish leather shoes.
Japan Bag Brand
PORTER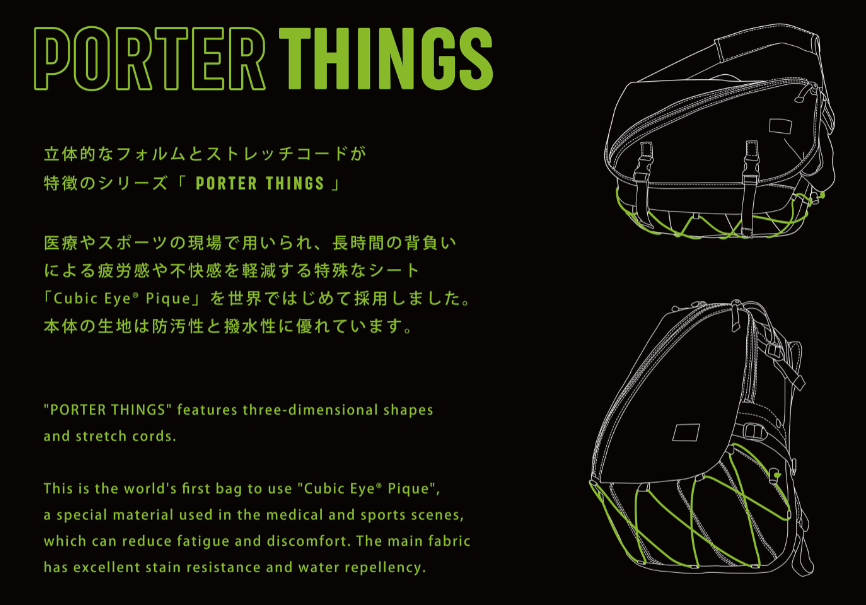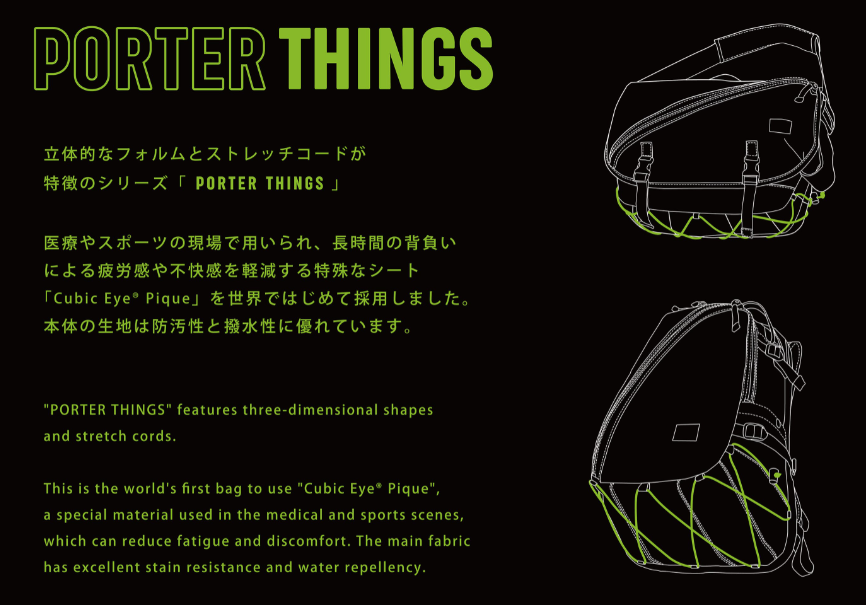 The brand was introduced in 1962 by the Japanese bag manufacturer Yoshida Kaban. It is popular for its modern design and high functionality.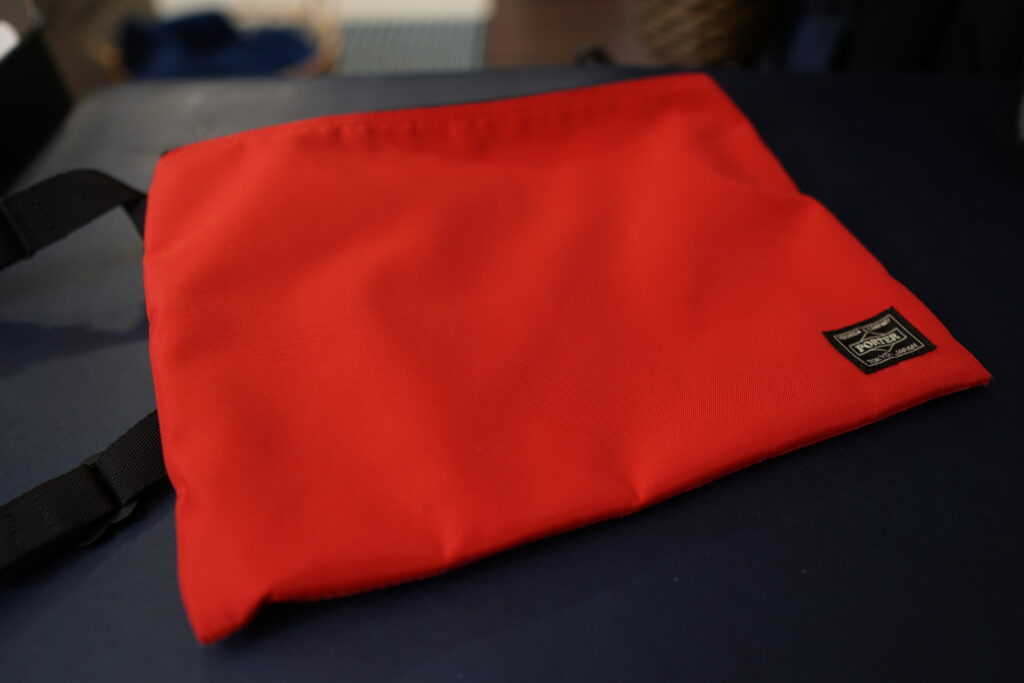 https://www.yoshidakaban.com/en/
Hender Scheme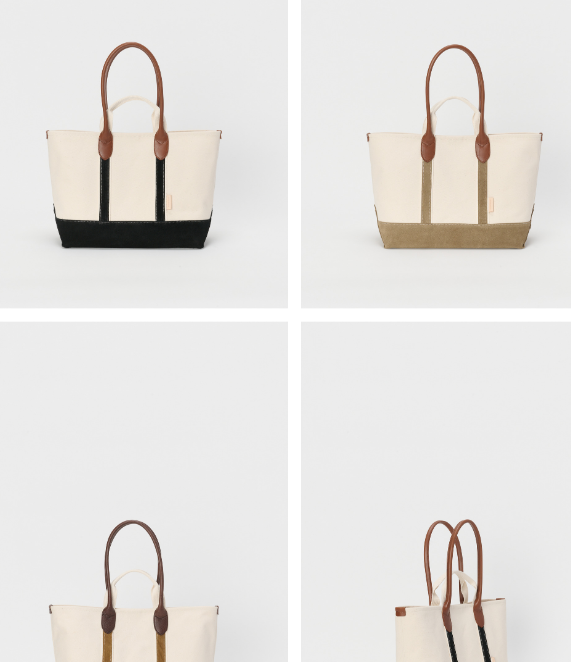 The brand was started by designer Ryo Kashiwazaki. He specializes in delicate leather goods, and his collaboration with Nike has attracted much attention.
Tsuchiya Kaban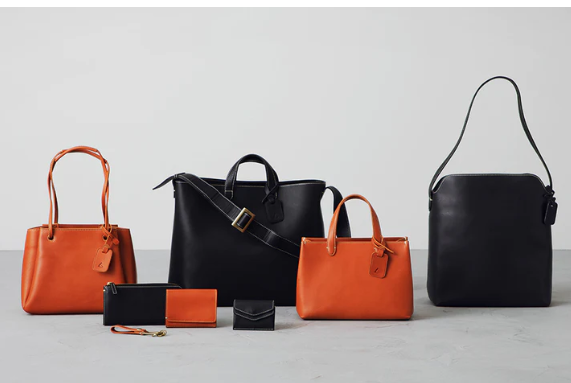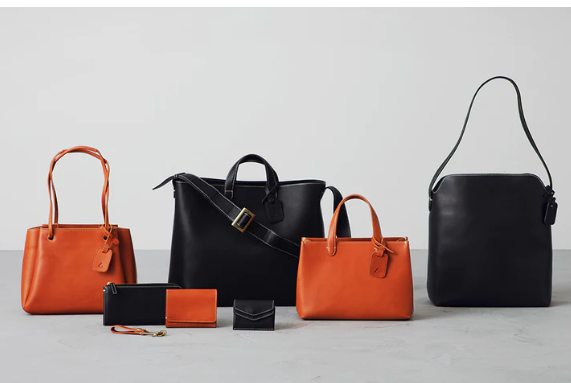 A leather brand that focuses on leather products, including wallets, bags, stationery, and other items made in Japan. Its elegant and beautiful leathers are attractive.
Ganzo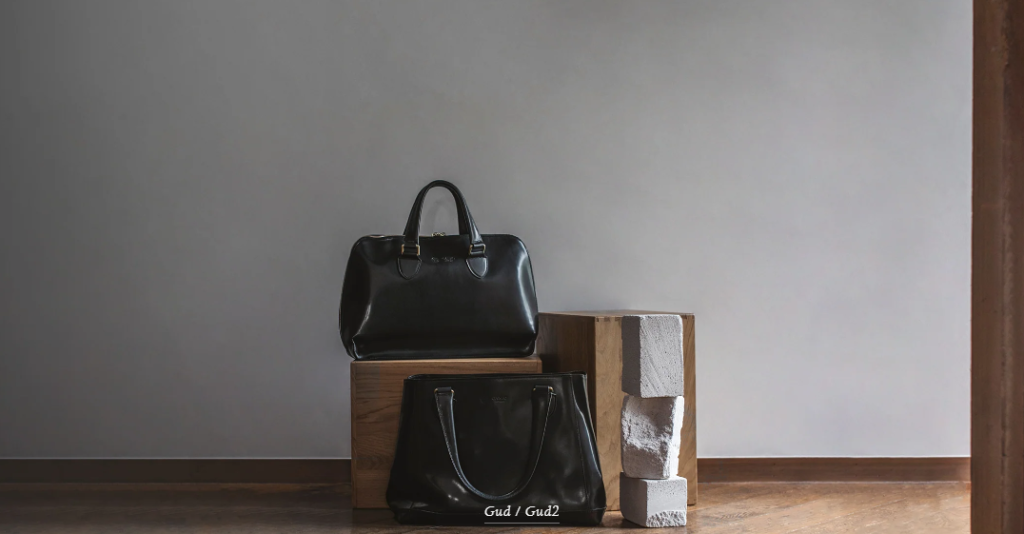 GANZO is an original brand created by "AJIOKA Co., Ltd." in 2003, which pursues "authenticity" in all processes from material selection, cutting, straining, sewing, and polishing, and is a top quality line that allows no compromise. For example, GANZO offers materials such as Horween Shell Cordovan and Radel Ogawa water-dyed cordovan. Our products are produced by craftsmen who are well versed in Japanese culture and technology, and whose dedication and energy are reflected in their craftsmanship.
HERZ
A leather goods brand where everything from leather cutting to sewing is done by their own hands. The brand's attractive form conveys the warmth of handmade products.
https://japan-leather-journal.com/en/brands/herz/
MOTHERHOUSE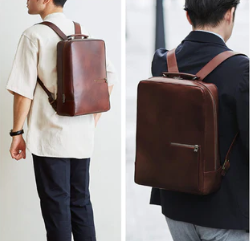 Motherhouse is a brand whose square leather backpacks and other products are gaining popularity. Through " manufacturing," Motherhouse brings the possibilities of developing countries to customers all over the world. We discover local materials and handcraft them one by one with all our heart so that they shine with surprise and individuality. It is a brand that is very considerate of sustainability, aiming to convey the diversity of the world and deliver smiles and warmth through its products!
https://shop.mother-house.group/
aniary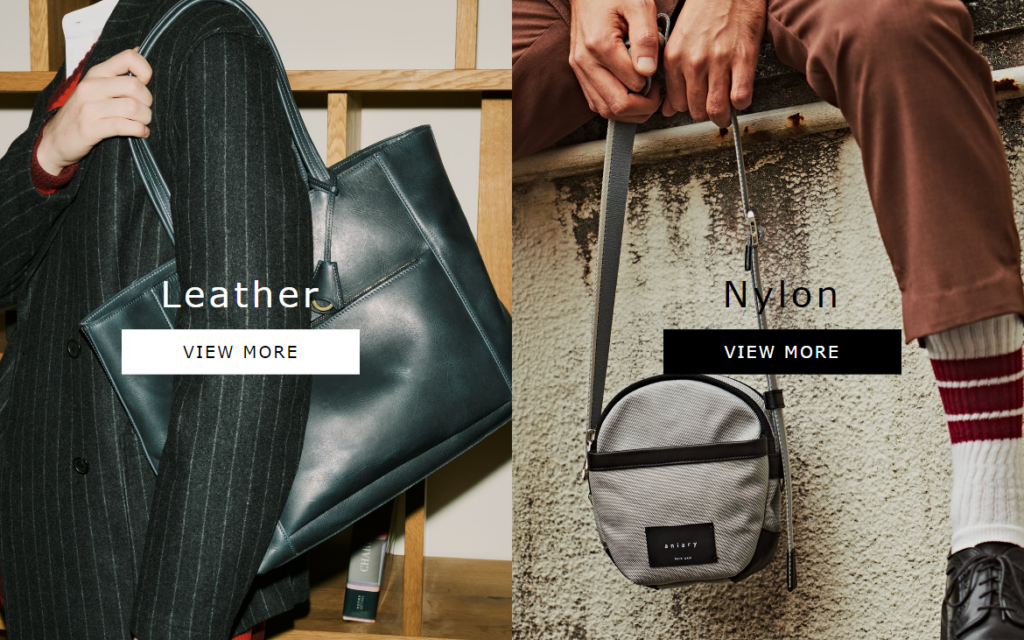 A leather brand from Japan. The brand is popular for its bags that have various expressions depending on the processing of the leather. An ideal and reality" is the origin of the brand name. It is a brand that shows the Japanese temperament of not giving up on design, price, and materials, all of which are inherently difficult to combine.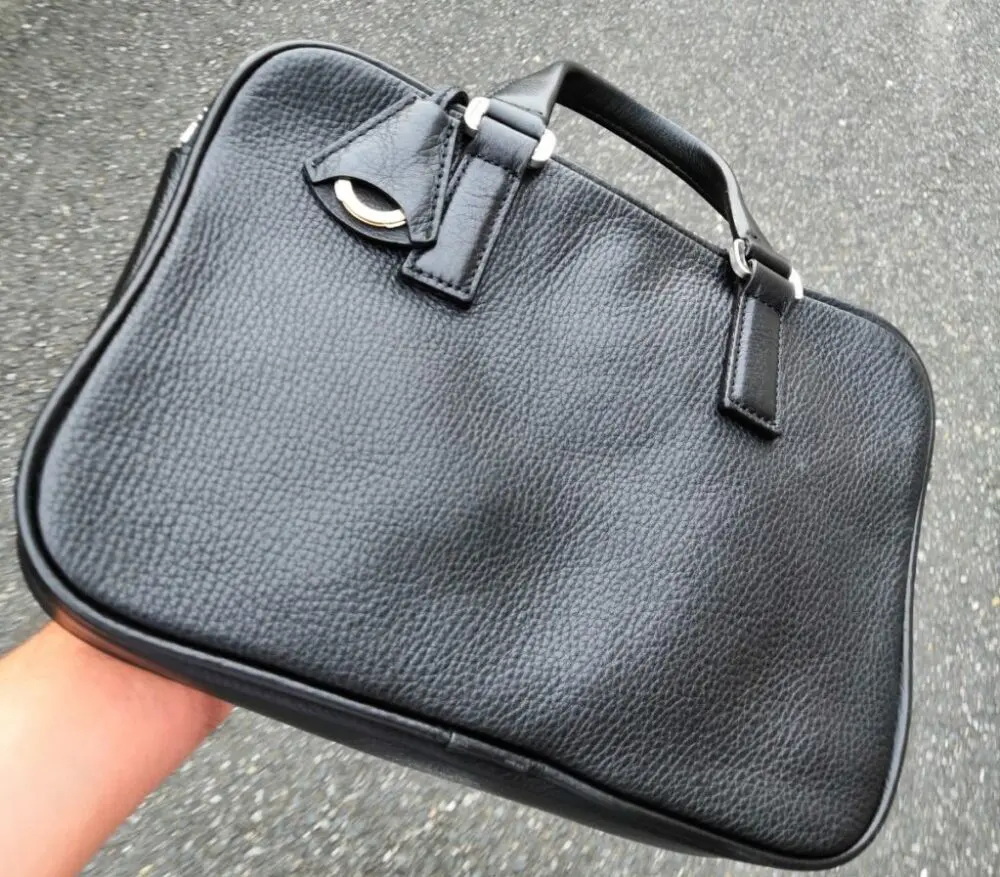 I gave the mini clutch bag, which is no longer in production, to my father because it was very nice.
BLUE LUG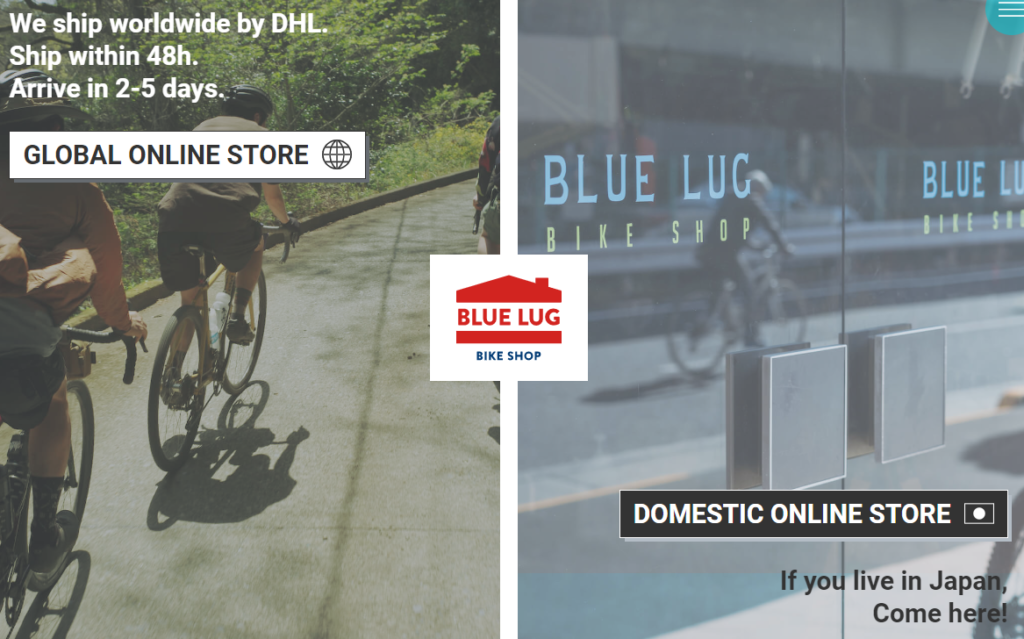 Blue lug is a popular bicycle shop with multiple locations in Tokyo. It is a select store that offers a wide variety of bicycles, customization, sundries, apparel, and more.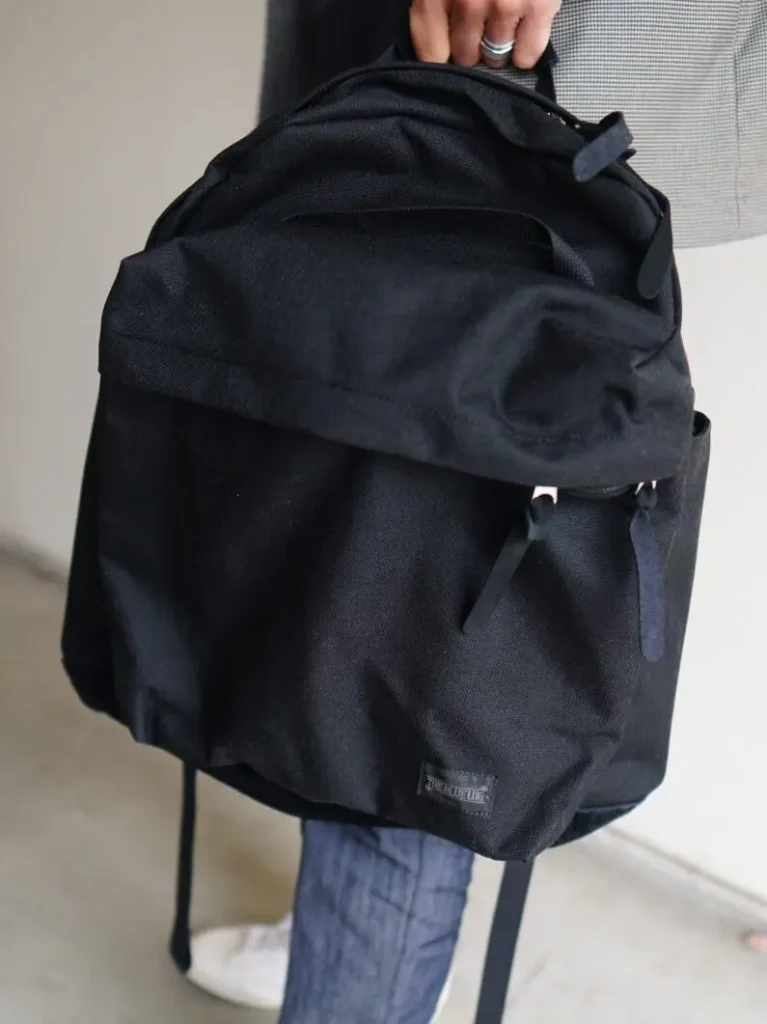 I especially like their original backpacks, which are large in capacity and tough enough to use.
Japan Watch Brand
SEIKO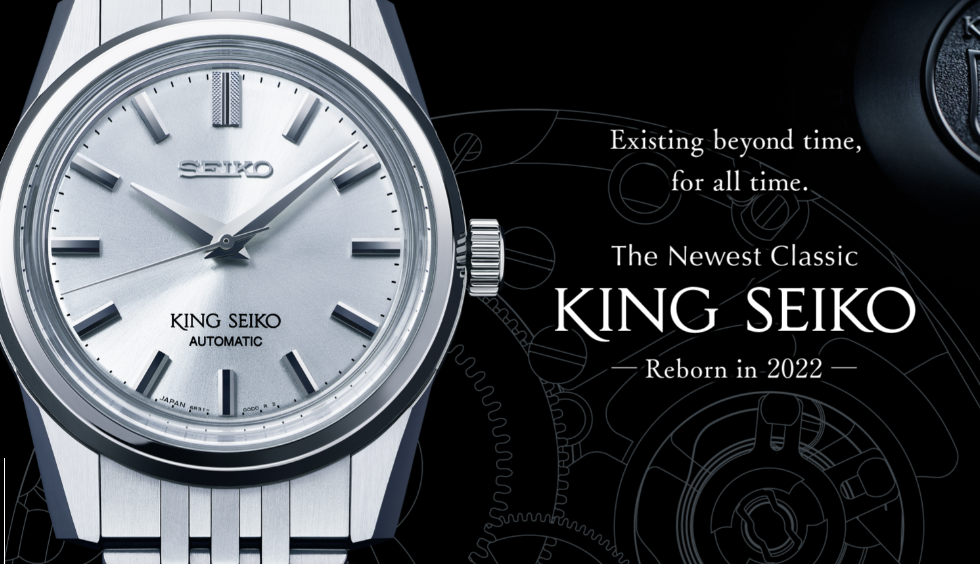 Since its founding in 1881, we have introduced a number of innovative watches. We want everyone to be able to have accurate time. Simple beauty and precision are the charms of this famous watch brand born in Japan.
https://www.seikowatches.com/us-en/
CASIO

Casio Computer is a global brand with a huge market both domestically and internationally, not only for watches, but also for musical instruments, calculators, electronic dictionaries, and many other products in a variety of fields. The company pioneered the toughness watch, G-SHOCK, one of the most famous wristwatches in the world.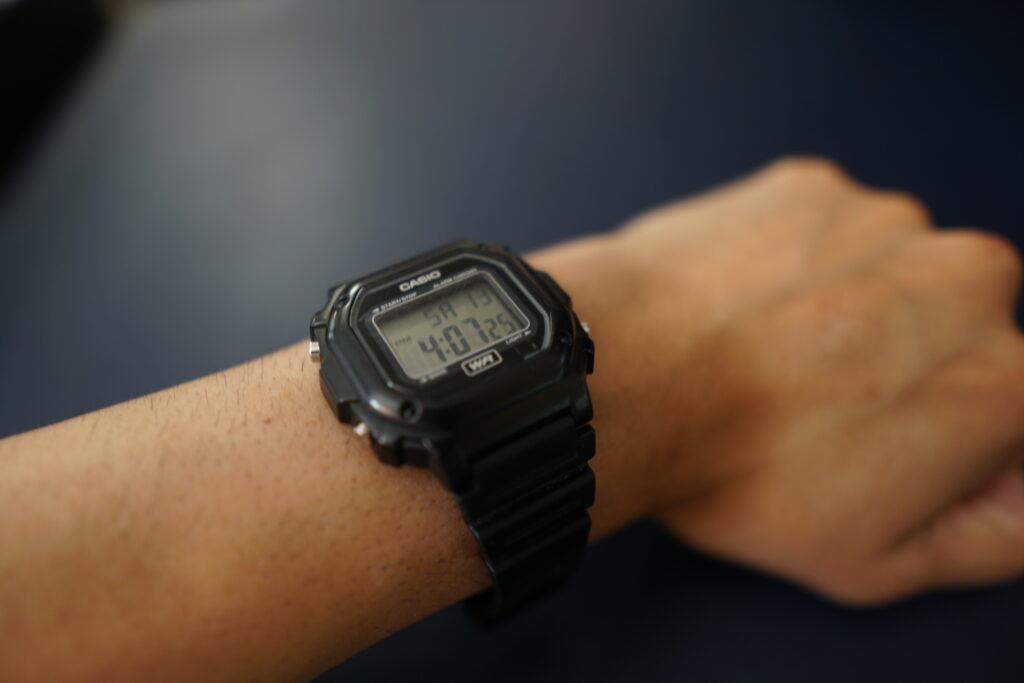 Japan Eyewear Brand
EYEVAN7285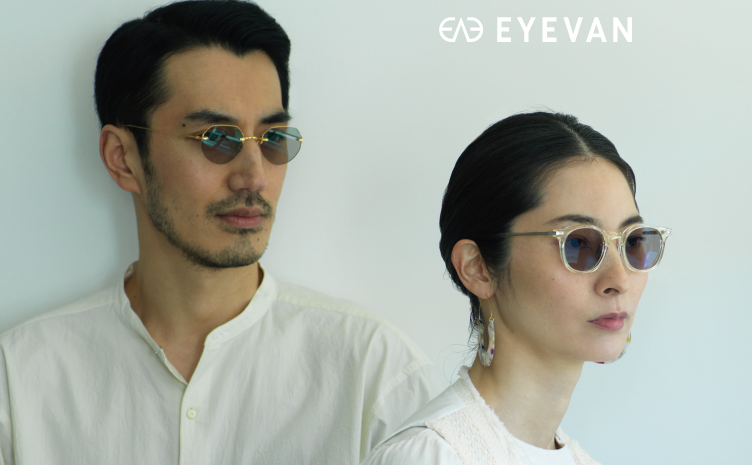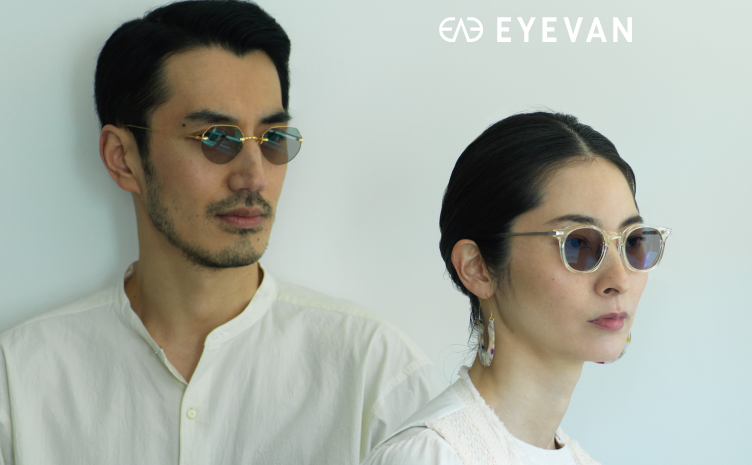 EYEVAN, a brand of eyeglasses that started in 1972 and entered the global market in 1985, is a product that is challenging global expansion from Japan, one of the world's leading eyeglass producing countries.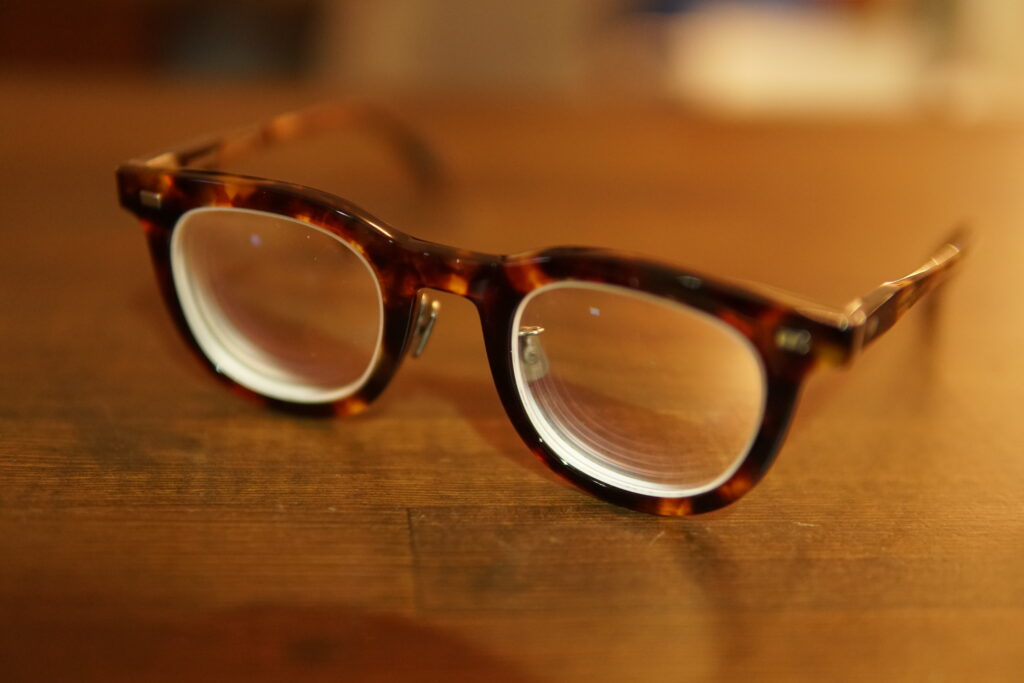 https://eyevan.com/ourbrand/brand.php?brand=eyevan-7285
JINS

JINS is a brand of eyeglasses that integrates the entire process from research and development to production and sales. JINS has quickly become popular in Japan by offering lenses at reasonable prices.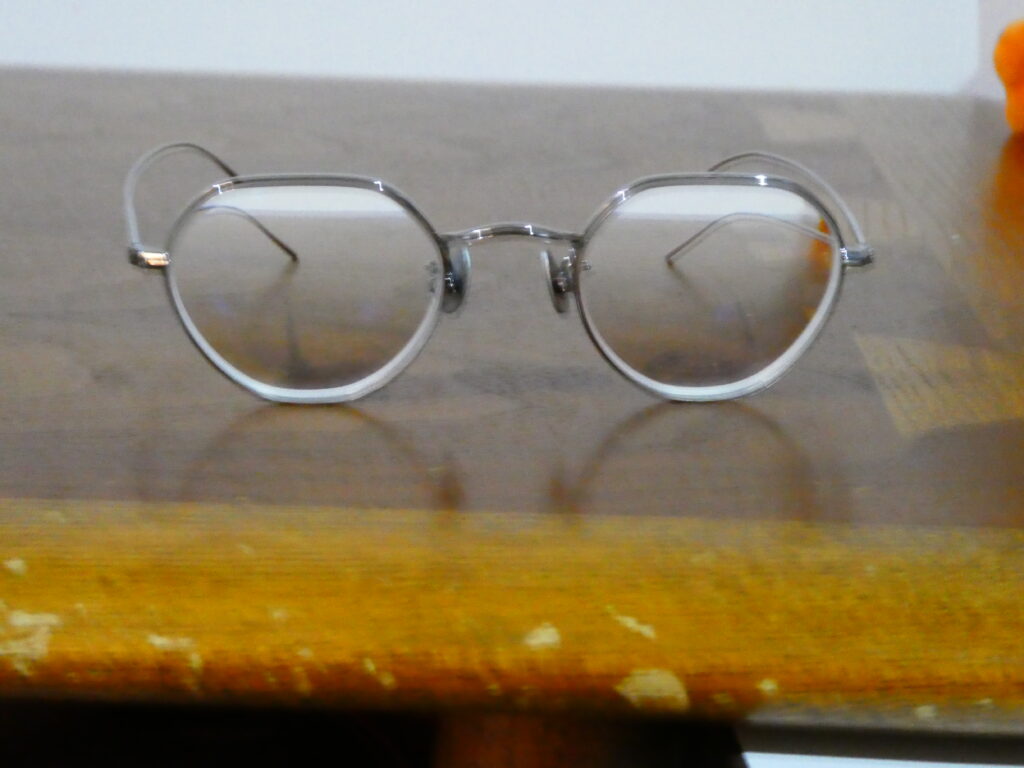 https://us.jins.com/collections/made-in-japan
Japan Socks Brand
Tabio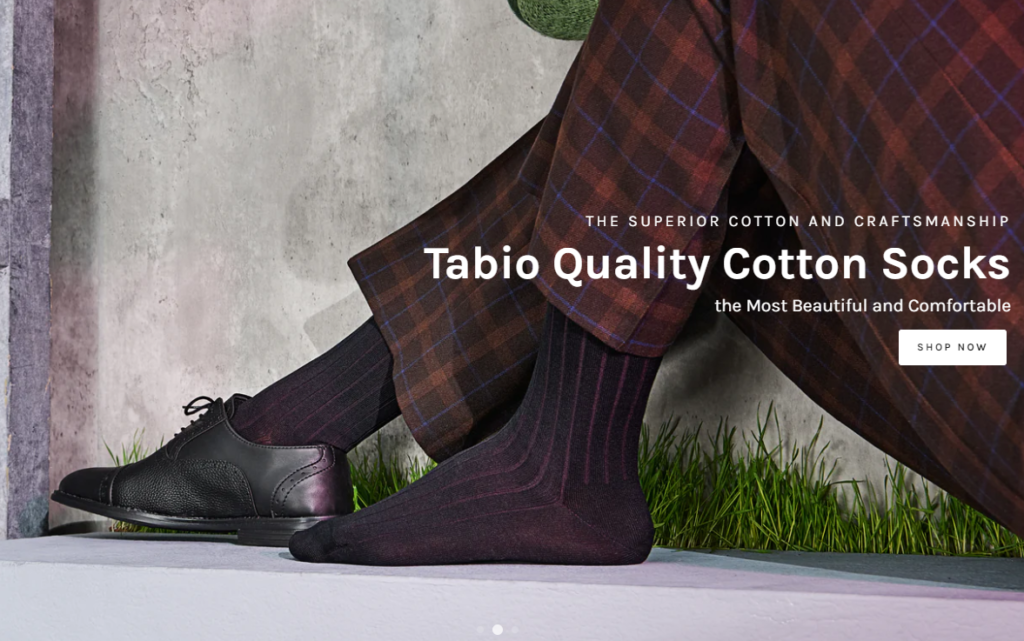 The brand is expanding globally based on traditional craftsmanship with a "handmade feel" and "craftsmanship that can be felt through the five senses". The brand name is derived from Tabi Shoes, an ancient Japanese footwear.
It is interesting that they also offer socks for foot massage.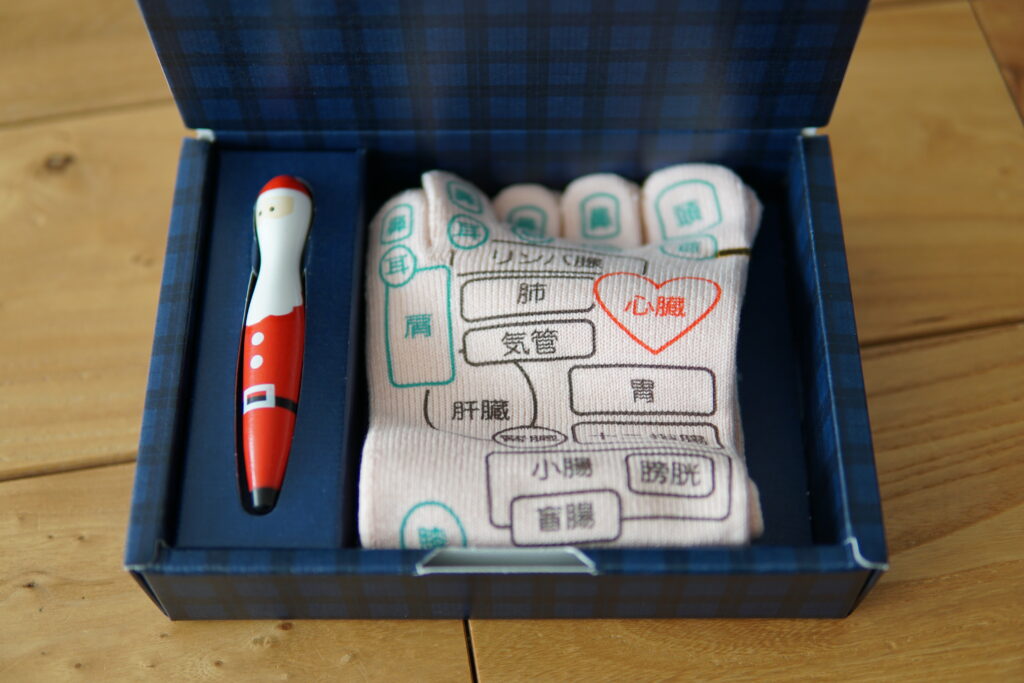 CHICSTOCKS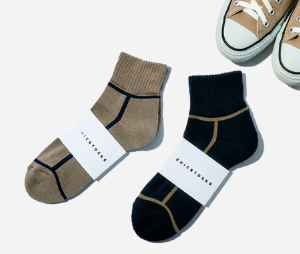 The brand was launched in 2017 with the concept of "thinking about the day's styling from the socks". Socks that make a point and give a fresh look to your coordination are our best-selling products.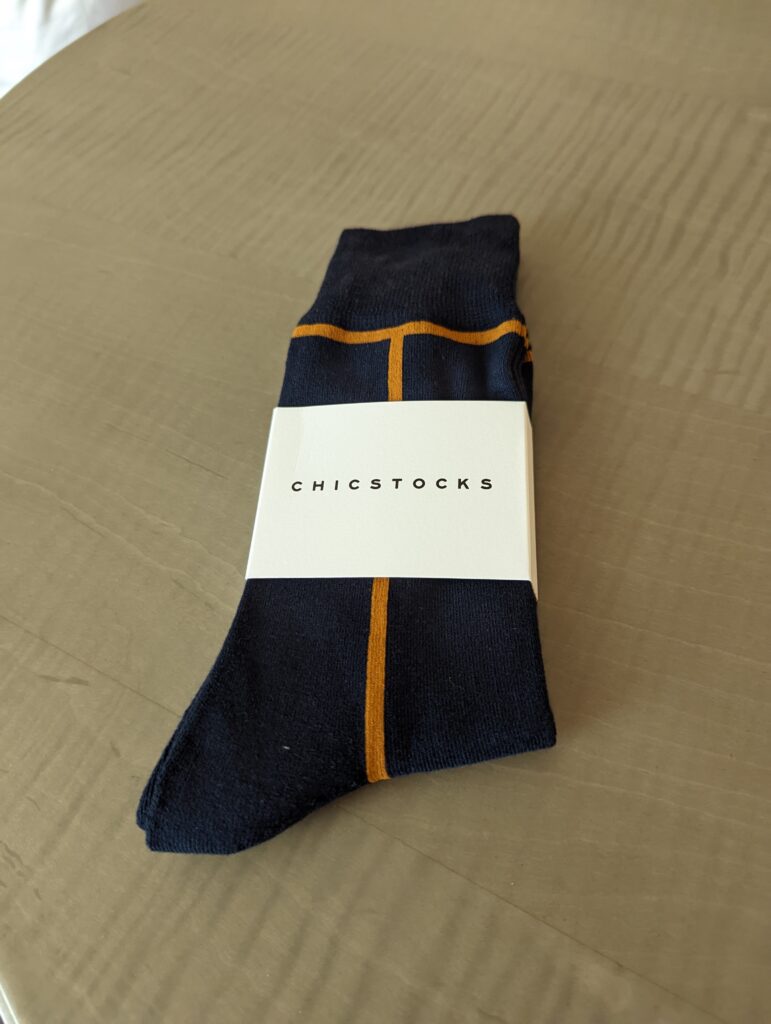 Japan fast fashion Brand
GLOBAL WORK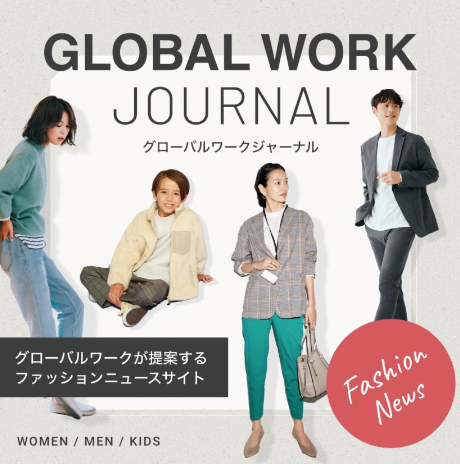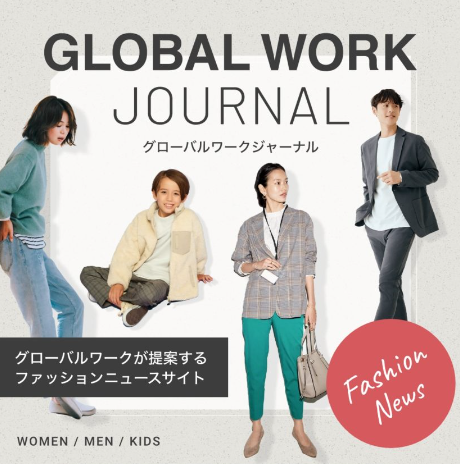 The company offers a comprehensive lineup of trendy, highly functional items for both men and women, including kids' lines. They have simple, expensive-looking yet inexpensive items. I love the faux suede caps.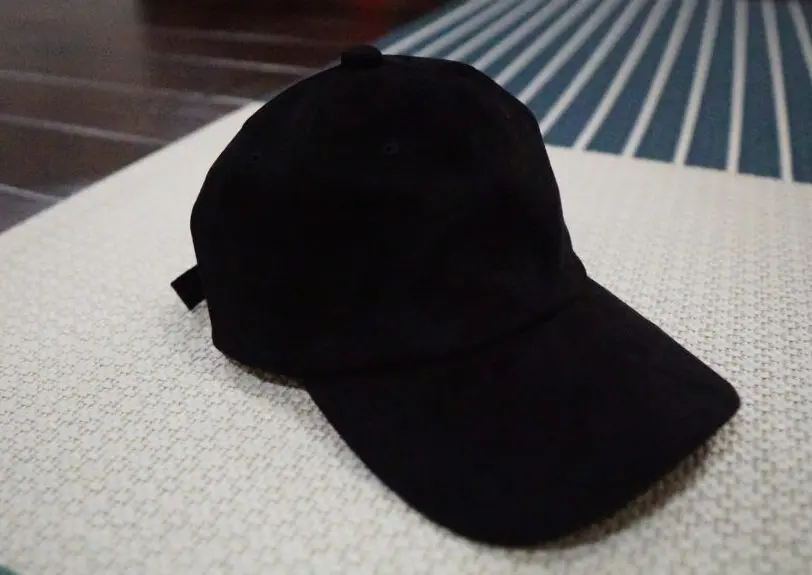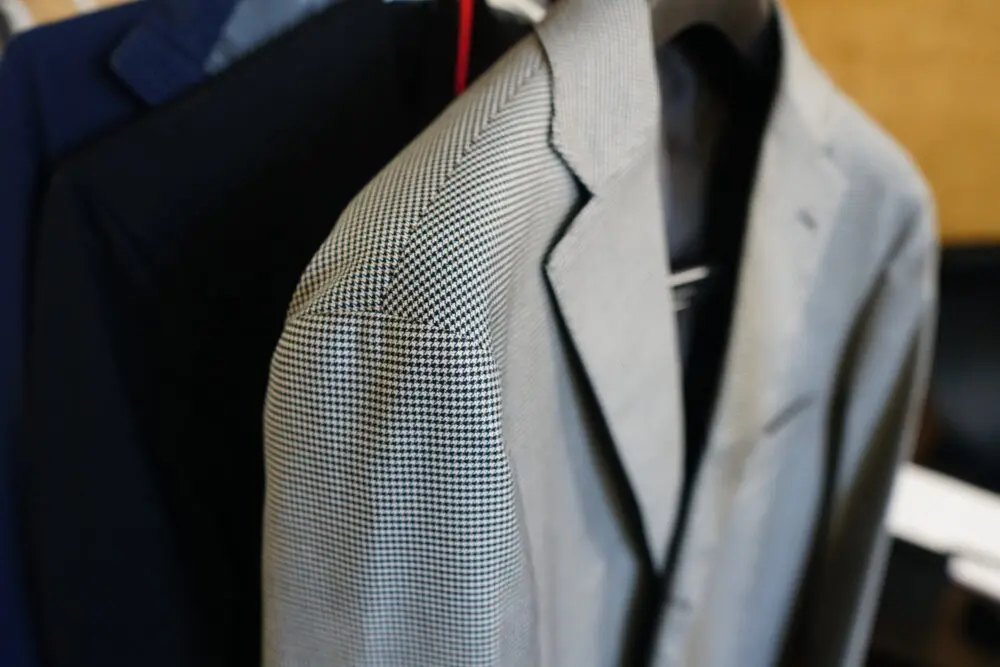 Salon de GW, a high-cost performance suit brand in collaboration with RING JACKET, has also recently become a hot topic
https://www.dot-st.com/globalwork/
MUJI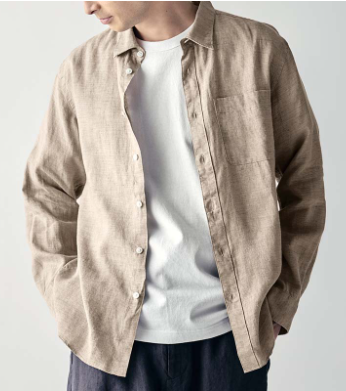 This is a brand that has developed through a reversal of marketing ideas, daring to emphasize Muji in products that might be considered substandard by conventional standards. (MUJI means "No Mark." in Japanese)
Through streamlining processes and simplifying packaging, MUJI has developed inexpensive products not only for clothing but also for general merchandise, and the brand has now grown to include more than 7,000 items. The simple and beautiful product packaging and the store's world view are very Japanese.
WORKMAN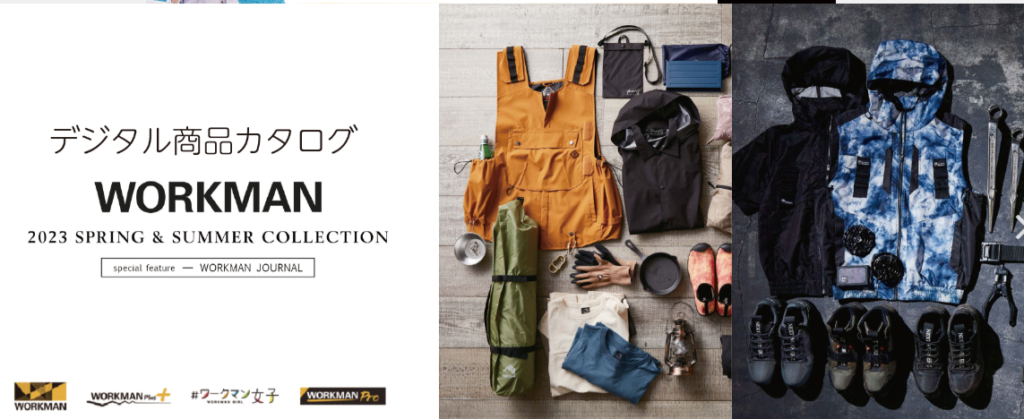 Workman is strictly a workwear brand and is positioned a little differently than an apparel brand. However, it has expanded its business performance at a dash by developing high-functional clothes for work into more casual and general consumers' hands. The strong demand for outdoor activities has also been a driving force behind this expansion. We have also opened a store called "Workman Plus" to make it easier for women and other customers to come in.
UNIQLO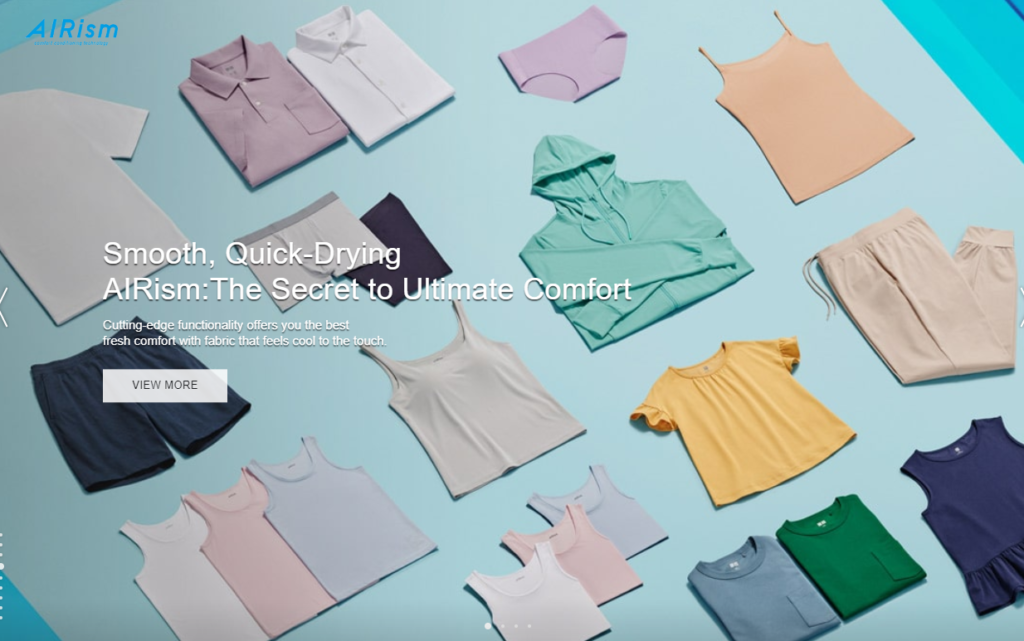 A representative of fast fashion in Japan. The brand provides the world with wonderful items that do not shy away from the ultimate everyday wear that makes people's lives richer and more comfortable.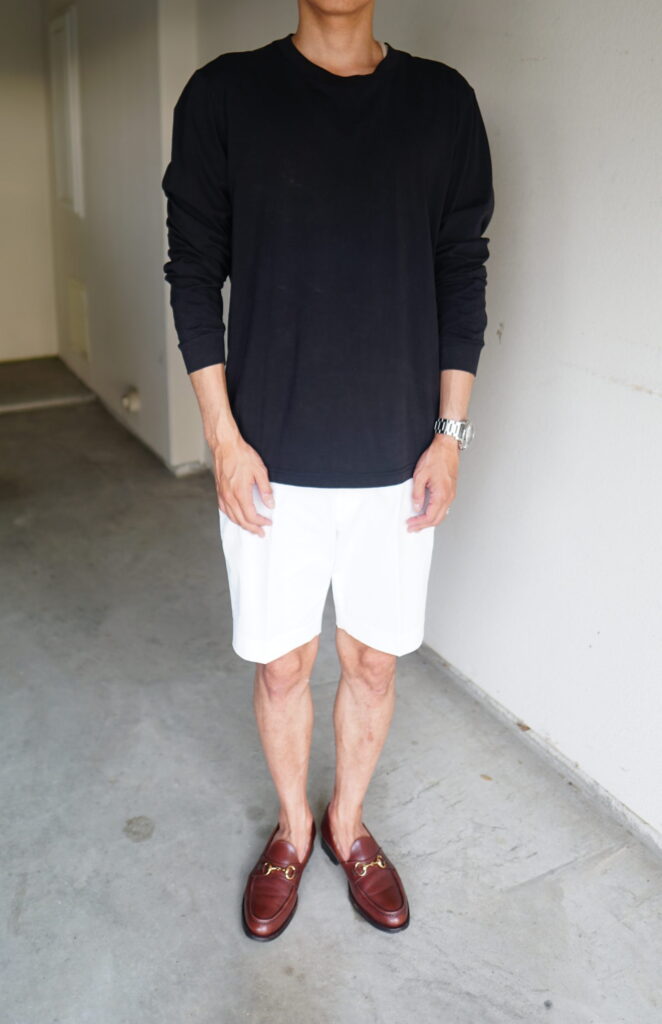 My UNIQLO Review Article: https://cf-life.com/japanmasterpiece/category/japanase-fashion/uniqlo
The habit of enjoying fashion on a regular basis
Living in the United States for four years, I have learned that everyone prefers practical and functional clothes and not the habit of dressing for every day. But you wear clothes that are good looking and add a little color to your days, that make you feel good just by wearing them, even if you are not at a party. I think it would be really nice if we could create a new habit/culture like that.
Conclusion
Summary: There are solid reasons why Japanese fashion is gaining popularity around the world.
Delicate designs: Japanese brands are known for their intricate designs with attention to detail, earning high praise from fashion enthusiasts worldwide.
High-quality materials and craftsmanship: Japanese brands offer products made with high-quality materials and skilled craftsmanship.
Fusion of functionality and fashion: Japanese brands provide items that combine both functionality and fashion.
Integration of unique culture and street fashion: Japanese brands are characterized by designs that incorporate their own culture and street fashion.
Universal design and price range: Japanese brands offer designs that cater to a wide range of ages and price points.