Beautiful things move us and enrich our lives. Among these, Japan, a country where tradition and modernity are in harmony, is famous for its unique aesthetic. Japan's unique sense of beauty and products, backed by centuries of history and tradition, are loved by celebrities around the world.
In this section, "The Beauty of Japanese Fashion and Crafts" will be explained from historical and cultural perspectives. Join us on a fascinating journey through the beauty of Japanese Crafts.
Readers to whom I recommend this article
Want to incorporate beautiful things into their lifestyles
Interested in Japanese culture and values of beauty, such as WABI-SABI
Want to know about Japanese brands that are popular around the world
Introduction: The Allure of Japanese Aesthetics
Wabi Sabi, a unique value sensibility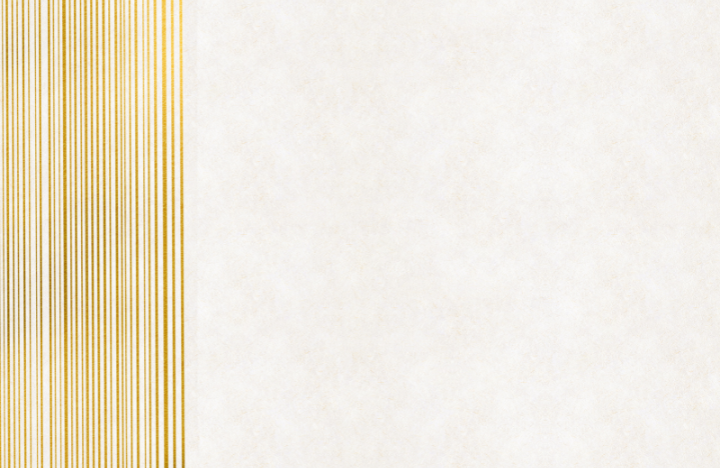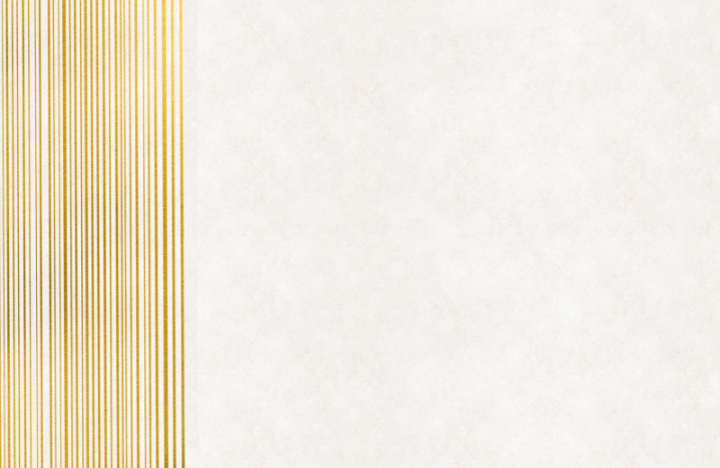 Japanese arts and crafts are often characterized by the concept of wabi-sabi.
"Wabi" is a philosophical concept that values imperfection and transience. It is a value system that respects tranquility and simplicity over opulence. In foreign countries, "nothingness" is a synonym for "existence" and means nothingness, but "emptiness" in Buddhism, which is nothingness, actually contains many things. The idea of how to find meaning and harmony in the space between "something" and "nothing" is the sole focus of the Japanese aesthetic sense. And it is deeply rooted in Japanese ceramics and the tea ceremony.
"Sabi" embraces the passage of time and the forces of nature, and reflects the beauty that these forces bring.
Japan has not always been a race that simply prefers a humble atmosphere. It is said that during the Muromachi and Sengoku periods, shoguns and warlords of the time favored aristocratic and gorgeous costumes and objects. However, the Higashiyama culture represented by Ginkakuji Temple expressed an ethereal and simple view of the world. Furthermore, in the 16th century, the tea master Sen no Rikyu created a tea ceremony that pursued simplicity and inner beauty. I believe that the reason why Wabi-sabi, which emerged as a counterculture, still remains in the world today is because these values contain the truth of humanity.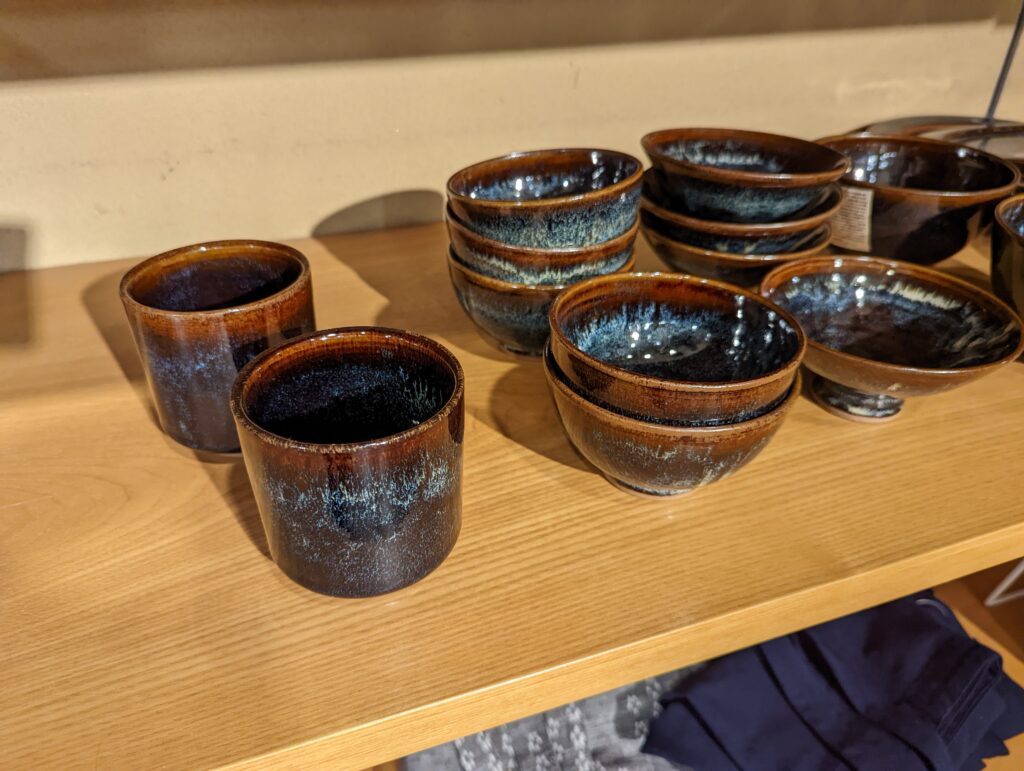 Contemporary Japanese products are also rooted in this uniquely Japanese sense of beauty and sometimes have the characteristic of changing over time and growing with the user. Examples include cast-iron pots and pans that become more flavorful as they are used, and ceramics that become more comfortable in one's hands with each use. These products become part of the user's life and increase in value over time.
Craftsmanship
The spirit of craftsmanship and techniques honed over a long period of time are alive and well. Attention to detail and delicate techniques create beauty.
One example is "Kyoto Marble" in Japan, the world's highest technology that Hermes has been searching for. It is a unique technique of printing marbled patterns on silk cloth by skillfully combining and compressing colored starch pastes.
Japan Craft and Products
TOKYO GINKI
Tokyo silverware" is a metal craft mainly made in Tokyo, and was designated as a national traditional craft in 1979. The raw material traditionally used is silver, with a purity of 92.5% or higher for the base metal silver. The history of Tokyo silverware dates back to the mid-Edo period. The beauty of tumblers made of silver is breathtaking.
KInto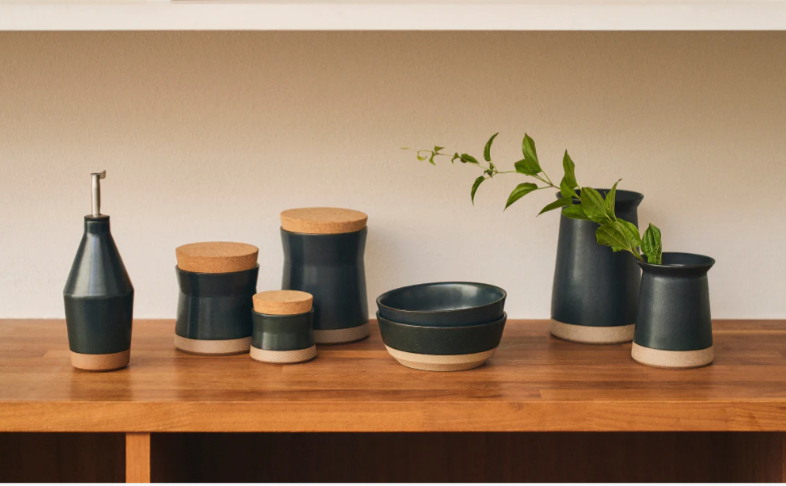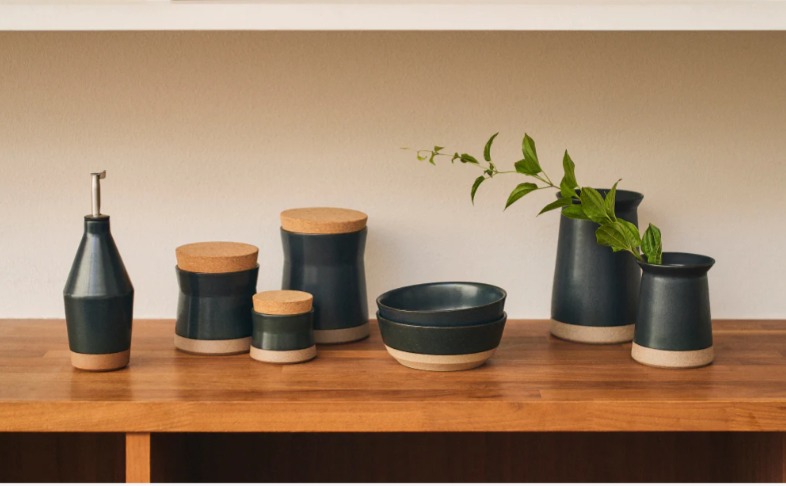 A tableware manufacturer born in Shiga Prefecture. They pursue "new Japanese tableware" suited to modern life, and are gaining popularity in Japan. Working hand in hand with potters who have carried on the tradition, the "CERAMIC LAB" series is popular for its texture and form, which were discovered through repeated research while inheriting the wisdom of predecessors in terms of clay and glaze formulations, changes in humidity and temperature, and other factors. We have also seen the products triaged in fashionable general merchandise stores in the United States.
TENDO MOKKO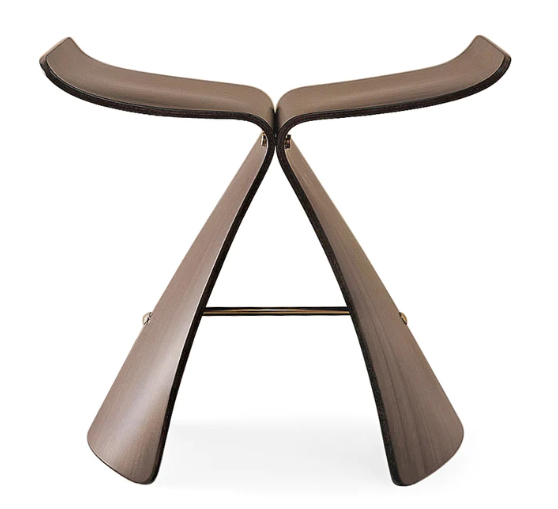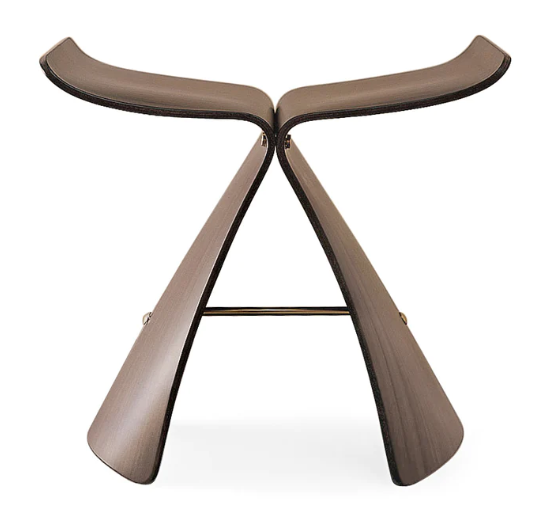 The Butterfly Stool, designed by Japanese industrial design pioneer Sori Yanagi in 1954, is known around the world for its unique form, which resembles a butterfly spreading its wings. This is a beautiful product collected at MOMA. It has a very simple structure, consisting of two identical pieces of molded plywood, one on each side, connected by metal rods.
What it means to use beautiful things
Cultivate a sense of care for things
By remembering the background, thoughts, and techniques behind the creation of beautiful objects, we can nurture a desire to treat things with care and to use them carefully and for a long time. By taking good care of things, one's manners and aesthetic sense of respect for beautiful things will be refined. This is the shortcut to true sustainability. In Japan, recycling rates, reuse, and reduce efforts are being actively pursued in various fields, including the fashion industry, in an effort to realize a recycling-oriented society.
Notables who love Japanese craftsmanship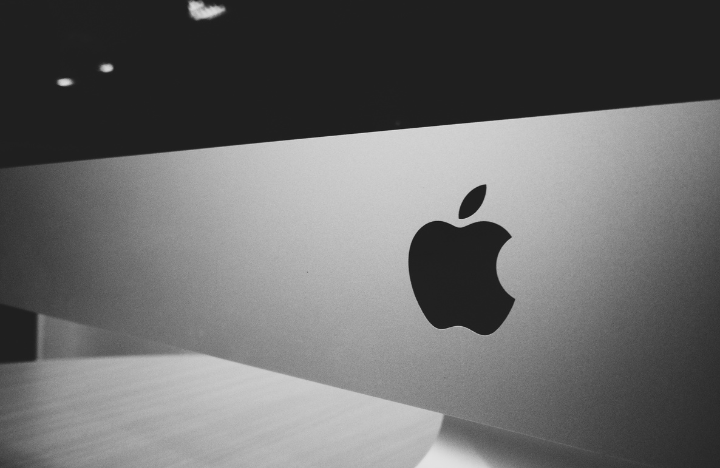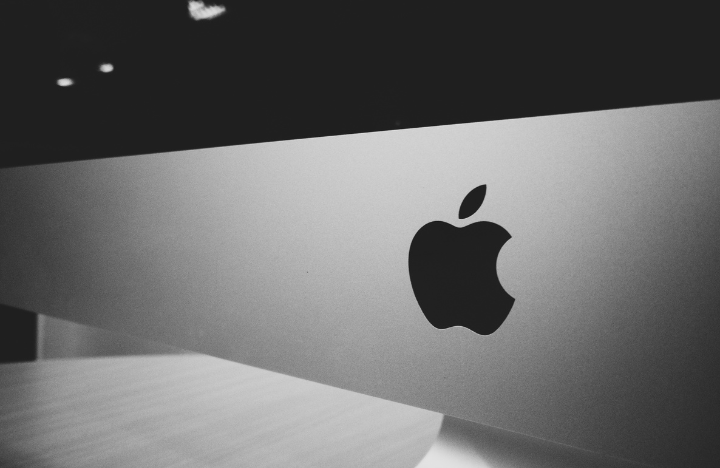 The delicate elegance and attention to detail of Japanese products resonate with people from different cultures.
It is said that Steve Jobs was so impressed with the Japanese sense of beauty that he incorporated its simplicity and beauty into the design of Apple products. For many years, Jobs wore a black turtleneck as his uniform, made by Japanese fashion designer Issey Miyake. He also had a deep interest in traditional Japanese furniture and architecture, including the work of furniture designer Isamu Noguchi.
These example illustrate how Japanese products have influenced American celebrities and impacted their lives and work.
Japanese Fashion: A Symphony of Tradition and Modernity Contemporary Japanese Masterpieces of Excellence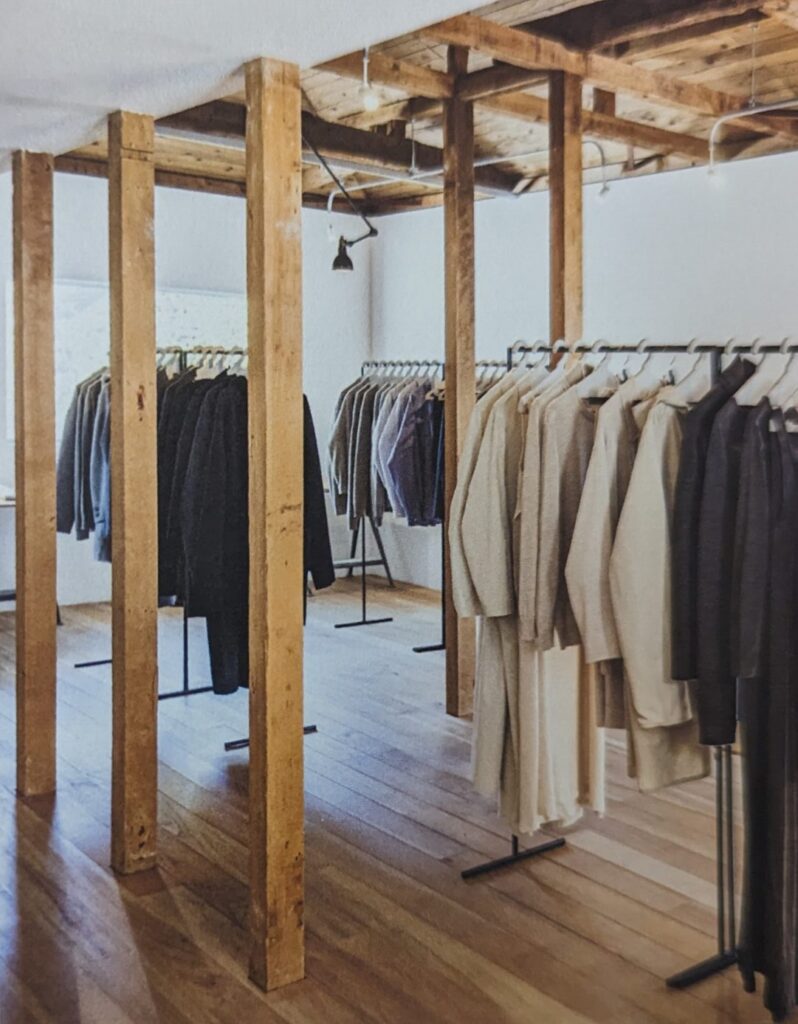 Now The fashions and products that are gaining popularity around the world are a perfect blend of traditional Japanese aesthetic sensibilities and modern design principles. The bold and innovative creations of Japanese designers, along with an unwavering commitment to quality, are making a significant impact on the global fashion scene.
For more information, please click here.
UNIQLO and Japanese Aesthetics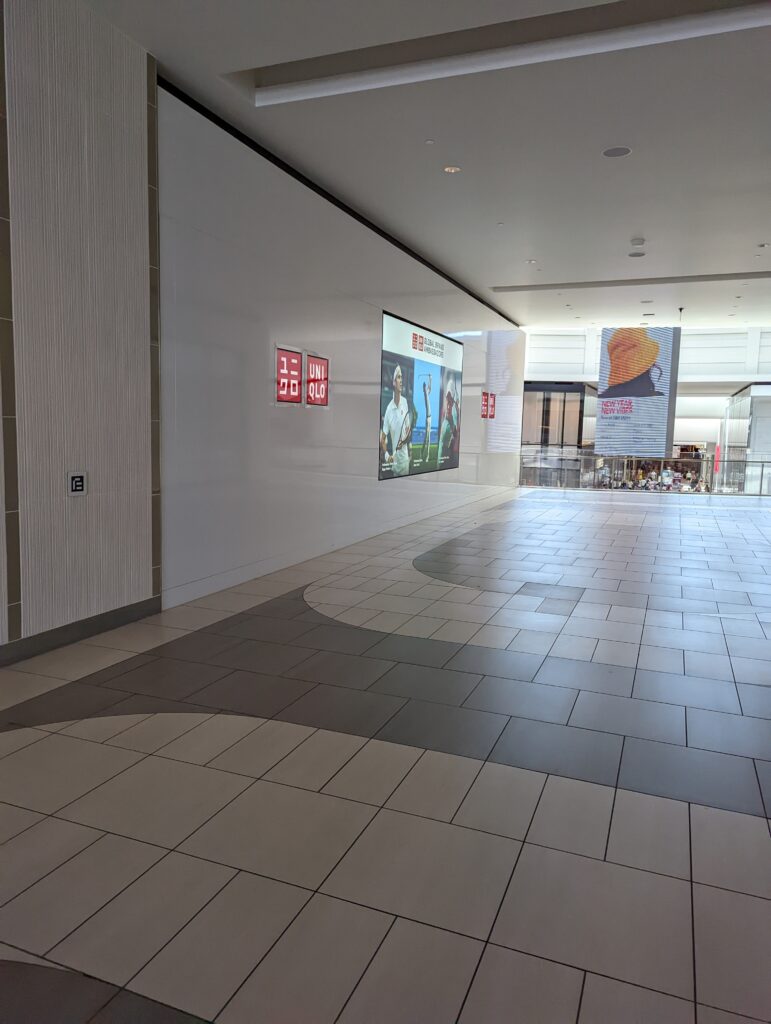 I have been explaining the Japanese aesthetic of respecting margins, and the same values have been inherited by UNIQLO, one of Japan's leading apparel brands. The design of the clothes is so simple that it is almost too simple, and everything from the interior to the way the clothes are displayed is laid out in a simple and streamlined manner.
Conclusion: The Appeal of Japanese Masterpieces
Japanese craftsmanship and fashion continue to fascinate and inspire people around the world
Deeply rooted in Japan's cultural history and spiritual philosophy, timeless beauty transcends geographical boundaries and cultural differences.
It is not just a product, but a testament to one country, one people, and one unwavering dedication to the pursuit of beauty.
I hope that through the contents of this blog, you will be able to experience the charm of Japanese manufacturing.