Background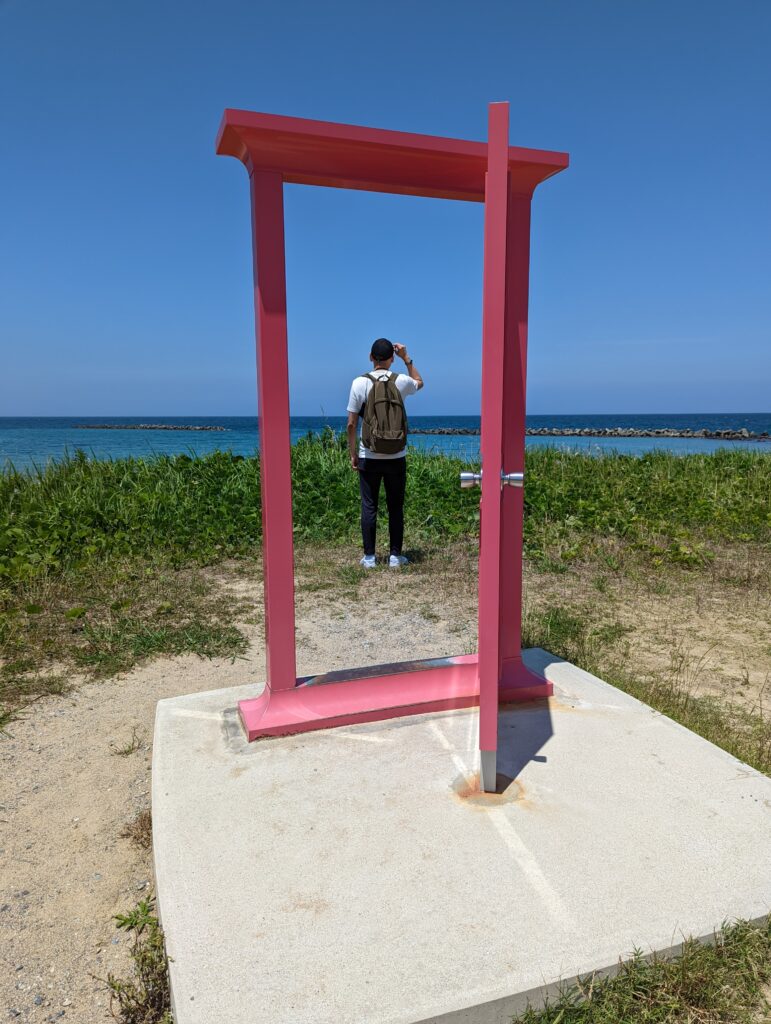 Started a fashion blog(Japanese) in Japan in 2019. The blog is very much loved by fashion-sensitive Japanese businessmen.After being stationed in the U.S. since 2020, this blog is newly launched to introduce excellent Japanese things (masterpieces) to overseas.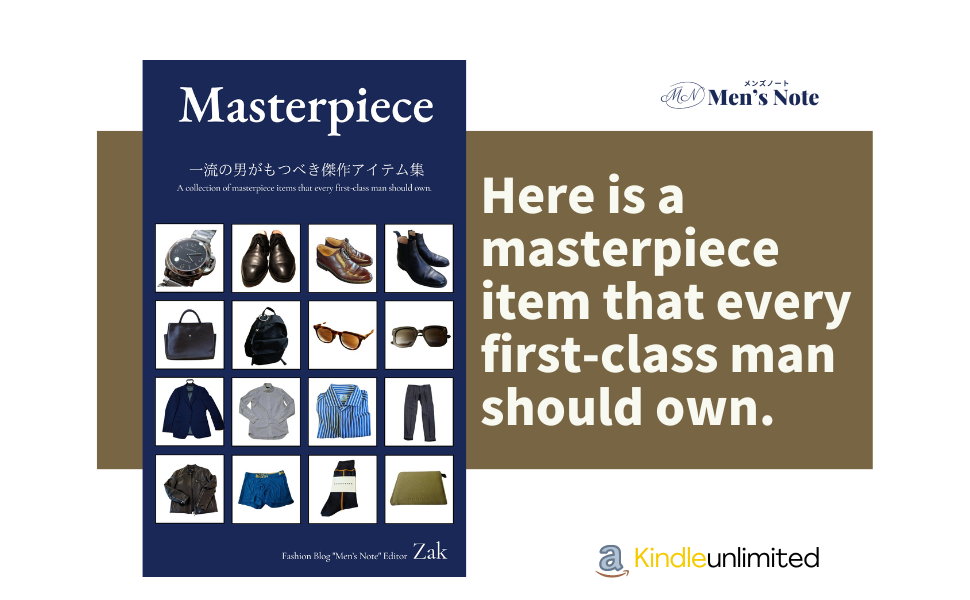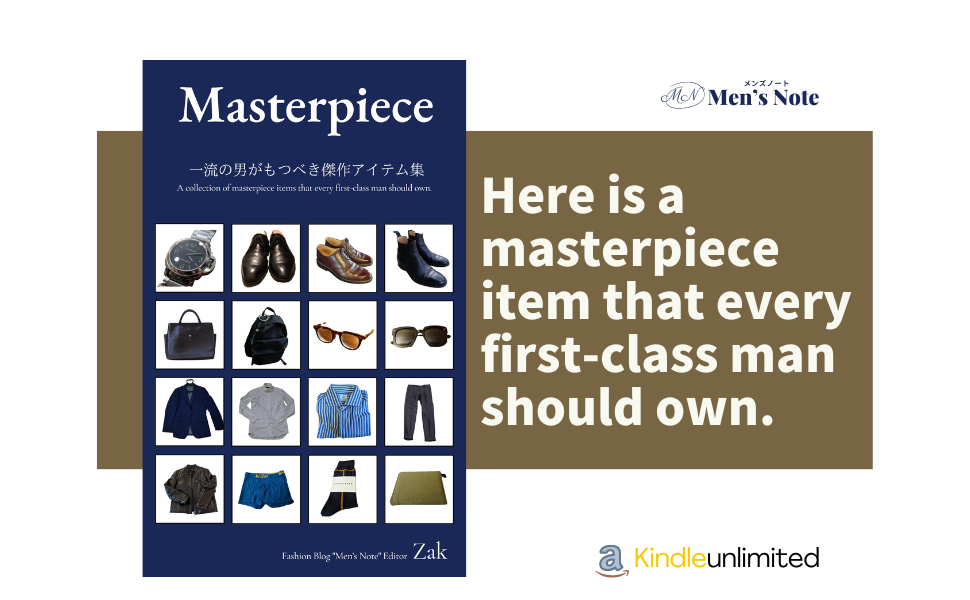 My fashon book is being published on kindle. (It is written in both Japanese and English, so you can read it if you like.)
¥730
(2023/06/03 22:01:35時点 Amazon調べ-
詳細)
My introduction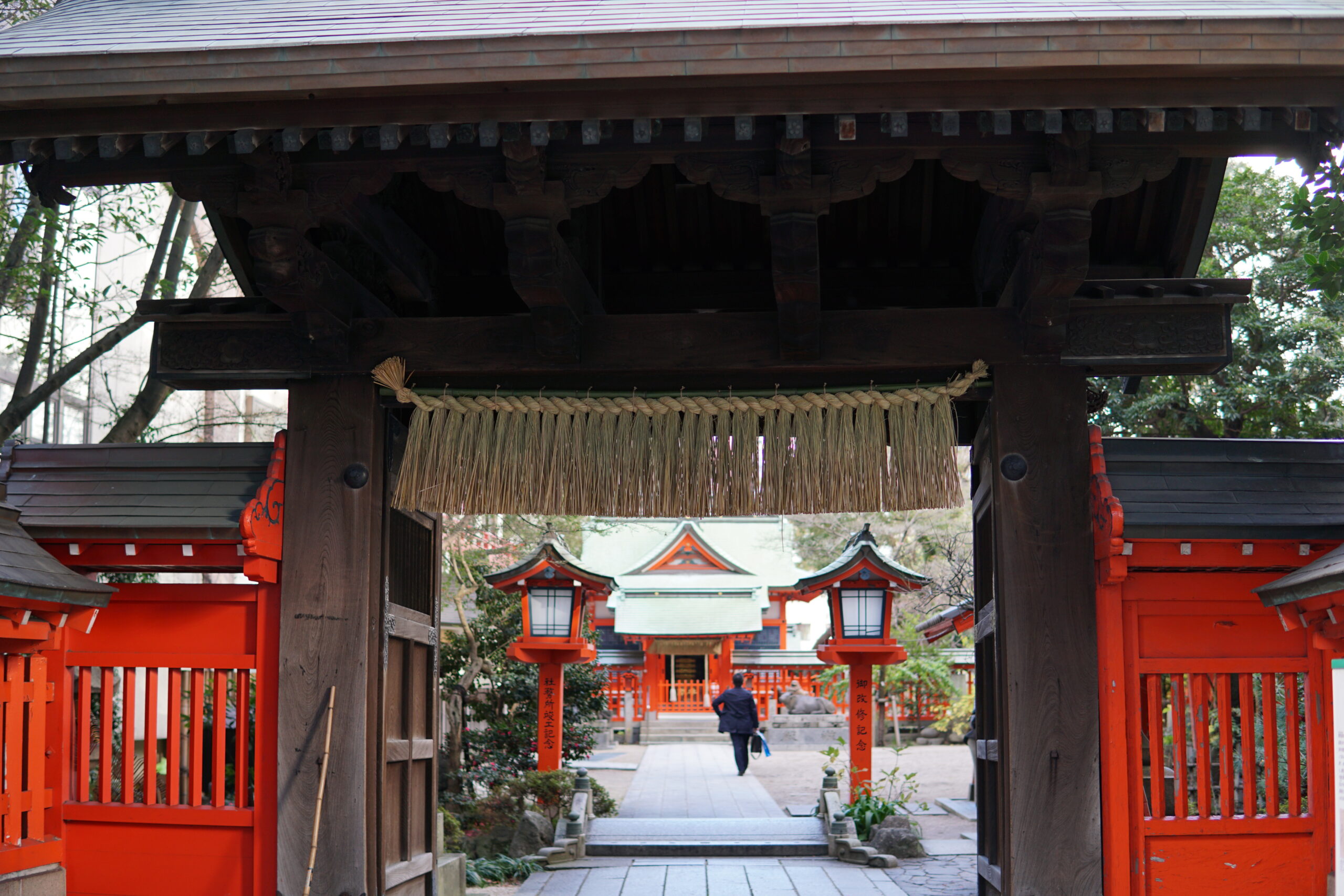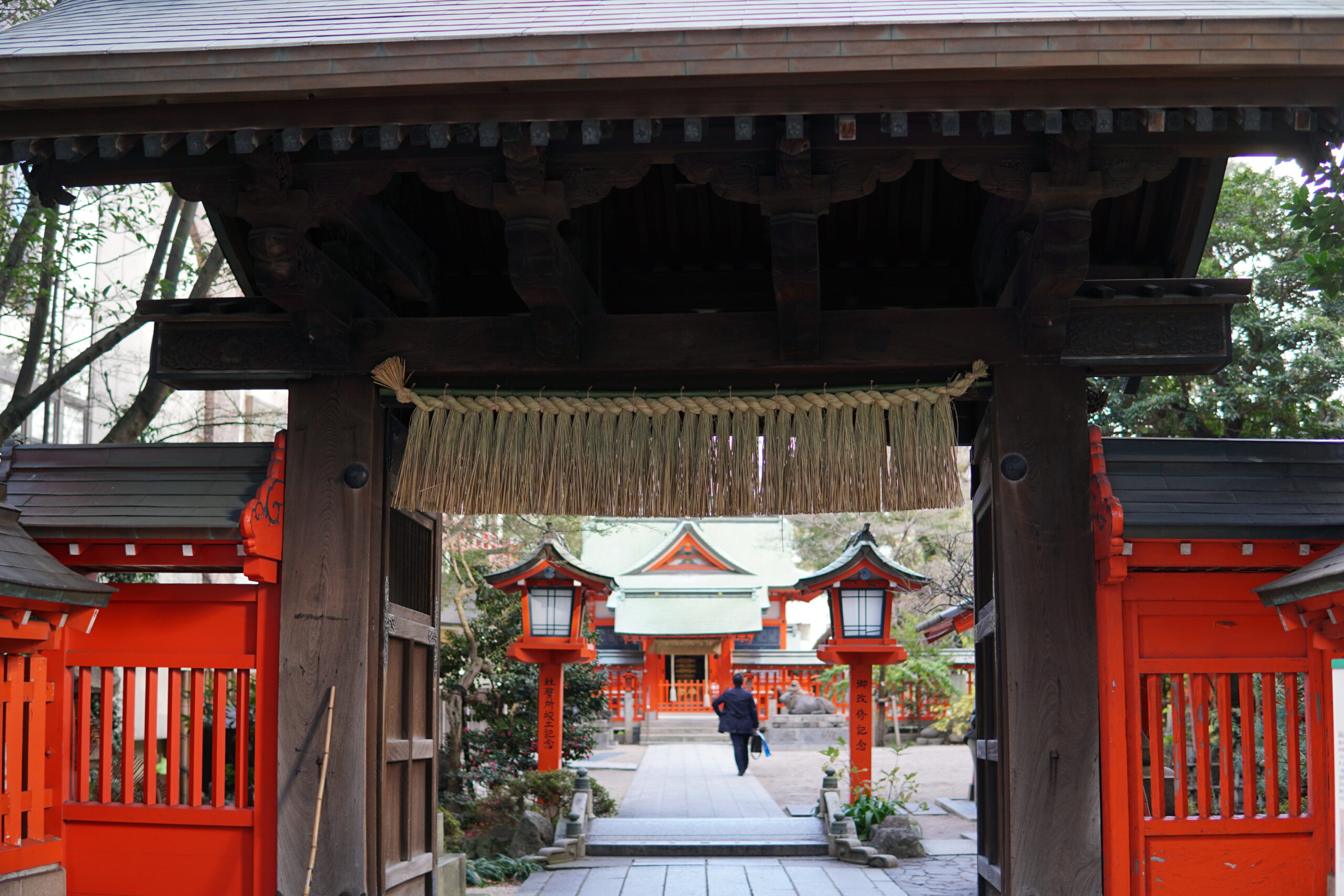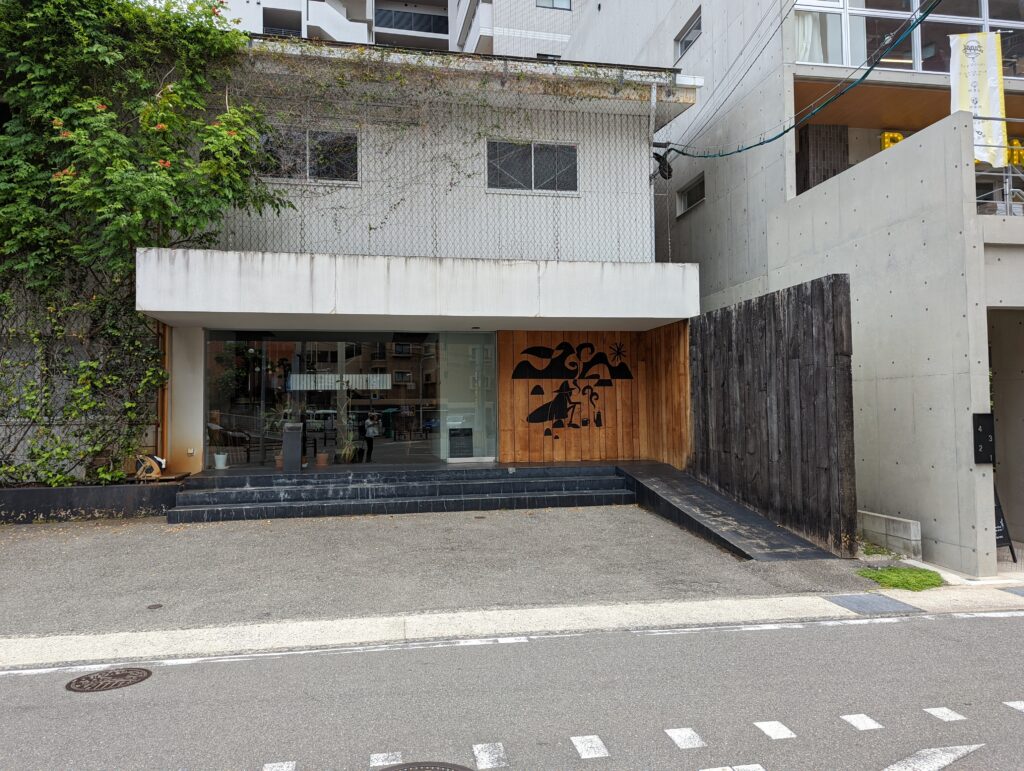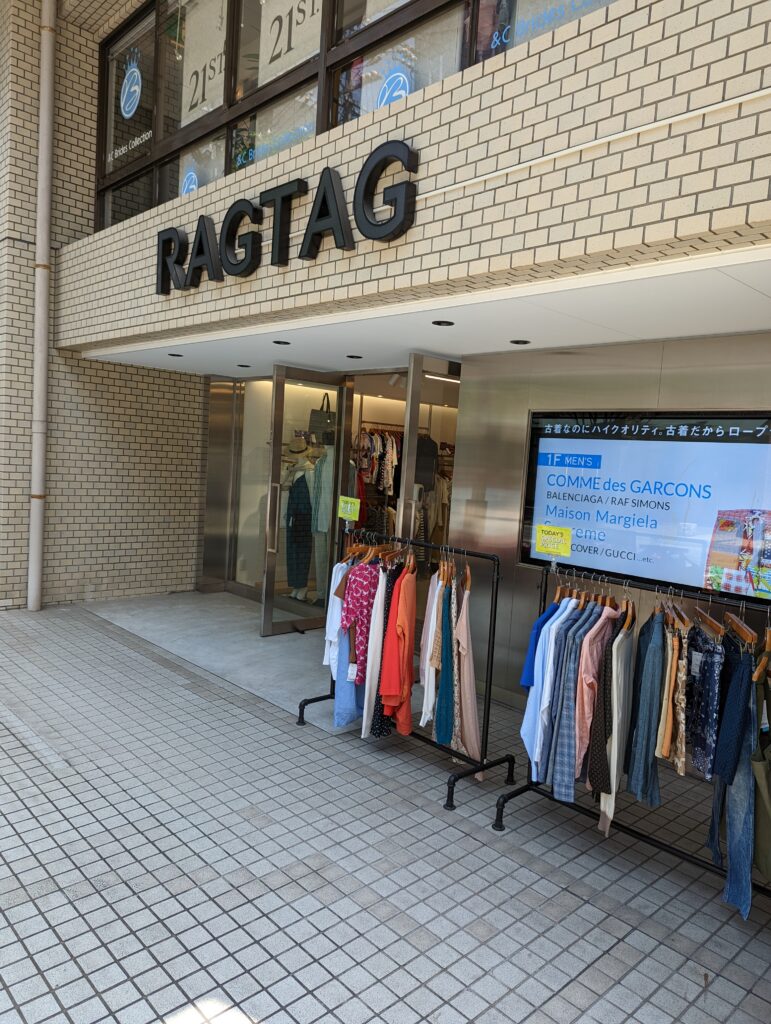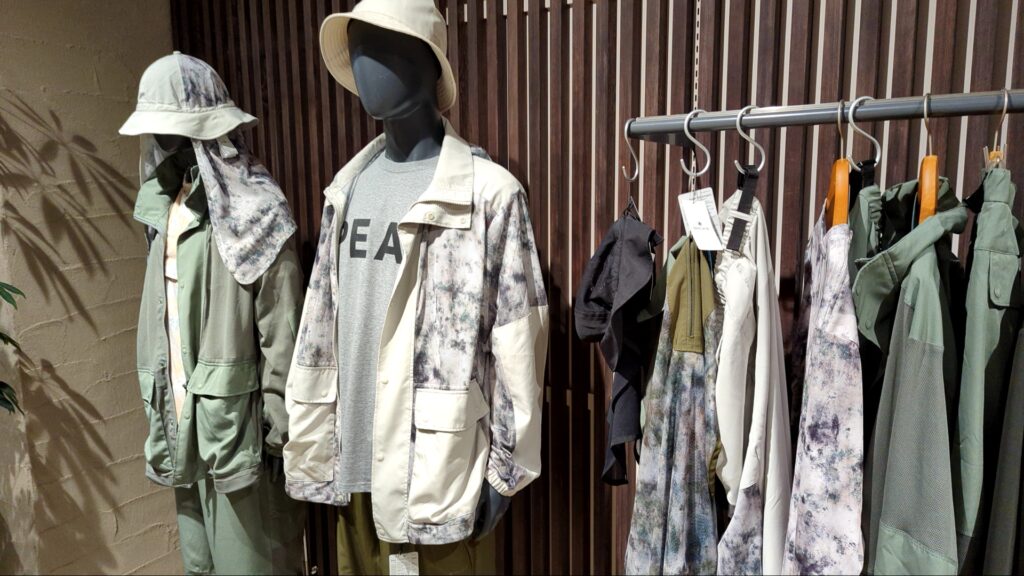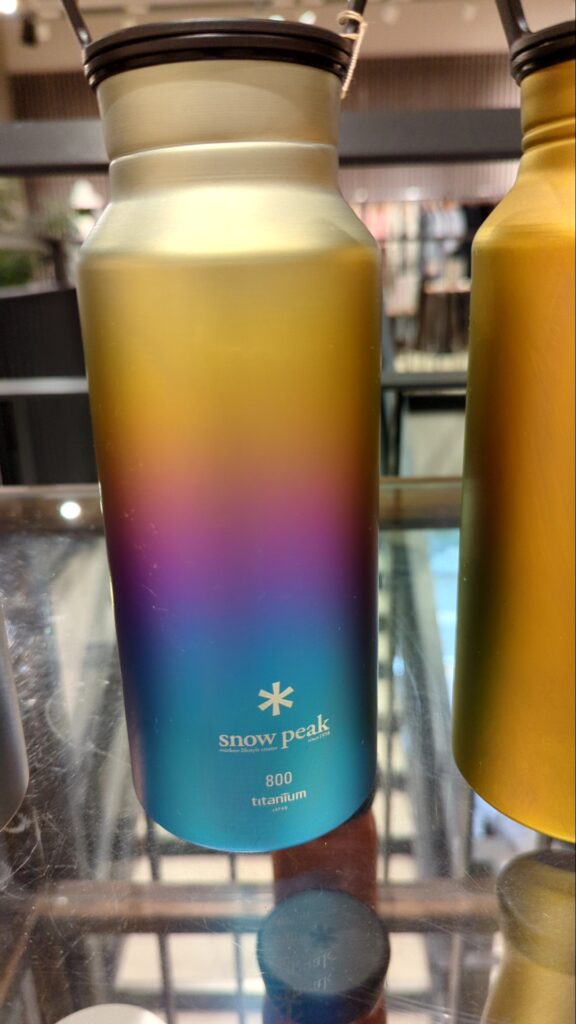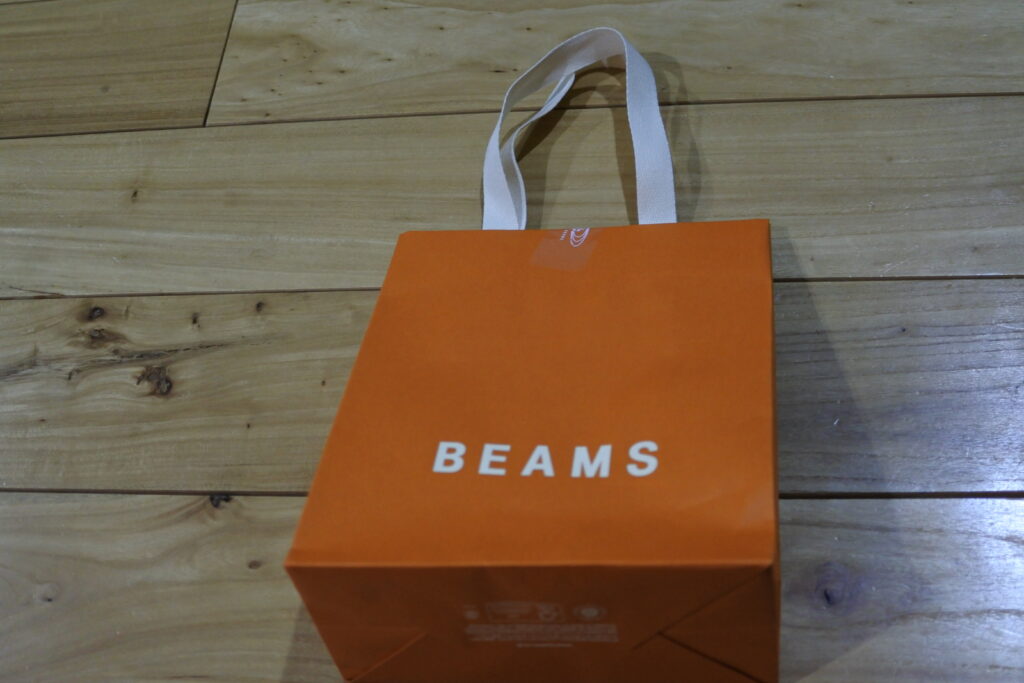 I was born in Fukuoka, Japan. Fukuoka is famous for being the birthplace of tonkotsu ramen, but it is also known as an area with many fashion-conscious people. It is said that the fashion trends in Fukuoka influence the fashion in Tokyo. I have enjoyed fashion for over 20 years, since I was a college student. Fashion is a very good tool to improve one's appearance in a casual manner and make people feel positive. I love simple and dressy coordination. My small obsession is to elevate simple outfits with accessories. I am also very interested in highly functional items, as I am selfish and don't like anything that is uncomfortable to wear.
Why I started this blog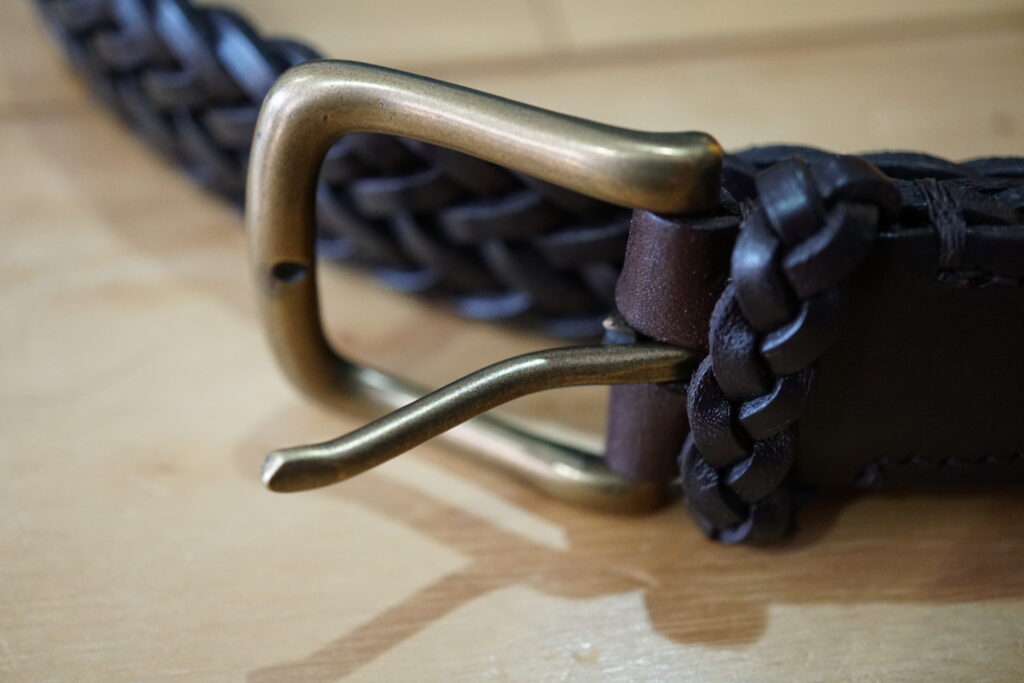 I have been in the U.S. since 2020 and have learned about the wonders of the U.S. (national parks, authentic American casual fashion, and the friendliness of the people), but I have also had the opportunity to rediscover the wonders of Japan. Fashion brands and crafts born in Japan are full of beauty and functionality, with attention to detail and polished craftsmanship.
I am writing this blog in English for the first time in order to introduce excellent products from Japan to foreign countries. Please forgive me if I use some poor expressions… I will be writing content that will please all those who enjoy fashion and lifestyle overseas!