Hi, I am Zak, a Japanese fashion blogger who loves UNIQLO.
UNIQLO also collaborates with famous brand JW Anderson. They add color to UNIQLO's simple fashion designs with bright and pop colors. If you are interested in UNIQLO's collaboration with JW Anderson, please take a look!
What is JW ANDERSON?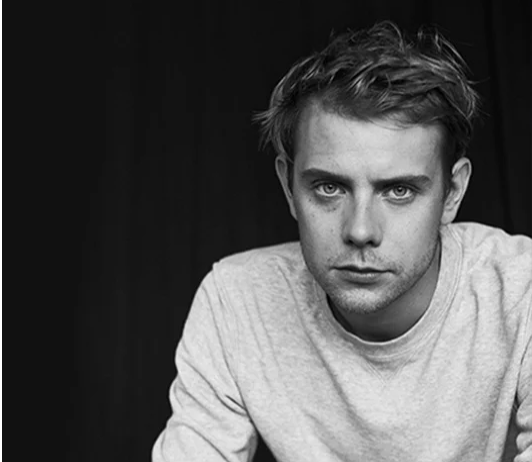 Northern Irish designer Jonathan Anderson established JW Anderson in 2008.

At first an elaborate collection of accessories quickly attracted attention, enabling the fledgling label to show on-schedule during 2008's London Fashion Week.

Its unique design aesthetic offers a modern interpretation of masculinity and femininity by creating thought-provoking silhouettes through a conscious cross-pollination between menswear and womenswear elements. This idiosyncratic perspective, which earned the label a cult following, prompted JW Anderson to present a women's capsule collection in 2010.

JW Anderson has evolved into an internationally renowned and award-winning brand. In the past accolades have included British Fashion Awards for 'Emerging Talent, Ready-to-Wear' (2012), 'The New Establishment Award' (2013) and 'Menswear Designer of the Year' (2014). Most recently at the 2015 British Fashion Awards the brand received an historic double award for 'Menswear' and 'Womenswear Designer of the Year', the first time any brand has ever won both prestigious awards. Most recently, at the 2017 British Fashion Awards the brand received the award of 'Womenswear Designer of the Year'.

Quote Information: JW ANDERSON Official website
Jonathan Anderson is the founder of the British fashion brand JW Anderson. With a challenging stance of rethinking the traditional gender norm, his designs are both male and female oriented, and feature challenging colors.
What is UNIQLO and JW ANDERSON collection?

The UNIQLO and JW ANDERSON collaboration marks its sixth year with a modern interpretation of quintessential British style, always through JW Anderson's elegant and playful lens. The collection is inspired by the traditional sports of British universities, putting an athletic twist on classic wardrobe staples.

Quate Information: UNIQLO website
The designs were characterized by traditional British fashion and somewhat vivid coloring. This year's theme is college style, and the designs are somewhat more subdued than past works, and all items seem to be easy to use.
UNIQLO and JW ANDERSON Product review
Not only the latest products from the past 23 years, but also past products that I have actually purchased.
UNIQLO and JW ANDERSON Active Utility Shorts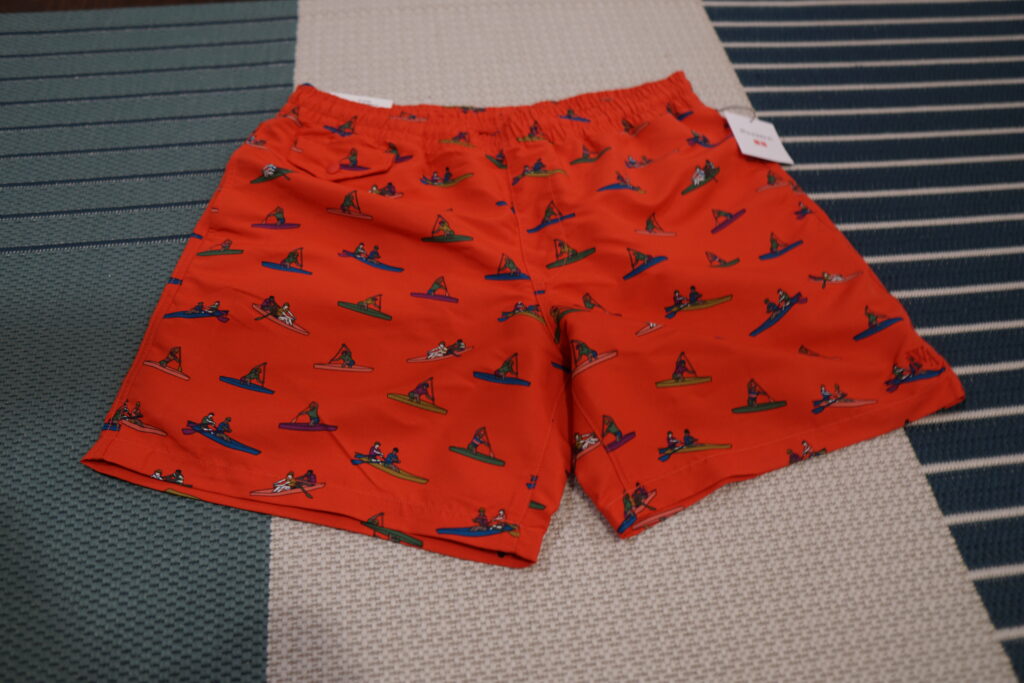 The bright colors of these shorts are typical of JW Anderson. They give impact to light summer wear that tends to be simple.
UNIQLO and JW ANDERSON Socks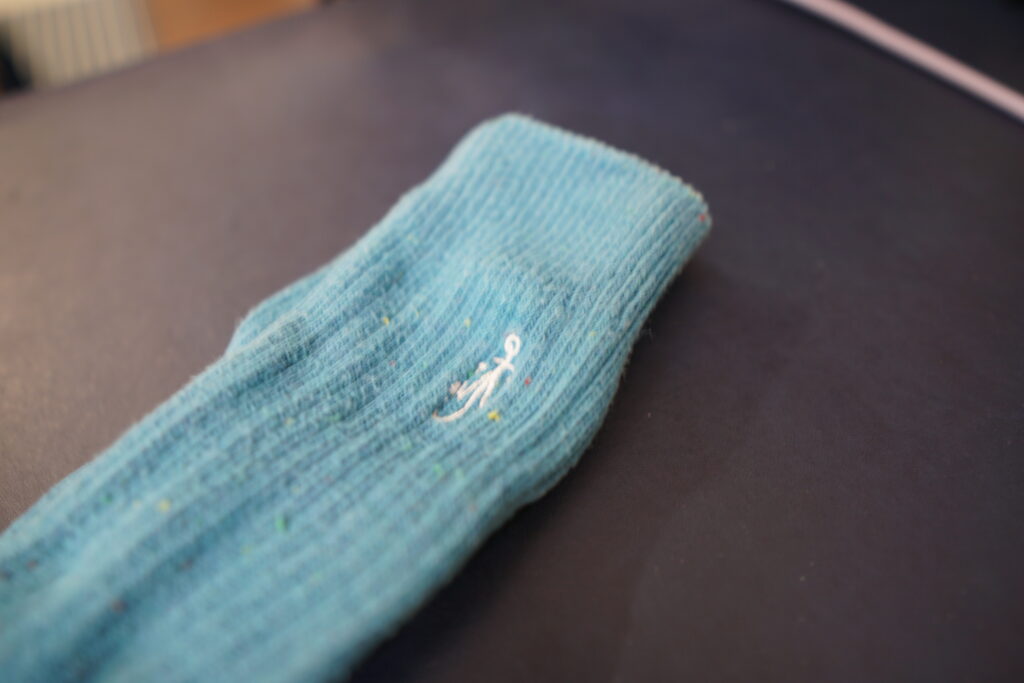 JW's pop-colored socks are appealing every season, with the JW brand logo as a single point.
UNIQLO and JW ANDERSON Souffle Yarn Half-Zip Sweater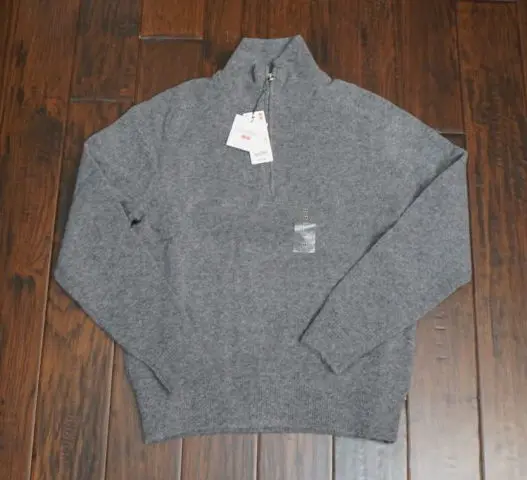 Lightweight despite the thick knit material. There is no prickly feeling, which is not a favorite of knitwear. The half-zip sweater can be worn casually with a T-shirt or dressy with a shirt.
Conclusion
JW Anderson, established by Northern Irish designer Jonathan Anderson in 2008, is a renowned fashion brand known for its unique blend of masculinity and femininity in design.
The UNIQLO and JW Anderson collaboration, in its sixth year, offers a modern take on classic British style with a twist of traditional university sports aesthetics.
Key items from the collaboration include the vibrant Active Utility Shorts, pop-colored socks with JW brand logo, and the versatile Souffle Yarn Half-Zip Sweater, which is lightweight yet warm, and can be worn casually or dressy. 
https://www.uniqlo.com/us/en/contents/collaboration/jwanderson/23ss/