This article describes the most popular clothing brand in Japan, UNIQLO. We want everyone who is looking for high quality, value-priced clothing to know about UNIQLO. Today we will explain everything about UNIQLO, its features, product development, and why we are introducing it to everyone in the United States.
What is UNIQLO?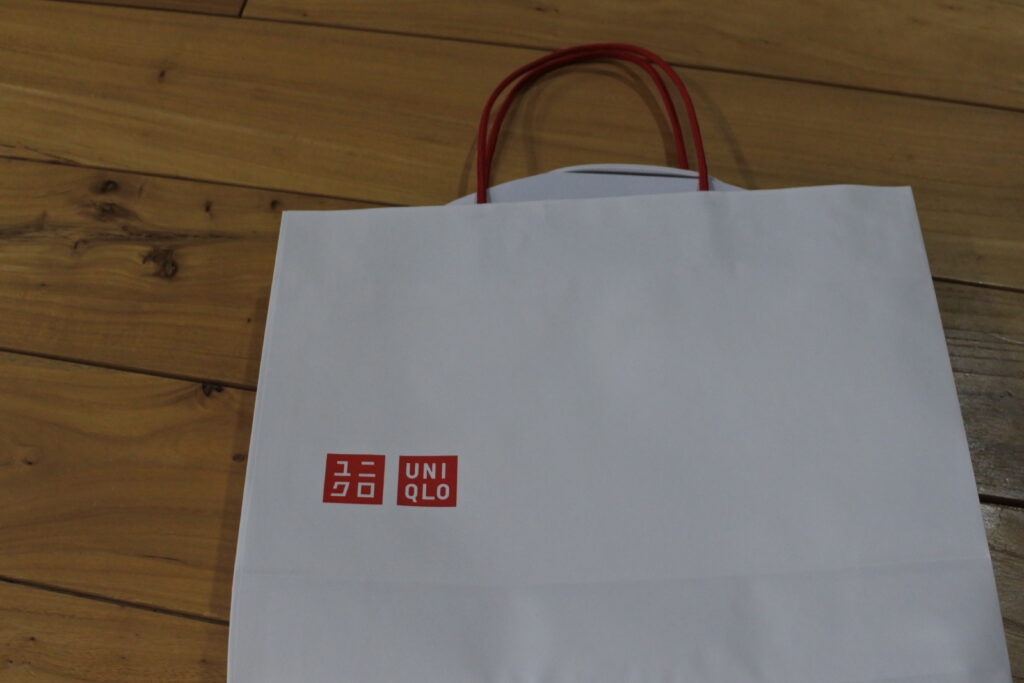 Brand Overview
UNIQLO is a global apparel brand from Japan and the flagship brand of the Fast Retailing Group. Characterized by simple, functional designs and affordable prices, UNIQLO enjoys a large following around the world. It is the most famous clothing brand that no one in Japan knows.
Company Name
(Flagship Brand)
Country and Region
End of
Fiscal Year
Sales
(Trillion of yen)
Sales
(Billions
of dollar)
Change (%)
(local base)
INDITEX (ZARA)
Spain
Jan.
2022
3.58
31.01
+35.8
Hennes & Mauritz
Sweden
Nov.
2021
2.41
20.83
+6.4

FAST RETAILING(UNIQLO)

Japan
Aug.
2021
2.13

18.45

+6.2
Gap
USA
Jan.
2022
1.93
16.67
+20.8
PVH (Calvin Klein,Tommy Hilfiger)
USA
Jan.
2022
1.06
9.15
+28.4
NEXT
UK
Jan.
2022
0.72
6.19
+30.9
AMERICAN EAGLE OUTFITTERS
USA
Jan.
2022
0.58
5.01
+33.3
Ralph Lauren
USA
Mar.
2021
0.51
4.40
-28.6
Abercrombie & Fitch
USA
Jan.
2022
0.43
3.71
+18.8
Esprit
Hong Kong
Jun.
2021
0.12
1.06
+66.5
Quote source: Fast retailing HP (last updated: 2022.05.30)
One of the world's leading apparel brands.
UNIQLO Brand Identity
Lifewear is clothing that enriches the lives of people everywhere. It is a word that symbolizes UNIQLO's simple, high-quality clothing. The philosophy of providing fashion for all people is not limited to Japan, but is also communicated throughout the world.
For more information, please visit LifewearMagazine on our official website.
UNIQLO's history
Founded in 1984 in Yamaguchi Prefecture, Japan, UNIQLO now operates more than 2,300 stores in 23 countries around the world. Sales are about 2 trillion yen in 2022. Under the leadership of founder Tadashi Yanai, the company opened its first street-level store in Tokyo in 1998 and has grown rapidly since then.
UNIQLO's Characteristics
Balance between price and quality
UNIQLO uses high quality materials at low prices. This is achieved by adopting the SPA model (a business model that integrates everything from manufacturing to sales) and by building an efficient production and supply chain.
Relentless Improvement
In the 2000s, the image that Japanese people had of UNIQLO was honestly that of "good quality but tacky clothes. However, UNIQLO has steadily improved its quality and design while sincerely listening to the voices of its fashion-conscious Japanese customers. UNIQLO has been actively collaborating with other companies and famous designers to improve its designs. Now in Japan, UNIQLO is fashionable but too cheap clothes. It is loved by men and women of all ages.
Environmentally friendly materials and production methods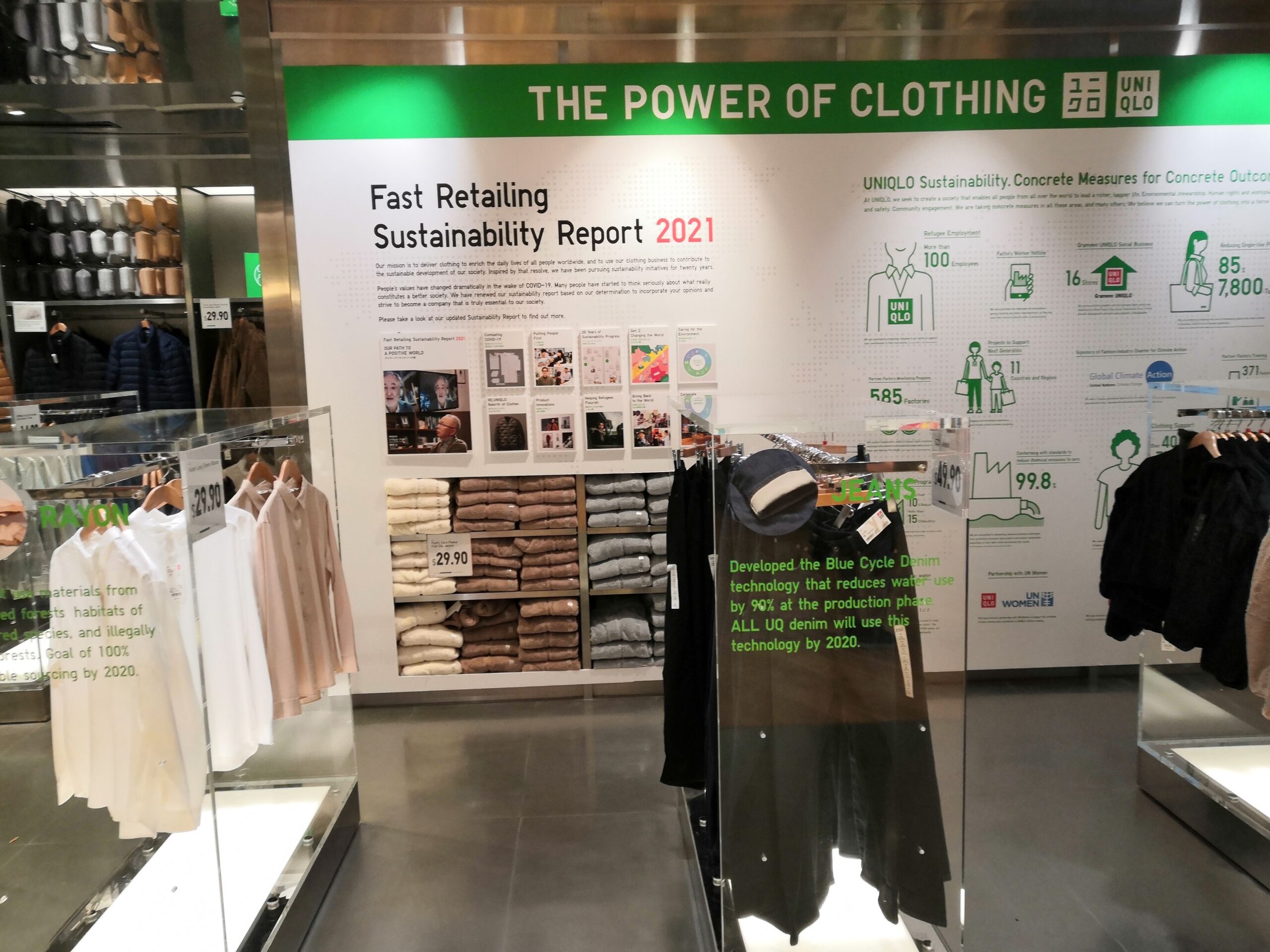 UNIQLO exists to improve the lives and communities of our customers, not just their clothes. UNIQLO continuously promotes activities for sustainability, such as recycling clothes sold in the past and reducing the amount of plastic used.
UNIQLO's key products
AIRism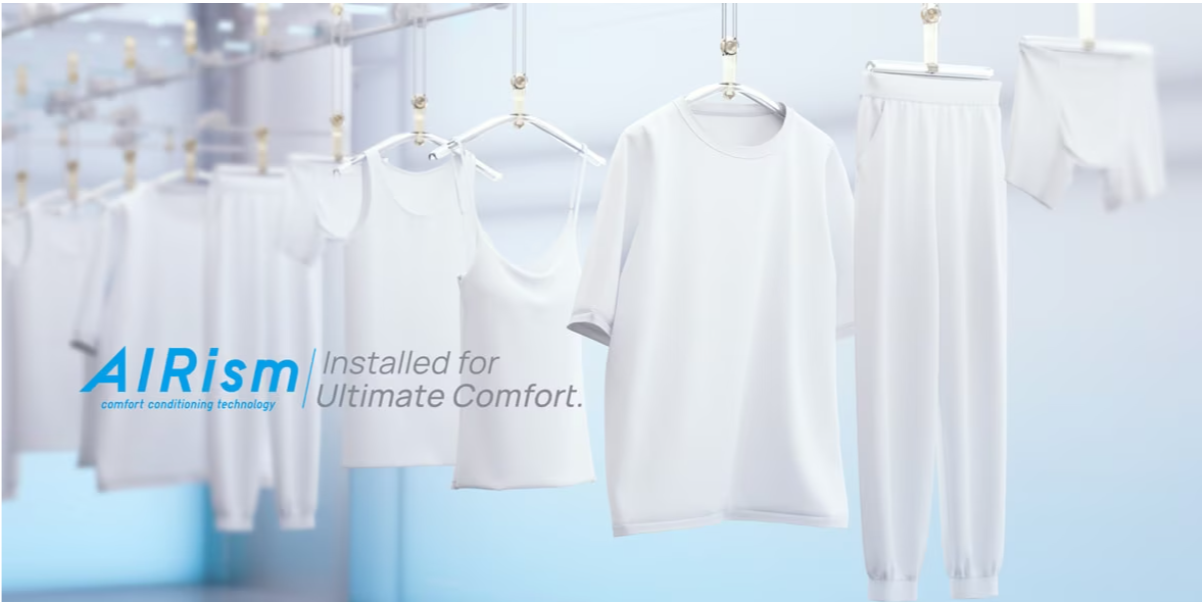 AIRism provides comfort with its highly breathable, moisture-wicking materials. It is loved in hot and humid Japan as "innerwear/clothes that are cooler to wear,
HEATTECH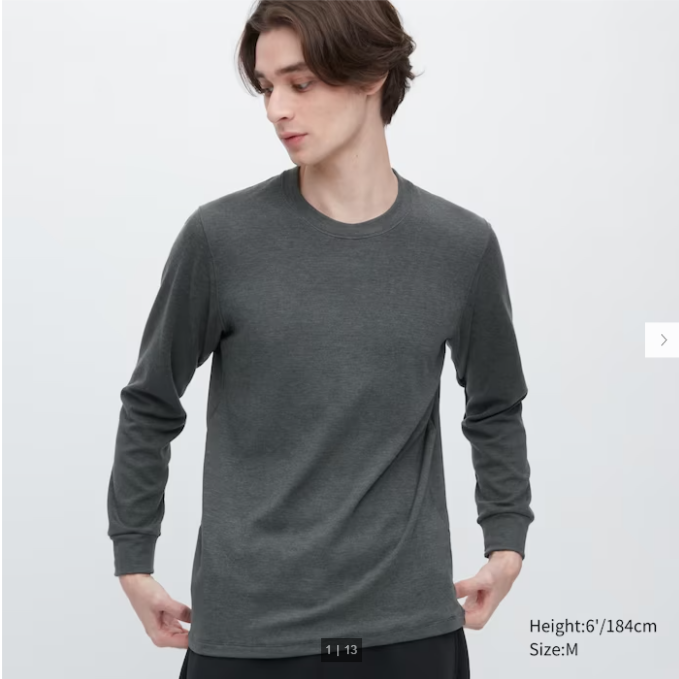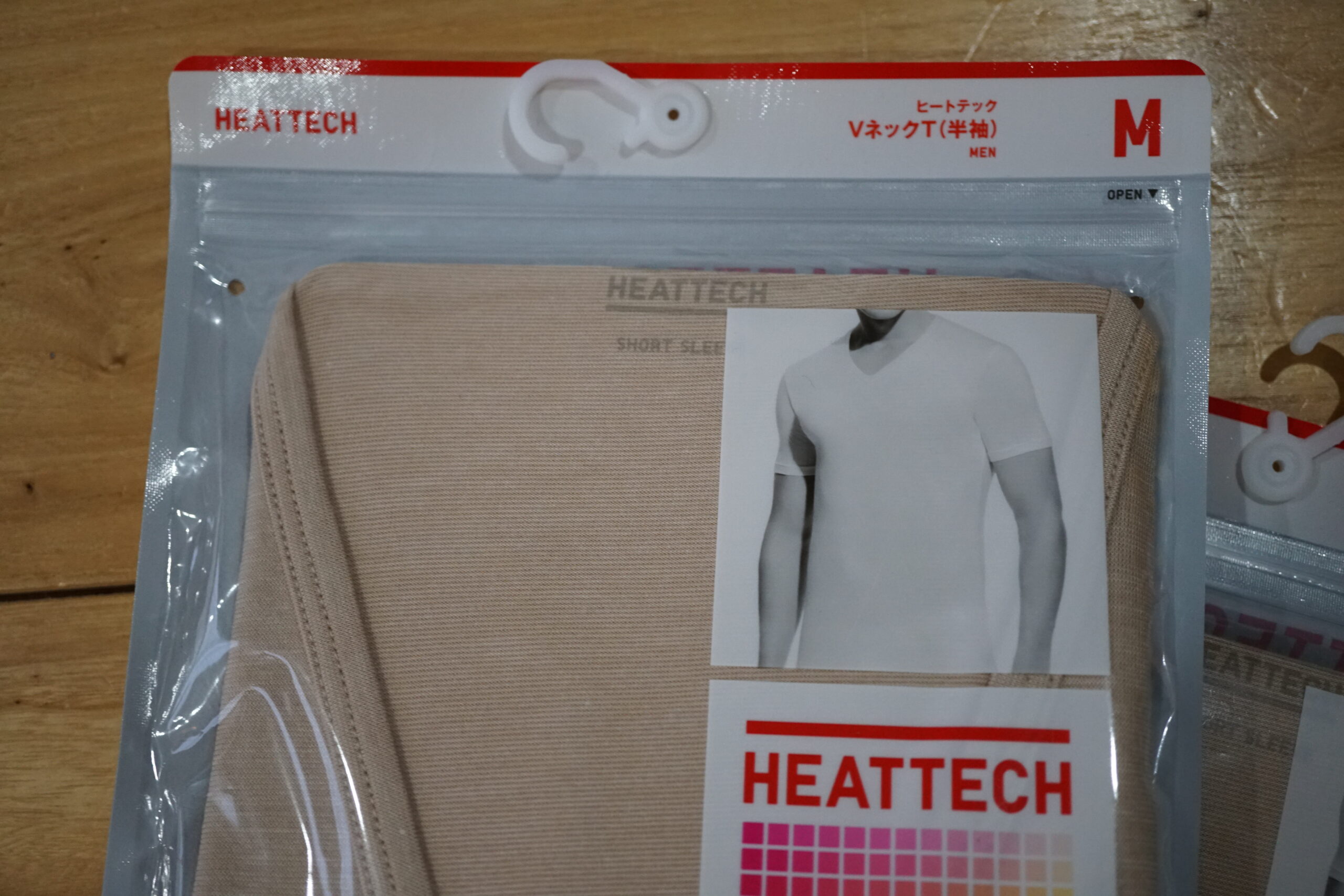 HEATTECH keeps you warm and protects you from the winter cold with its unique fiber technology. It is an indispensable item in the lives of people in Hokkaido and other cold regions.
Ultra Light Down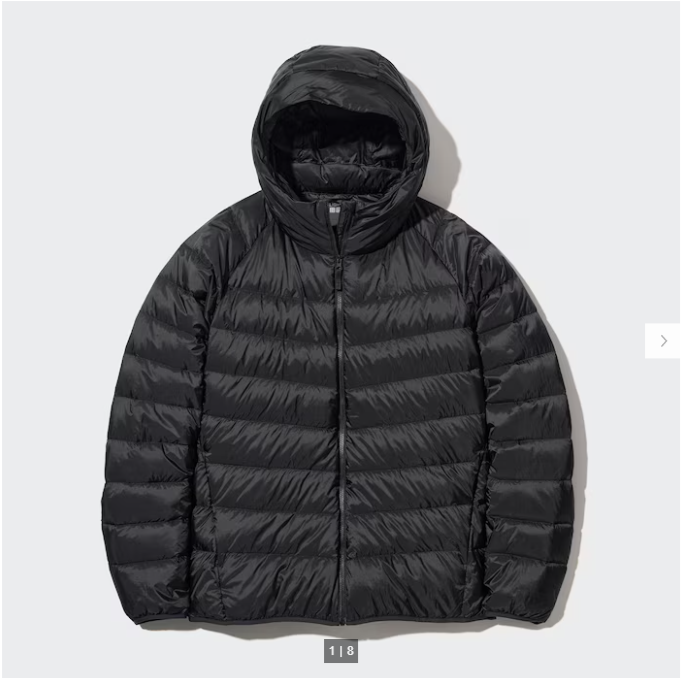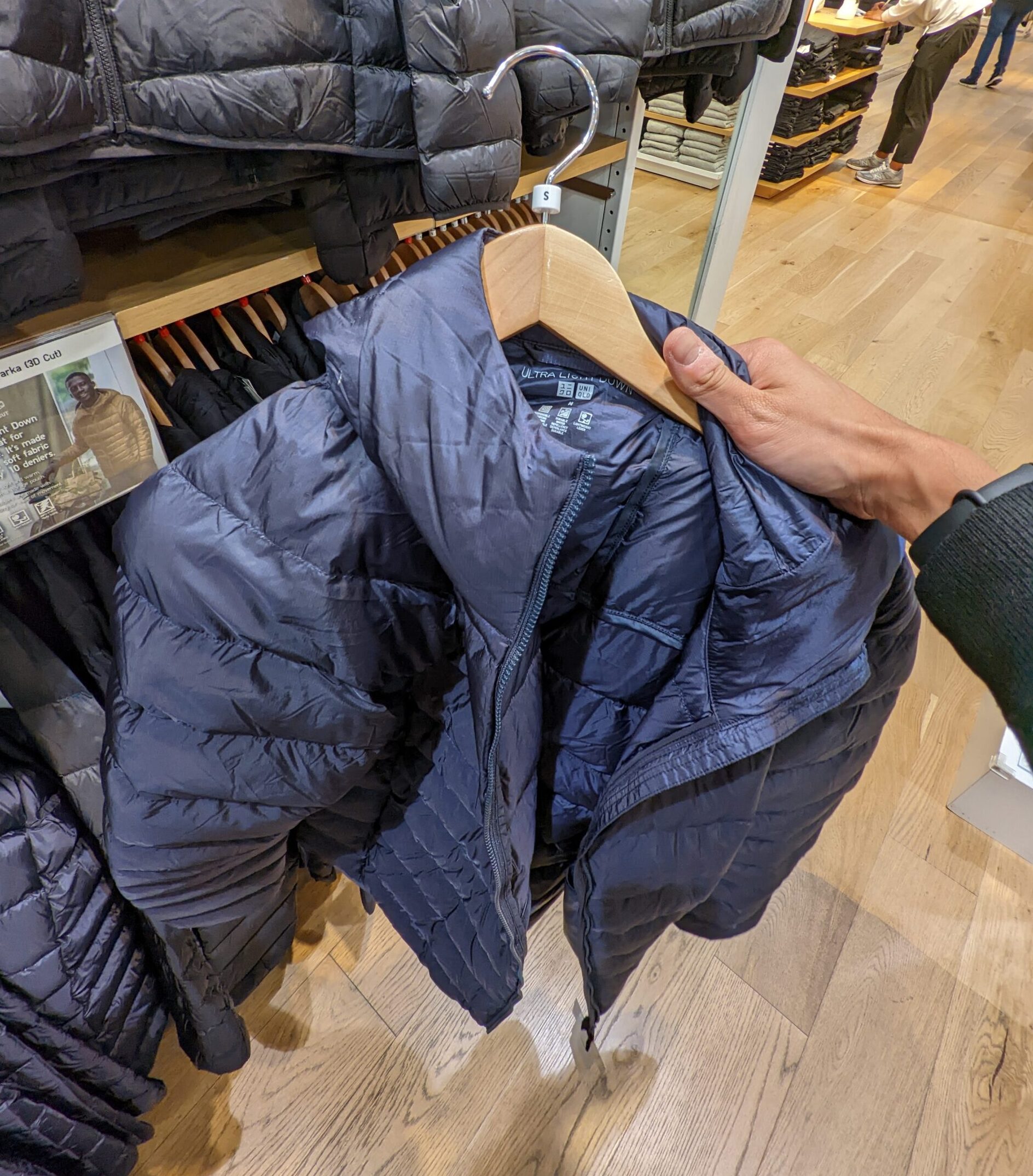 Ultra Light Down is a long-selling product that is both lightweight and warm, and folds up for convenient portability.
Uniqlo U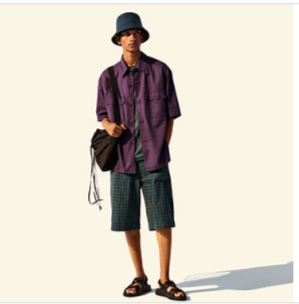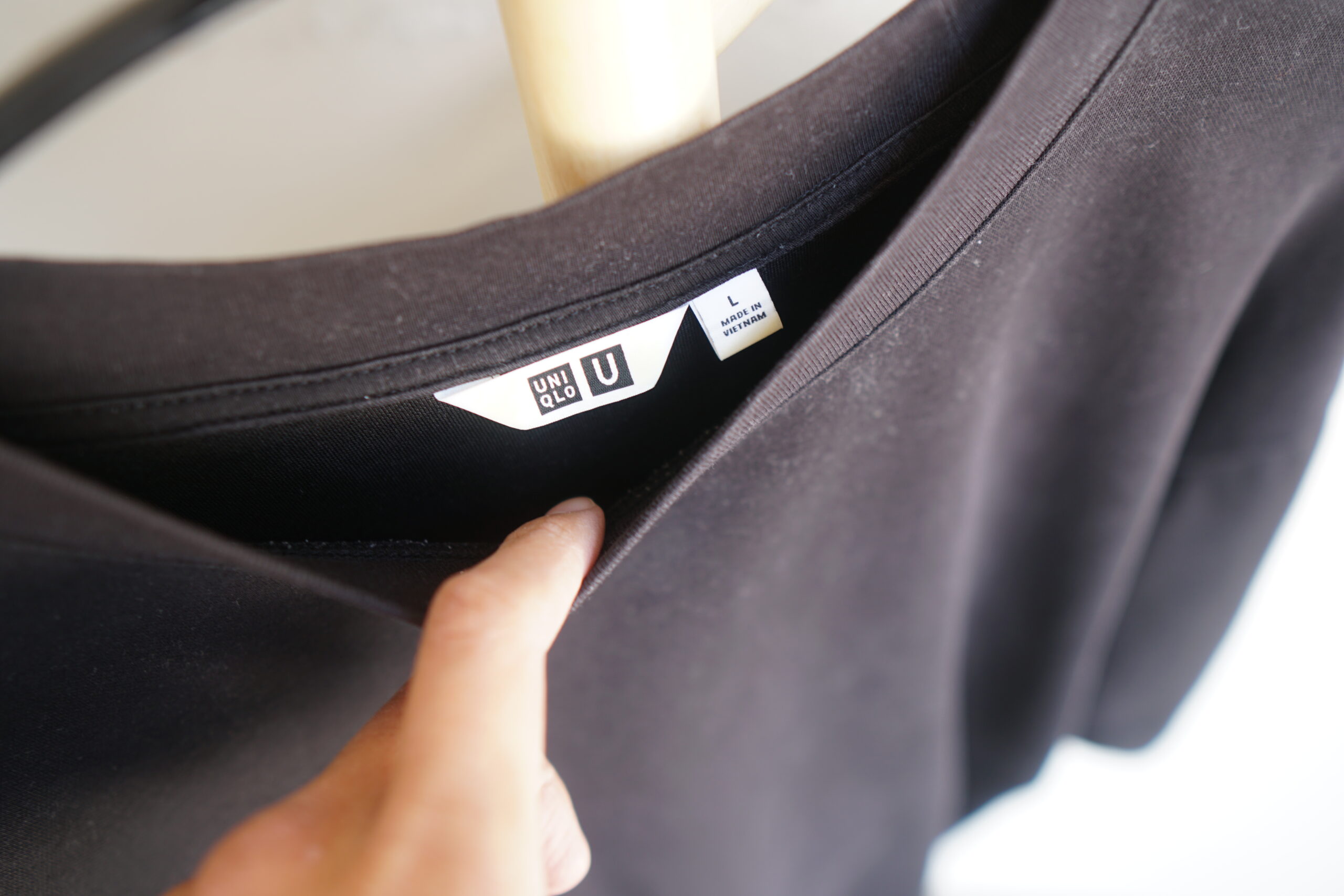 Uniqlo U brings together the expertise of two different brands to create a unique collection of clothing that combines Uniqlo's commitment to affordability and functionality with Lemaire's focus on elegance and design.
The UNIQLO Shopping Experience: Convenient and Comfortable Shops
Store design and layout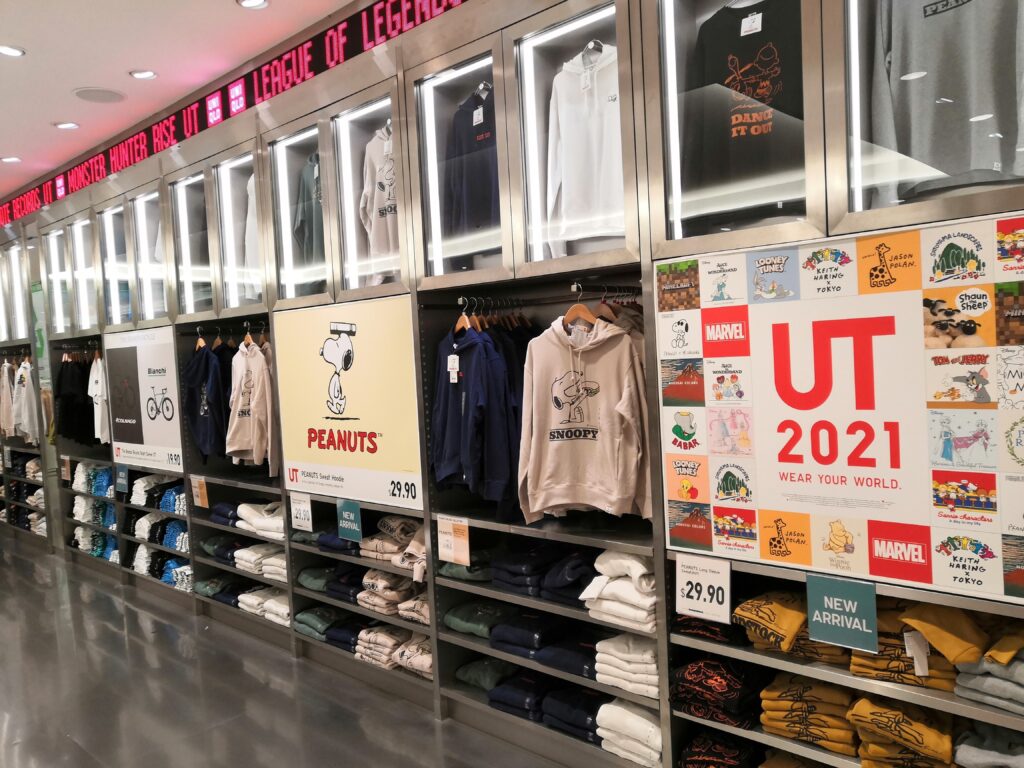 The store is bright and spacious, with merchandise organized for easy viewing. You can enjoy shopping in exactly the same way at any of our stores. The staff are all friendly and courteous, and they can quickly look up any stock shortages on the spot.
Ease of online shopping
Online shopping is also easy, with fast shipping and easy returns and exchanges. It is a very convenient way to shop, especially when the number of stores is still limited (47 stores)!
Returns and Exchange Policy
Store Purchase: Return within 30 days from the date of purchase of the product(s). Online Purchase: Return within 30 days of receiving the product(s) ordered from the UNIQLO online store.
UNIQLO's Global Expansion
Japan
More than 800 stores as of March 2023.
China
More than 900 stores as of March 2023.
Korea
More than 100 stores as of March 2023.
France
There are 26 Uniqlo retail stores. A store has also opened near the Rue de l'Opera, and is gaining popularity as everyday wear in France, where people are particular about their fashion sense.
North America
As of March 2023, UNIQLO had 47 stores in North America, with a flagship store in the MOMA neighborhood that conveys UNIQLO's presence in the U.S. The number of UNIQLO stores in North America is still small. On the other hand, the number of stores is still small. I don't think many people in the vast U.S. know about UNIQLO yet.
Uniqlo 5th Ave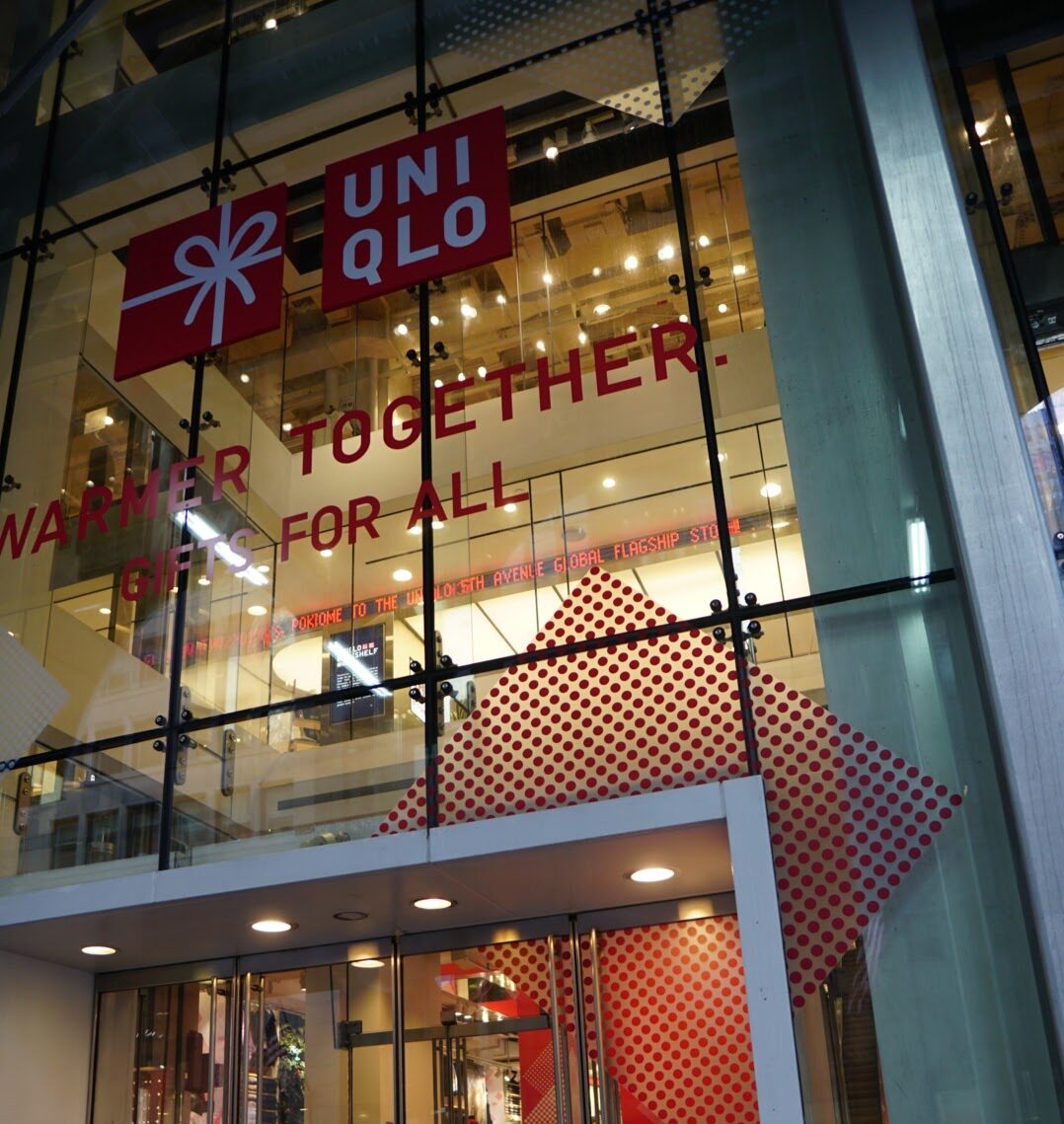 UNIQLO's North American flagship store is located near MOMA on Fifth Avenue in New York City. The full lineup of UNIQLO products is displayed in the world's largest space.
UNIQLO is also an official partner of MOMA. For more information, click here.
Reasons to try UNIQLO
What to look out for when buying clothes in the U.S.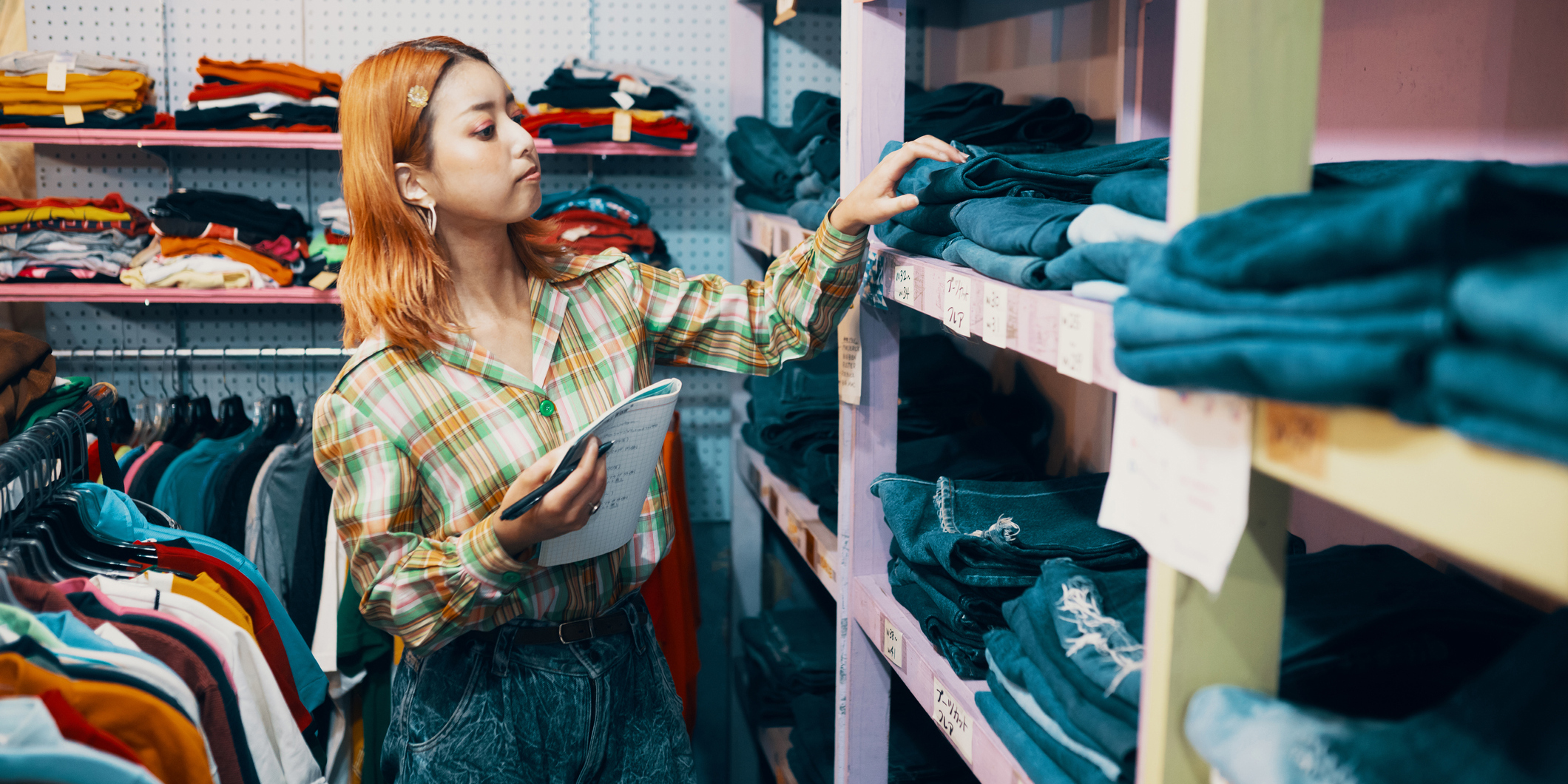 Many Americans buy clothes based on the balance between durability and price. They have an average of[ about five hours of free time per day, but spend that time primarily watching screens (TV, cell phones, and other devices). The number of people who can afford to spend time looking for new sources of clothing is infinitesimally small.
UNIQLO's Advantage
UNIQLO products are high quality, affordable, functional and simply designed. This makes UNIQLO a basic wardrobe item for you, and it is suitable for a wide range of ages and styles. The brand is also highly recommended to eco-conscious Americans because of its environmentally friendly materials and production methods. The number of UNIQLO stores is very limited in the U.S. and that is the reason why there is little recognition of the excellent clothing brand. This is because, according to the results of a survey in the U.S., people prefer to try on clothes in actual stores before making a purchase decision.
I have the experience of being complimented on UNIQLO clothing while stationed in the U.S. here. I think this is proof that once you see UNIQLO clothes, you will all recognize the quality and design of our clothes. If you are interested, please take a look at the website!